Eight years ago, Albert Kan found himself burnt out on the restaurant business and, perhaps more importantly, a little too far from his parents.
That, he said, is when he sold his Peoria restaurant to a friend, moved across the Valley to Gilbert, bought a small, hole-in-the-wall restaurant in a strip mall and renamed it "Simi's Café."
That proved to make a big difference, Kan said.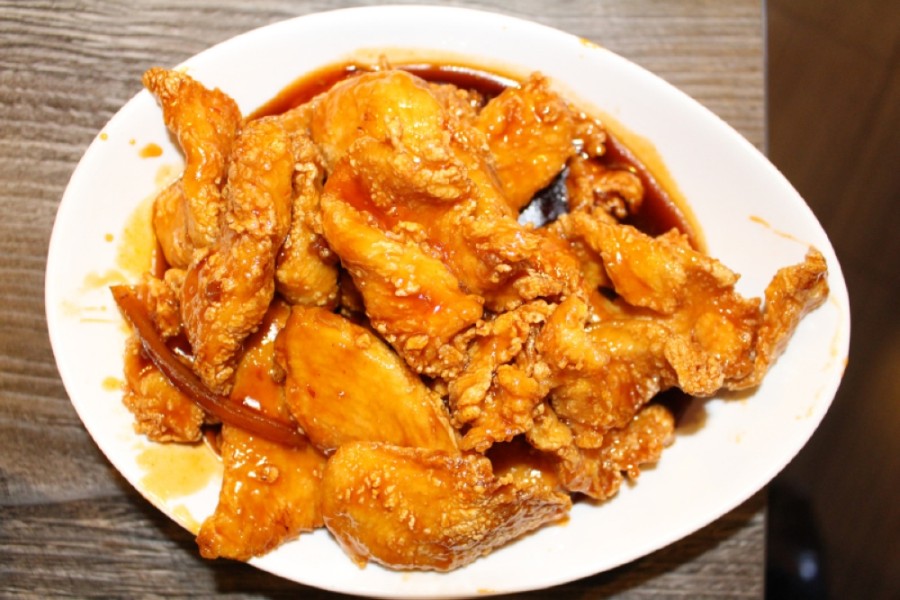 "My mom and dad were just driving too far to their grandchild," he said. "We all moved here because you don't know how long you have. I'm seeing, like, family members just kind of pass. So we're like, 'Well, it's too far.' So we moved over here."
Simi's Café is named after that grandchild, now 15 years old. Albert describes the restaurant as primarily offering his dad's pho—a Vietnamese beef and noodle soup—and his own stir-fry dishes.
The new place also has been a boon to family time. It is open six days a week, where the larger Peoria restaurant was open seven, giving the Kans a family day on Sundays. They also are able to eat together each night in a room to the right of the restaurant entrance, where the Kans gather for family meals around 5 or 6 o'clock.
In fact, Kan said, the restaurant is very much a family gathering spot.
"Owning a restaurant—you don't have a family life," Kan said. "So Grandpa [and] Grandma will come out, and we'll all talk."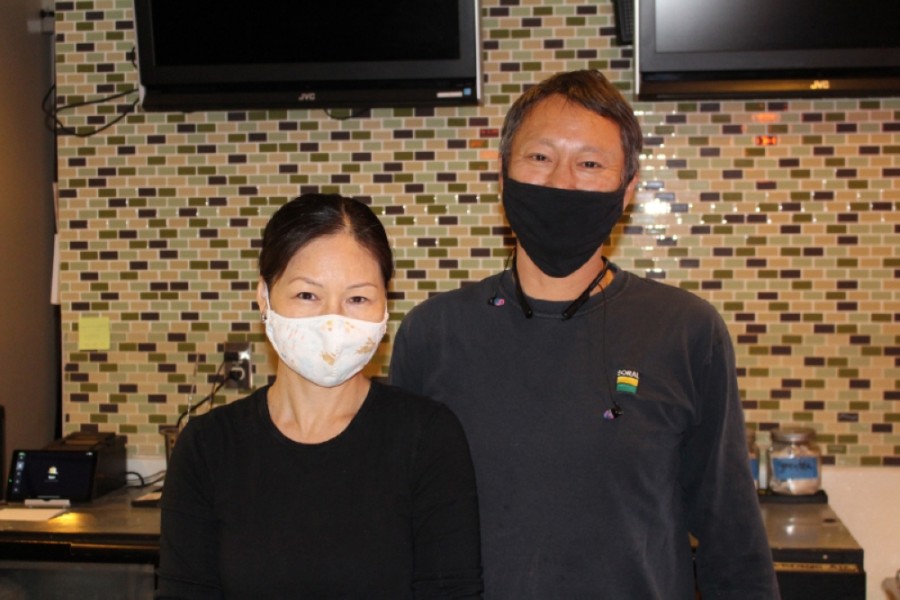 At Simi's, the family works as well as talks. Albert Kan has a day job at an engineering firm and does operations behind the scenes. He comes in to relieve his wife, Diane, and help at night. Diane, he said, is more out front, and Grandpa Allen Kan is there every morning, tending to the soup.
The staff members are now considered part of the family, Kan said. Everyone looks out for each other, and they even vacation together, taking cruises each summer during the hottest time of the year. Kan said working at Simi's is likely to be the last job for everyone working there.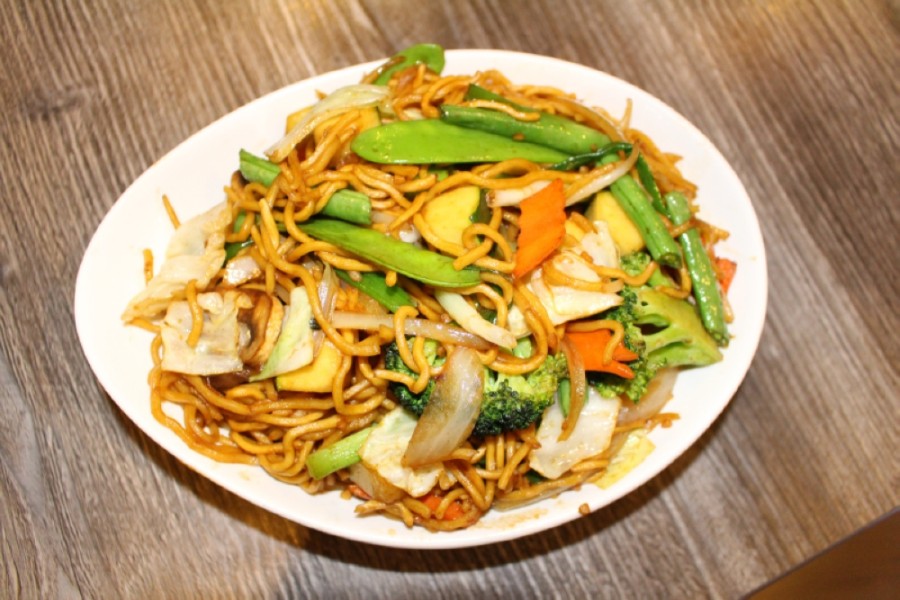 As far as clientele, Kan said they are mostly people in the neighborhood who staffers know by name.
"We were so blessed," Kan said about the move. "The people are so nice in Gilbert. They make [us] feel very welcome."
Simi's Café
2401 E. Baseline Road, Ste. 118, Gilbert
480-633-8800
www.facebook.com/simiscafe
Hours: Mon.-Thu. 10 a.m.-8 p.m., Fri.-Sat. 10 a.m.-9 p.m., closed Sun.