Lee Malin may be from London, but he attests the American dream is alive and well.
Malin knows it first hand, having come to the U.S. as lead singer of a band, Score. After music did not work out, Malin worked up from a dishwasher in California to general manager of Union Grill & Tap in Gilbert.
"We lived the dream for a while, and the dream just didn't quite pan out," Malin said. "Now here I am working on another dream."
After music, Malin found he needed another way to "you know, eat." A friend got him a job as a dishwasher at Gallagher's Irish Pub, and he worked up in the restaurant business from there.
Malin later came to Gilbert, getting a job in 2018 with Union about six months after it opened.
The restaurant is owned by the same group that operates The Hub sports bars in Mesa, but with a Gilbert location was looking to do something a bit different, Malin said. Thus, the Union brand was born and became more of a gastropub of familiar bar food with an emphasis on Arizona brands and flavors. That includes the beer, wine and spirits.
Malin appreciates the alcohol from the state, saying with a chuckle that he has "drunk my way around" and knows.
"[Arizona] can go toe to toe with anything on the East Coast, anything on the West Coast without a doubt," he said.
Malin noticed a definite uptick in business last winter. He credits his restaurant team, an ownership group he calls the most supportive he has worked for and the surrounding community, including the nearby Banner hospitals.
"We've made a lot of friends, a lot of good, good people," Malin said. "They're doing so much good for a lot of people. The love around you is fantastic. I've never experienced anything like it."
Arizona touches
Here are some of the offerings that Union Grill and Tap has with an Arizona theme
Food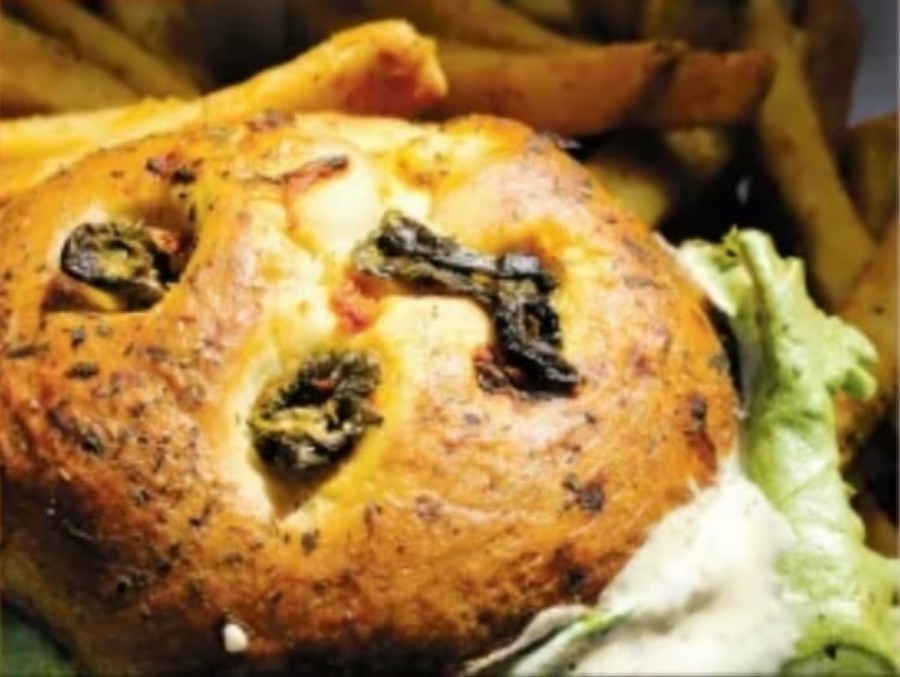 It's Hot in Here
This is a spicy jalapeno burger ($13.49) that Malin said "people are really, really liking."
Beer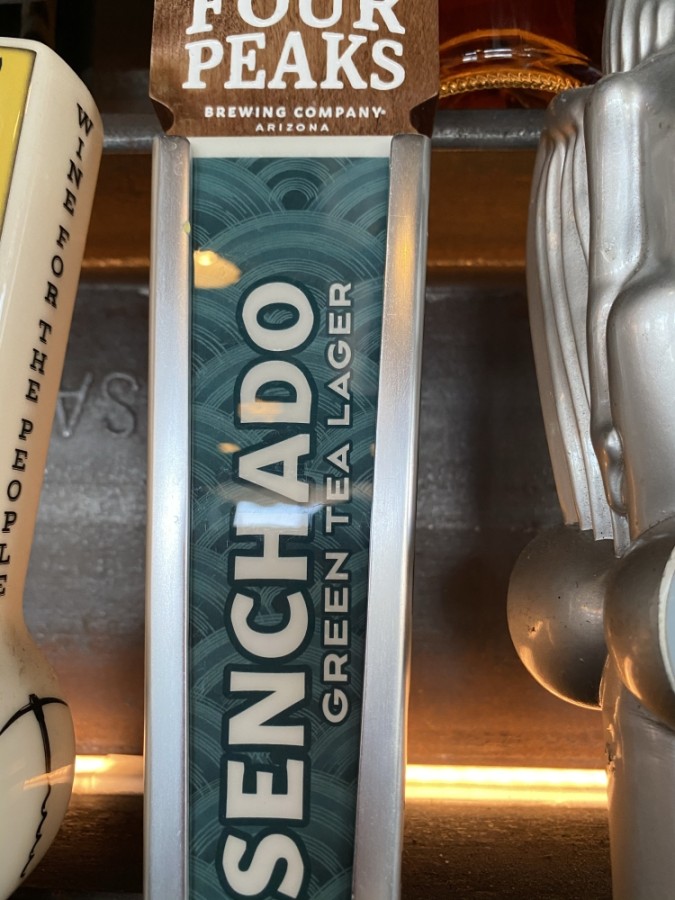 Senchado Green Tea Lager
Malin struggled to come up with one because the state has so many good choices, but chose this
from Four Peaks Brewery. "It sounds crazy, but it's really good," he said.
Spirit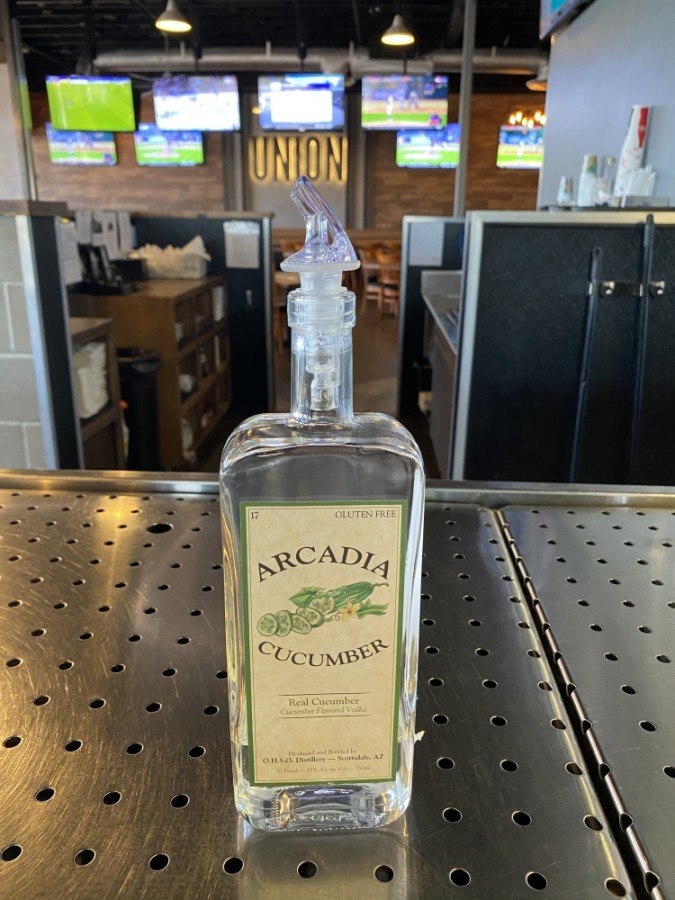 Arcadia Cucumber
Union uses Arcadia vodkas, which Malin said they love, from O.H.S.O. Distillery in Scottsdale in some of their signature drinks, including this offering.
Union Grill & Tap
1686 N. Higley Road, Ste. 101, Gilbert
480-935-5800
http://uniongrilltap.com
Hours: 11 a.m.-11 p.m. Sun-Thu., 11 a.m.-midnight Fri.-Sat.