Gilbert Mayor Jenn Daniels said April 21 any decision to reopen the town will come in conjunction with other cities and Gov. Doug Ducey.
"We are continuously tracking how we are going to help reopen the town, if you will," Daniels said in her now twice-weekly
video message
. "It is not a decision that I will be making or the council will be making. It's a decision we're going to be working in conjunction with other cities and with our governor in order to ensure that we're ready for that rollout. We don't know what that looks like yet, and we continue to work towards that."
Daniels said the town continues its operations and to provide all of its services except parks and recreation department programming.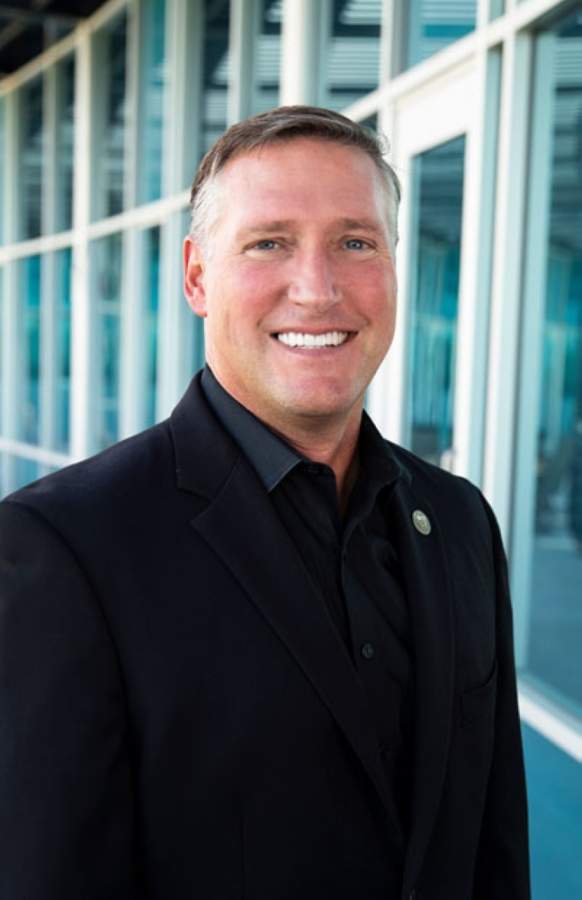 In his weekly "
Manager's Minute
" video from April 20, Town Manager Patrick Banger said the town is innovating in how to work remotely while providing all lines of service.
Town employees have taken this as an opportunity to seize the chance to change attitudes, opinions and comfort levels around the way things always have been done," he said. "In many areas, we are being forced to deliver services differently to keep operations flowing."
Banger listed video inspections, remote working, video conferencing and online document handling as examples of the changes.
"It's working quite well," he said. "Gilbert will continue to adapt to this new normal, always ensuring that we serve our residents to the best of our ability. I am so proud of 'Team Gilbert' and all of their work during this time."
Banger invited residents to share with the town innovative ideas to serve them better.