There is an important distinction that Brian Bergeson would like to make that says much about Bergies Coffee Roast House.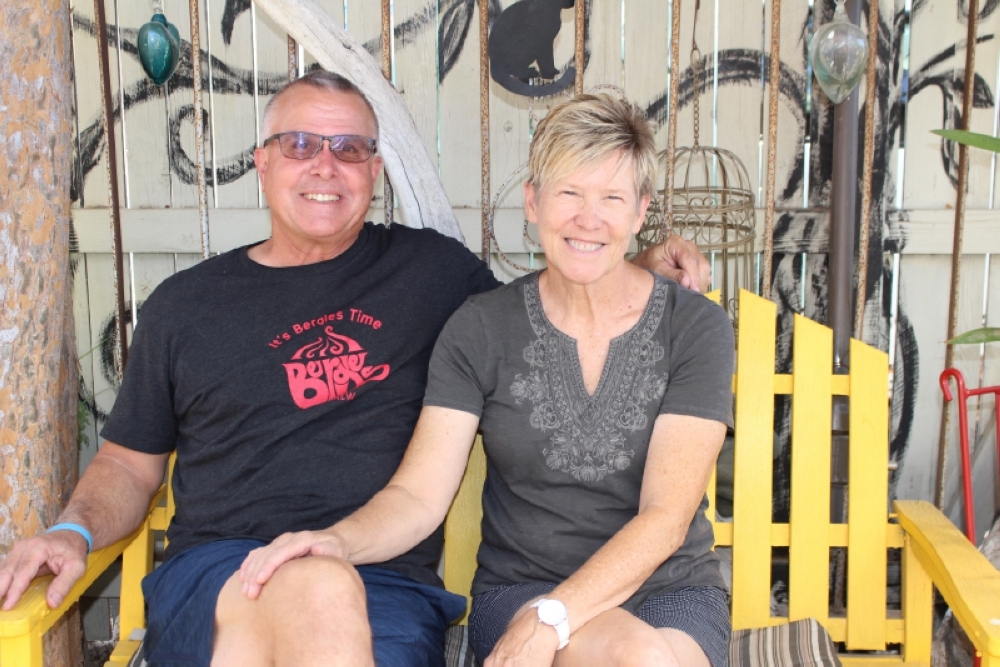 "We were roasters that opened a coffee shop, not a coffee shop that became a roaster," he said. "And we're coffee lovers, not coffee snobs."
Bergeson started late, when he was "semi-retired," having stepped away first from a job as an executive at a small chemical company, then later as a gymnastics facility owner.
He was filling his time handling luggage at the airport just to get the travel discounts while his daughter was competing in college gymnastics when a supervisor poured him a cup of coffee that was, Bergeson said, "to die for."
"I said, 'Where'd you get that, you know?'" Bergeson said. "And he goes, 'I roasted it at home, and I'm a home roaster.'"
The supervisor taught Bergeson to do it himself on a hot air popcorn popper.
"My brother [Bruce] jumped on board and started to learn it with me," Bergeson said. "And we would do it for all of our neighbors and all the other kids and parents on our kids' sporting teams and everything else, and said, 'I'll give you the coffee as long as you just tell me how you like it and characteristics of it.' And they'd write down things and give it to me, thumbs up or thumbs down."
Soon thereafter, a few things happened to bring Bergies to life. Brian's wife, Linda, told him it was time to get out of retirement. At the same time, Bruce was looking to get out of his contracting career.
Finally, the now-102-year-old Clare homestead property, of which the Bergesons owned a third through a partnership, became available in the heart of the Heritage District. The former house is small but just enough to support the operation.
"It's much more of a gathering place and a community center," he said. "And you really get to know people and their lives. That wasn't how we looked at it in the beginning, but that's how it's become."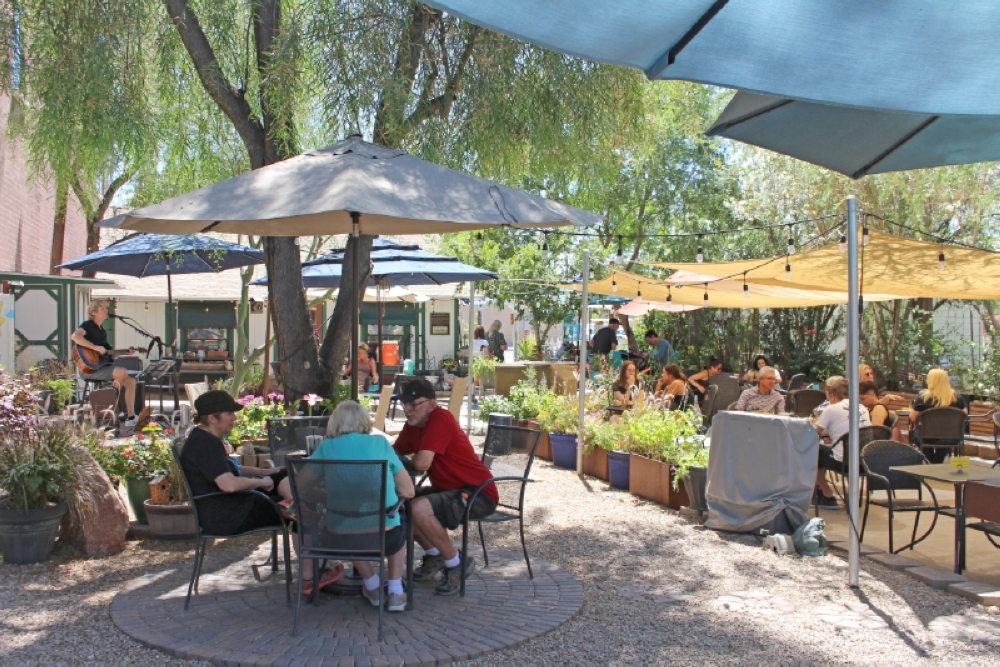 Bergies Coffee Roast House
309 N. Gilbert Road, Gilbert
480-497-3913
www.bergiescoffee.com
Hours: Sun. 7 a.m.-4 p.m., Mon-Thu. 6 a.m.-2 p.m., Fri.-Sat. 6 a.m.-4 p.m.