Mike Barnhart did not have plans for his business, Gilbert Fireplaces & BBQs, to become a family business. It just evolved into one.
"The business has got to be able to support everyone, too," Barnhart said as he recounts how nice it is to run a true family business.
The whole family is involved, too. His wife, Therese, does the books and runs the office. His son, Ryan, directs operations. Oldest daughter Hannah Daigger left a dental assistant's job a year ago to do sales while her husband, Drew Daigger—a guy who can figure out how to fix anything, according to his father-in-law—is the service technician.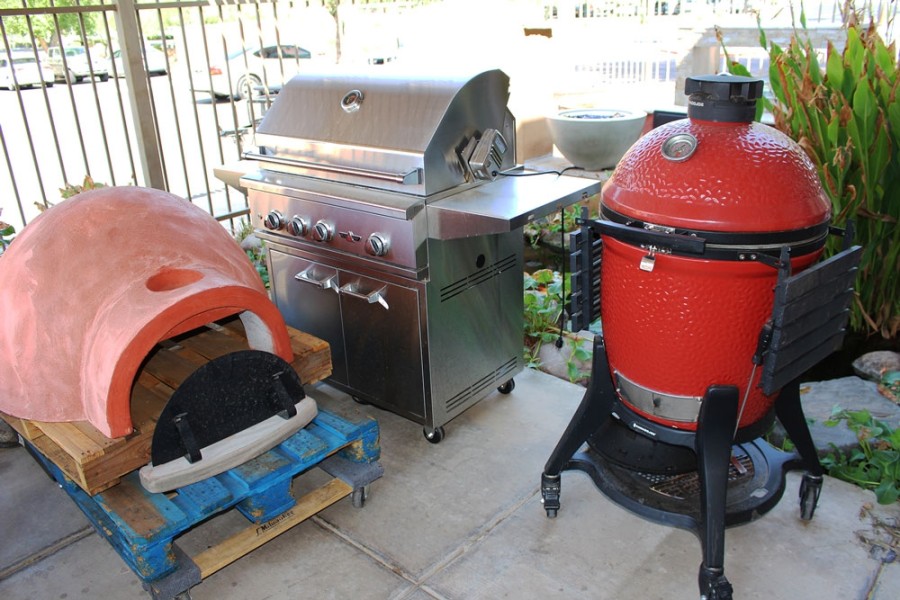 Even youngest daughter Kayla has joined recently to do marketing and communications, including social media.
The closest they go to out of family is their warehouse manager, Mike Craig, a family friend who went to school with Kayla.
The business did not start out like that. Barnhart worked 25 years in restaurants and then started selling appliances at a couple different places. Eventually a vendor poached him to run Arizona Fireplaces & BBQs' east store in Gilbert in 2006.
But two years later, it decided to close the store. Barnhart had a different idea.
"I said, 'Whoa, whoa, whoa, I'll buy it from you. You're just going to have to carry me on inventory,'" he said.
As a vendor for products, the company not only did that but helped him with the lease as he got on his feet. Gilbert Fireplaces & BBQs still carries their products today.
Getting that help was essential as the country entered the Great Recession. Barnhart was working seven days a week without vacations to keep it going. Ryan was working part-time in college. Eventually Therese left her job at a church to help lighten the load.
The store had out-of-family employees, some of whom Ryan Barnhart said were very good. But as it grew, family kept joining to the benefit of the business.
"For us to all be family, I think we all have such a strong, vested interest in [the business] that I think it allows us to help the public better," Ryan said.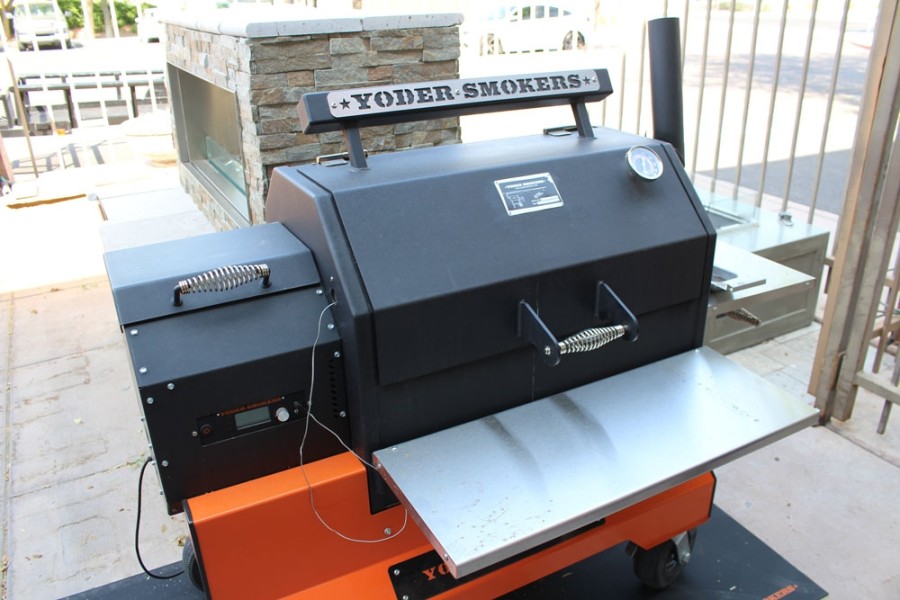 Heating up sales
The pandemic recession has treated Gilbert Fireplaces & BBQs better than the Great Recession, with contractors and customers looking to upgrade yards keeping the business busy. The store that serves as a crowded showroom carries medium to high-end stock and accessories. Here are some of the store's top sellers.
• Yoder Smoker
• Dimplex Ignite XL electric fireplace
• Hestan 42-inch gas grill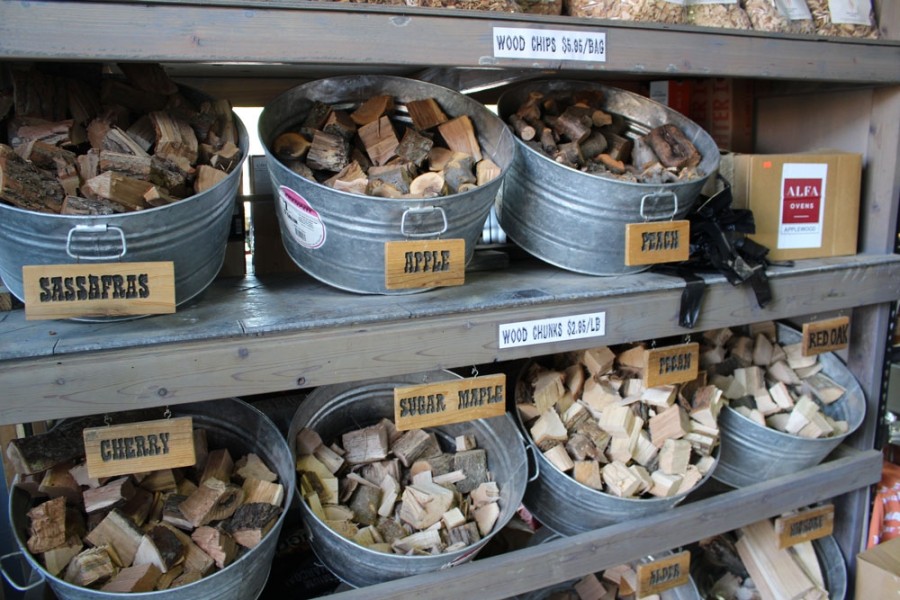 Gilbert Fireplaces & BBQs
1150 S. Gilbert Road, Ste. 101, Gilbert
480-635-1227
https://gilbertfireplacesbbqs.com
Hours: Mon.-Fri. 8 a.m.-5 p.m.,
Sat. 9 a.m.-3 p.m., closed Sun.