One of the Gilbert Chamber of Commerce's top executives will take over the chamber's reins next week when President and CEO Kathy Tilque retires.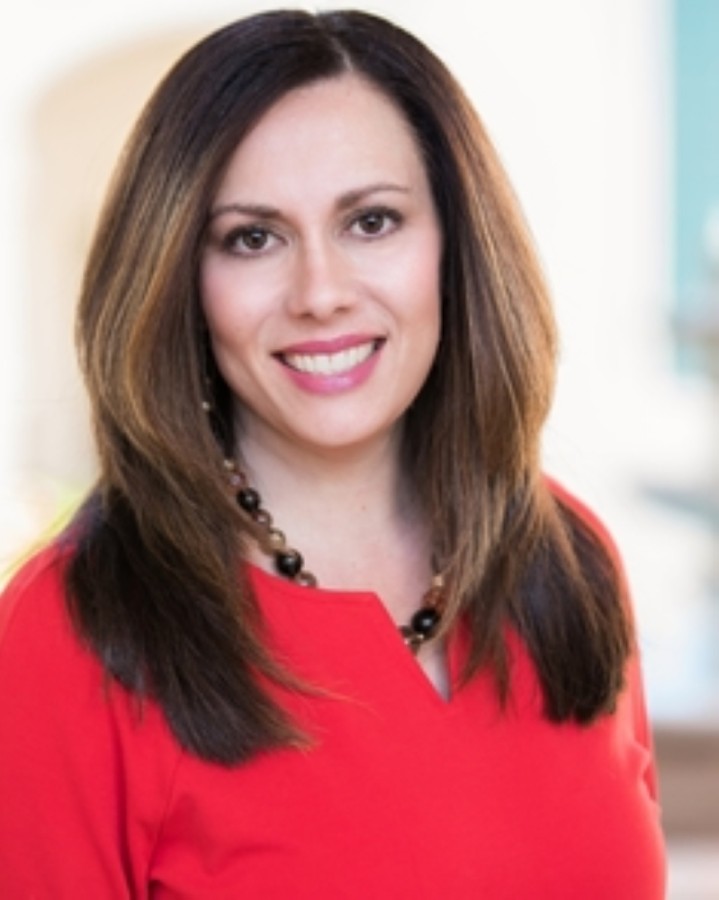 Sarah Watts, the chamber's vice president for workforce and community partnerships, will take over for Tilque, who retires June 30 and is running for Gilbert Town Council. Tilque has served as chamber president for nearly 24 years.
The chamber, formed in 1978, does business networking and advocacy for the town's businesses.
Watts, who starts her new role July 1, has worked at the chamber since 2008, starting as an executive assistant and moving up to communications and marketing director, marketing and special events director and then into her current role in 2017.
"It truly is my honor to be selected for this role and to continue to serve Gilbert's business community," Watts said in a news release. "When I stop to think of all the individuals who have provided guidance and mentorship to me over the years, I can't help but feel a strong sense of gratitude. This is such a special chamber, built on relationships and support of one another in times of struggle and prosperity."
Watts said she will look to follow in Tilque's footsteps in thoughtful listening and leading with character.
"Our focus will continue to be serving our community through opportunities for connection, growth, and community involvement," she said.
Chamber board Chair-Elect Jasmin Holmes said the board cast a wide net looking for Tilque's replacement, but Watts stood out by far.
"Though we're not surprised that the right person is our very own Sarah Watts, we are excited by the experience and passion that she brings to her new role and our community," Holmes said.
Tilque, who expressed thanks for the support she has received over 24 years at the chamber, also endorsed Watts as her successor.
"Sarah is hands-down the best choice to lead this organization forward and through these unchartered waters," Tilque said. "She has earned this position as evidenced by the unwavering support of community leaders."
Watts has been involved with cultivating relationships and building strategic partnerships with chamber members, community volunteers, education partners, local and regional chambers of commerce leaders to benefit the Gilbert chamber and its foundation.
Watts also has played key roles in the chamber's strategic planning, fundraising, workforce development and marketing.
Watts established and manages the chamber's business and education committee. She also developed
and manages the Tours for Teachers program of the chamber. She designed the inaugural Business & Education Summit, an annual chamber event.
Watts is a summa cum laude graduate of Arizona State University's Walter Cronkite School of Journalism and Mass Communication.
She also is a graduate of the Gilbert Leadership program, the the U.S. Chamber of Commerce's Institute for Organizational Management and Talent Pipeline Management programs.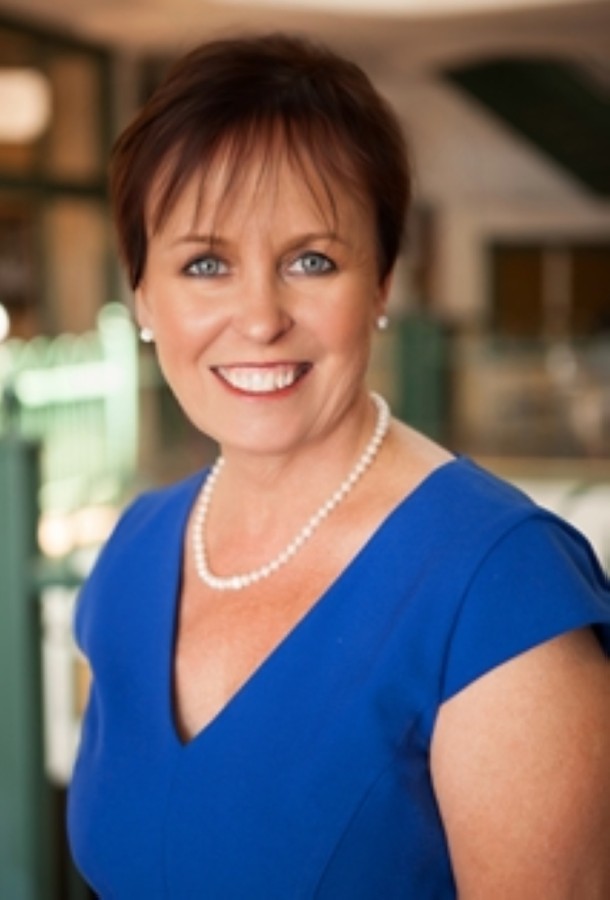 Tilque has worked in the chamber industry for more than 30 years. She is a founding member of the East Valley Chambers of Commerce Alliance and began her career at the Copperas Cove, Texas, Chamber of Commerce in 1987.
Tilque has served on several community and regional boards and commissions. She is a co-creator of the Gilbert Leadership program, a founder of Positive Paths Women's Foundation and recently completed the Town of Gilbert Citizens' Police Academy. She also has been awarded the Phoenix Business Journal's Most Admired Leader award and Positive Paths Women's Foundation East Valley Woman of the Year award.