HD South's Board of Directors has appointed Denise Lopez as the new president and CEO of the nonprofit, which serves as a cultural center and the Gilbert Historical Museum.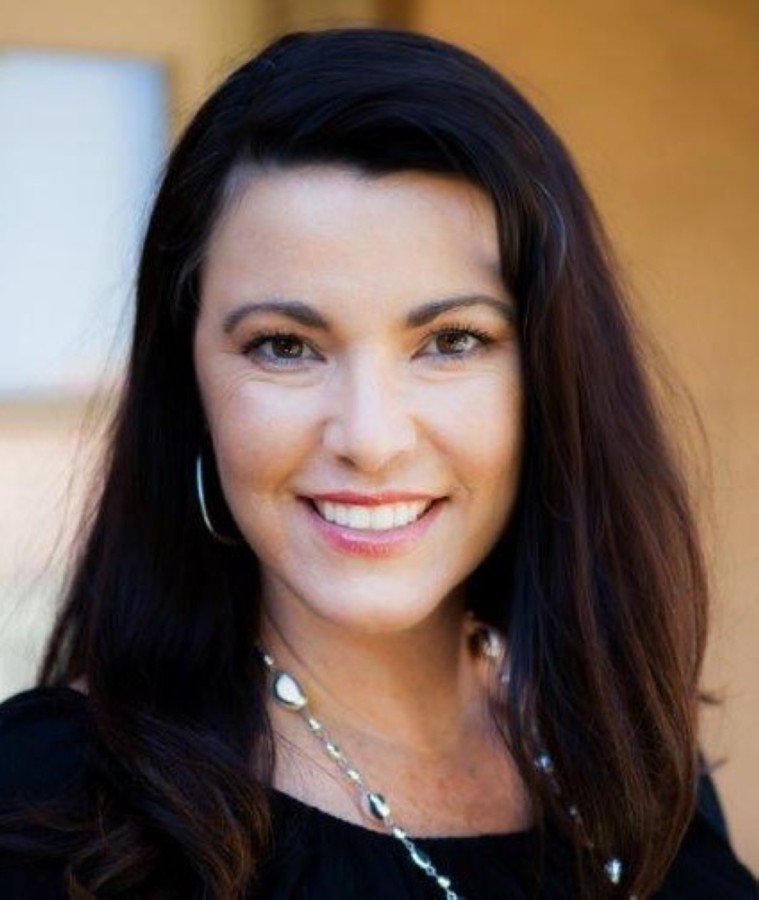 Lopez replaces Kayla Kolar, who left in 2020 to become the executive director of House of Refuge.
Lopez, whose appointment was announced Feb. 26, came to HD South in May 2019 as a management assistant. In May 2020 she was promoted to program director and served as the acting executive director after Kolar's departure in December.
Lopez is a member of the Executive Leadership Program at Arizona State University's Lodestar Center for Philanthropy and Nonprofit Innovation. She also is a graduate of Gilbert Leadership Class XXVIII and has been a Gilbert
resident for 11 years.