See how Chandler's real estate market fared in September
Row of Arizona houses. (Courtesy Adobe Stock)
See how Chandler's real estate market looked in September: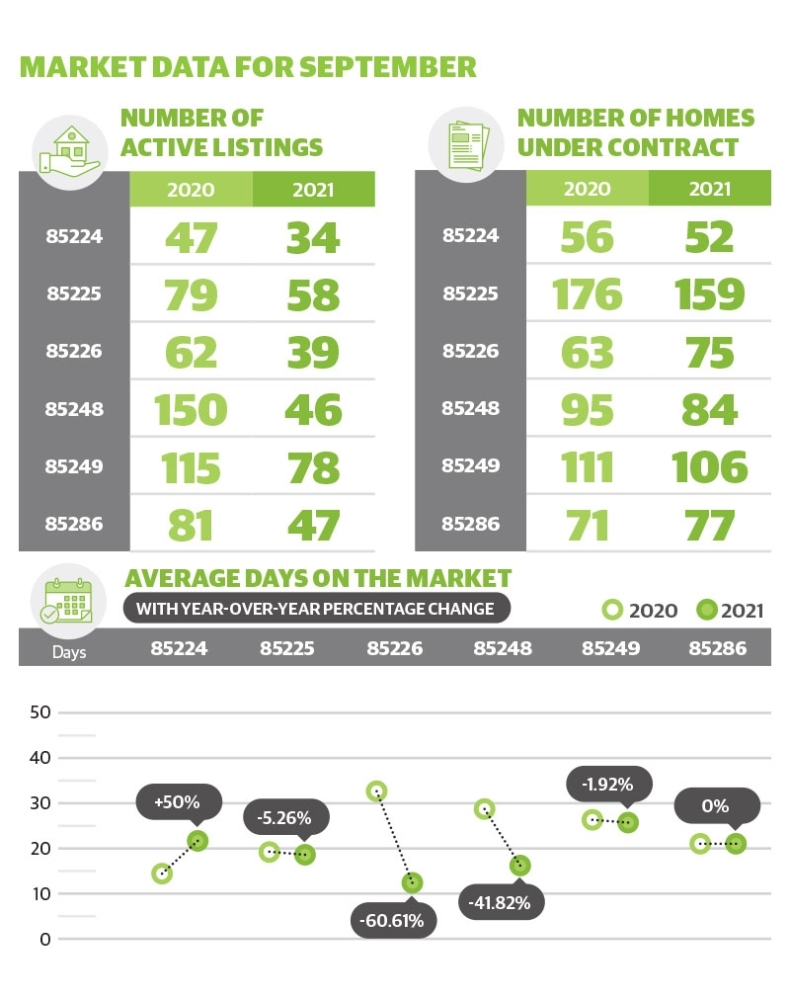 ---
---
MOST RECENT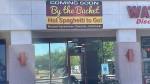 Read the most popular business and community news from the past week from the Phoenix area.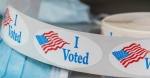 The city of Chandler held its mock election throughout November and tabulated the results of Dec. 1. The mock election was held to test blockchain technology via mobile voting.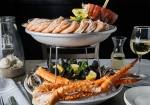 A new restaurant opened at The Steelyard in Chandler.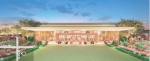 Read the top business news from the past week from the Gilbert and Chandler areas.
The town of Gilbert asked Maricopa County Superior Court on Nov. 29 to dismiss a lawsuit that challenged the town's $515 million streets, transportation and infrastructure bond election.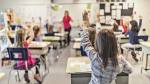 The Kyrene School District will now offer substitute teachers $175 per day—up from $115 a day, according to a news release from the district.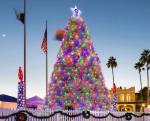 Chandler will celebrate the lighting of the Tumbleweed Tree on Dec. 4.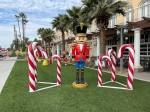 Sugarland, an interactive display of holiday decorations presented by the Downtown Chandler Community Partnership, is open to visitors through Jan. 2.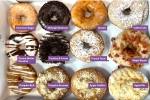 Duck Donuts set up shop in Chandler in December 2019.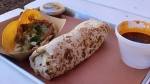 Catch up on the latest business news from the Phoenix area.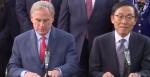 Nearly a year after Williamson County officials began pitching Samsung to bring a megafacility to the area, the electronics giant has made it official.

Black Rock Coffee Bar opened its 100th store Nov. 19.