Chandler continues to see home prices soar across all ZIP codes
Home prices continue to increase, according to local real estate data. (Courtesy Adobe Stock)
Now is the chance to help your local community succeed. Become a Patron by contributing to Community Impact Newspaper and gain daily insight into what's happening in your own backyard. Thank you for reading and supporting community journalism.
become a ci patron
contribute today
Home prices continue to see a year-over-year increase across all Chandler ZIP codes, according to monthly data.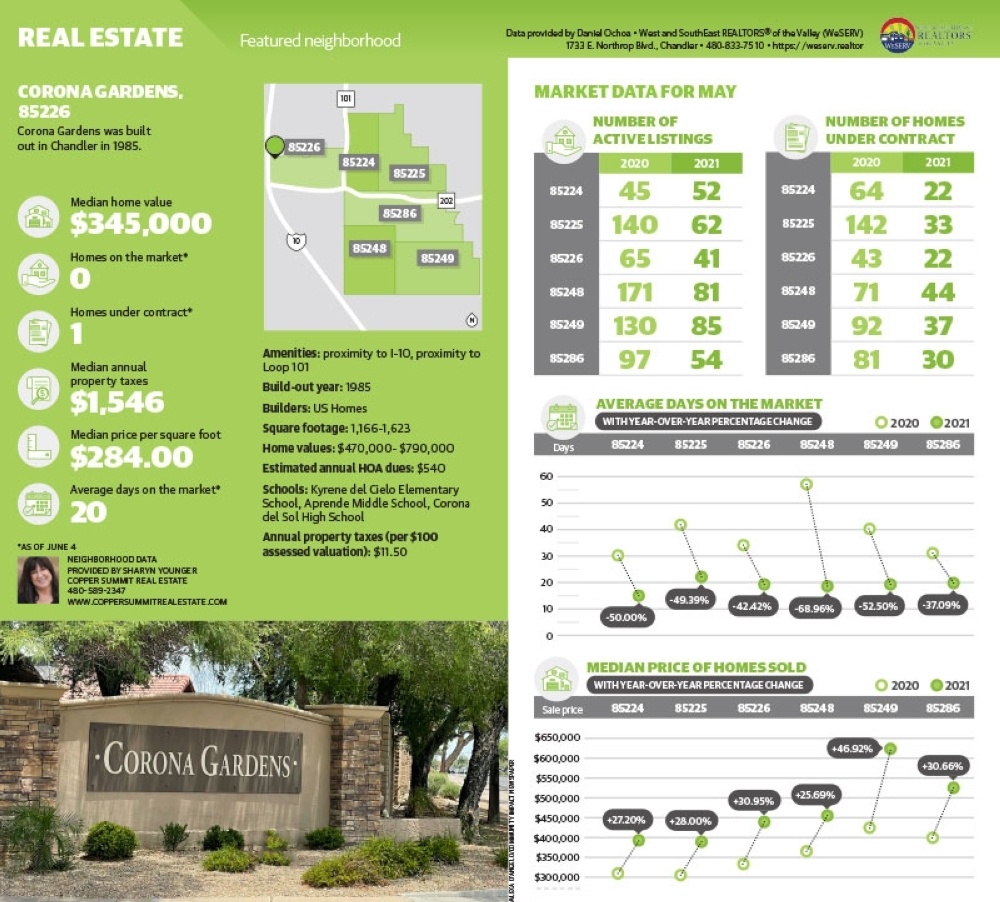 ---
---
MOST RECENT
Learn about the team behind Chandler's Unmarked Beauty and Wellness.
Gov. Doug Ducey said Arizona law prohibiting mask mandates remains in place following new guidance from the Centers for Disease Control and Prevention recommending all individuals—including fully vaccinated individuals—wear masks in K-12 schools. 
Delete - Tattoo Removal & Medical Salon will open its second location in Chandler on Aug. 14, according to a news release from the company.
ROUND-UP: Check out some of the latest headlines from Chandler and Gilbert.
Netherlands-based ASML signed a seven-year, 38,000 square foot office sublease in Chandler's Price Corridor at 2625 W. Geronimo Place, according to a news release from the city.
McCarthy Building Companies celebrated the beginning of construction on its new, multi-functional Innovation and Craft Workforce Center in Chandler with a wall-breaking ceremony on July 22, according to a news release from McCarthy.
See how Chandler's real estate market has changed throughout 2020 and 2021.
Learn more about Wonderful Wanda's in Chandler.
Read the top business and community news from the past week from the Chandler and Gilbert areas.
Joshua Wright will be named Chandler's City Manager, replacing Marsha Reed who retired in March 2021.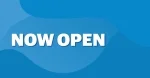 A new restaurant is now open in Chandler.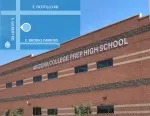 July 21 marks the start of the school year and the opening of Arizona College Prep High School—the district's newest campus—which will house the Arizona College Prep students and staff in a state-of-the-art high school facility