The Chandler City Council appointed Alicia Skupin to the position of presiding city magistrate to head up the Chandler Municipal Court effective July 1 during a council meeting June 24.
"Alicia brings a wealth of judicial experience and true passion for Chandler to the position of presiding city magistrate," Mayor Kevin Hartke said in a news release. "As a City Council, we look forward to working with her on matters important to our community and residents."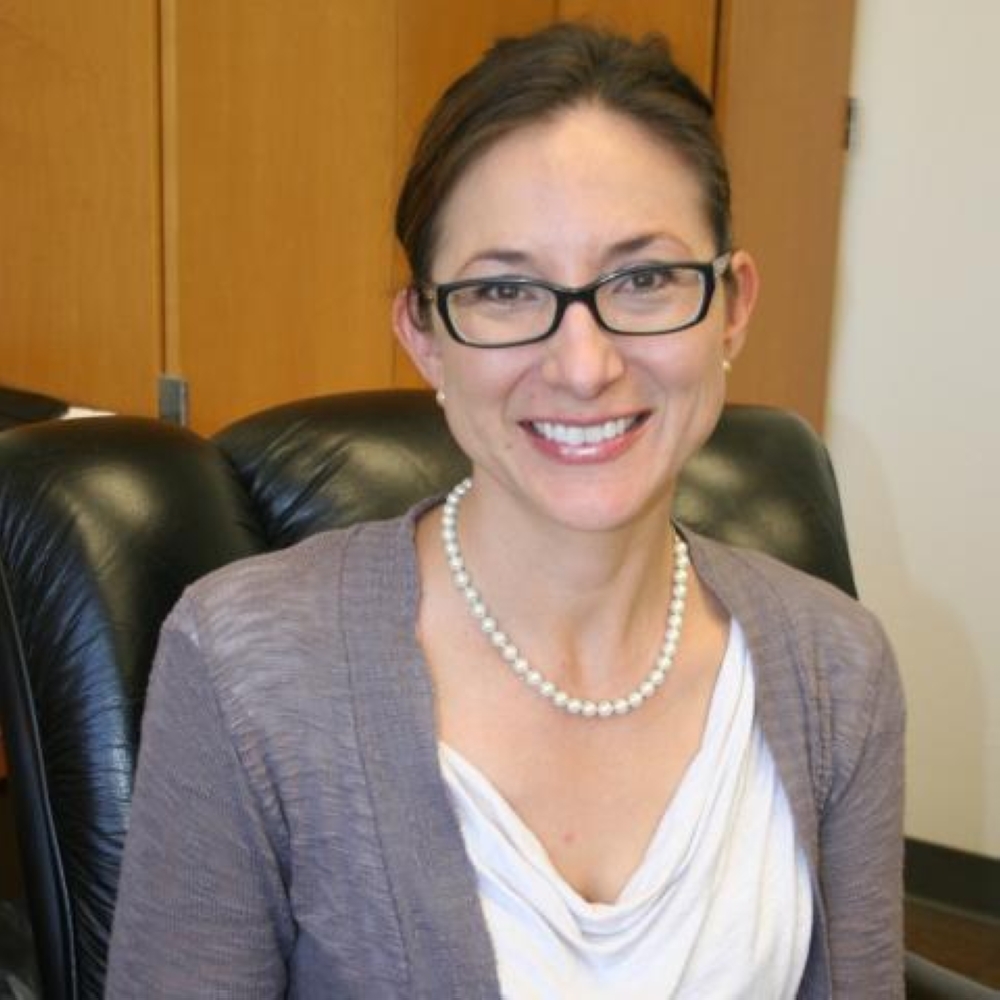 Skupin has served as a magistrate for the Chandler Municipal Court since October 2014 and, most recently, served as acting presiding city magistrate since December 28, 2020. Prior to joining Chandler, she served over a two-year span as a Judge Pro Tempore in the municipal courts of Mesa, Scottsdale and Surprise, according to the news release.
Skupin was appointed to the interim presiding city magistrate position after the Chandler City Council removed David Fuller from the post in December 2020 after claims that Fuller retaliated against a former court commissioner.
Prior to becoming a judge, Skupin was a partner in Skupin Law Group, a contracted public defender and an attorney who represented clients charged with misdemeanor offenses in municipal courts. She also worked for the Arizona Court of Appeals as a judicial law clerk for one year, according to the city.
Skupin earned a law degree and bachelor's degree in english/education from Arizona State University and is a member of the State Bar of Arizona in good standing since joining in 2002, according to the release. She is bilingual to fully communicate with people in English and Spanish, according to the release.