The Kyrene School District governing board voted Nov. 24 to approve the contract of a new superintendent to lead the district. Assistant Superintendent Laura Toenjes will serve as the next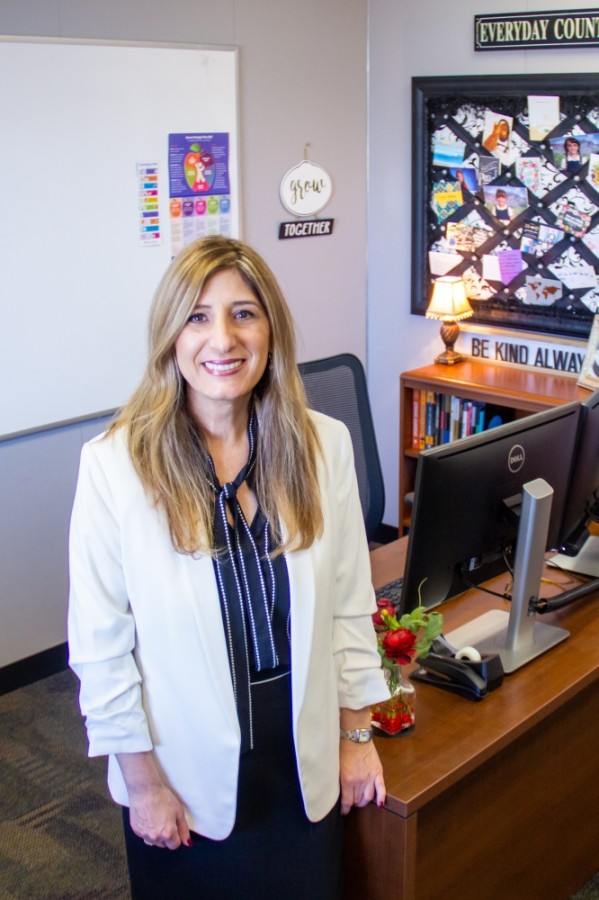 superintendent of the district beginning Jan. 1.
Toenjes joined the district in the 2016-17 school year, according to a news release from the district, and currently oversees the school effectiveness department, which includes: school supervision, curriculum and assessment, professional development, and federal programs and outreach. Before that Toenjes served as a classroom teacher, a principal and a district administrator as well as holding positions in both county and state education departments, according to the district.
"I believe in the power of education to change the life of every child," Toenjes said in the news release. "As educators, we each have a personal responsibility to ensure every child has equitable access to a high-quality education."
Jan Vesely, Kyrene's current superintendent, is leaving the position for retirement, according to the district.
"I have had the great pleasure of working with Laura Toenjes in two school districts and have seen firsthand that she is a gifted and accomplished educational leader," Vesely said in the news release. "Laura cares deeply for the students and staff of Kyrene School District, and it is with great pride that I see her step into this well-deserved role."