Colton Grubb knew one thing for certain when he was opening Grubstak: He had a unique concept.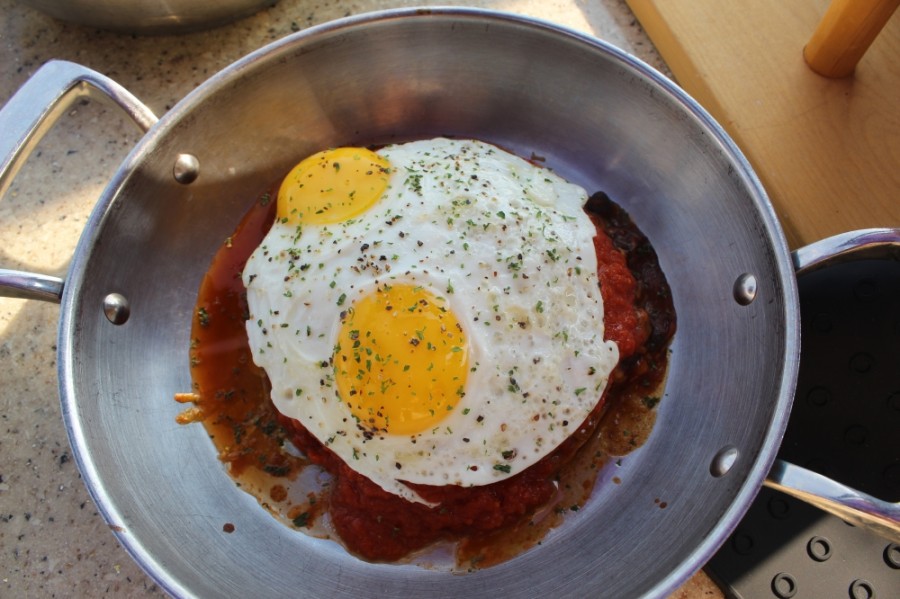 He loved stacking his food on a base of something—usually potatoes or fries—and he created his business plan back in 2014 around that idea.
"For our family growing up, dinner was always the most important meal of the day," Grubb said. "Eating out always reminds me of my parents and sister. That's what I wanted to create here."
He opened the first Grubstak location in 2016 in downtown Gilbert followed by the current Chandler location in 2018. While the Gilbert location is no longer, Grubb said the Chandler location draws plenty of regulars every day.
"We are a neighborhood restaurant," Grubb said. "Especially in the last four or five months, we've really seen the people that have supported us from the beginning supporting us now."
Since March, Grubb—like other restaurant owners—has grappled with how best to keep his business alive and ensure customer health and safety during the coronavirus pandemic.
Grubstak has moved out tables to promote social distancing and utilized its to-go window during the coronavirus.
"It's been challenging," Grubb said." It's already hard to make it as a restaurant. Ninety-nine percent of them fail. With safety concerns and low consumer confidence, it's made it even harder to do business now."
But, Grubb said, Grubstak has been fortunate to keep customers coming in. Grubb even changed the menu to add more to-go items, in addition to the "staks" that the restaurant is known for. The staks can also be made with a vegetable or quinoa base to ensure customers, no matter their dietary restrictions, can find something on the menu.
"We are fighting to make it every day," Grubb said. "We are trying to evolve and listen to our customers and our staff with what we can do better and what we can do next."