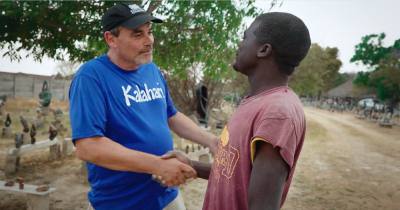 5:35 PM Jul 11, 2021 CDT
Visitors to Kalahari Resorts & Conventions in Round Rock this summer can enjoy the indoor waterpark while also giving back to the community and learning about African art and culture.
---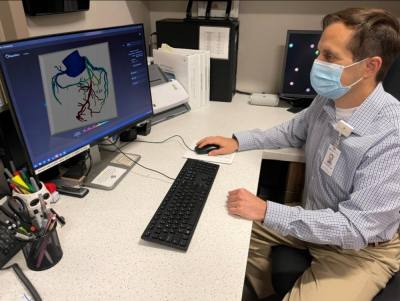 When it comes to caring for your heart, minutes matter. While it is important to quickly get medical help if you're having a heart attack, it is also important to take a few minutes out of your day to focus on a healthy heart – eat well, exercise and see your doctor for a routine checkup.
---
As the 2021-2022 school year approaches, parents throughout Northwest Houston are enjoying their summer with the peace of mind that comes with being a part of one of the top performing school districts in Texas.
---
---
Healthcare heroes. Without hesitation or question, doctors and nurses have continued to care for our communities for more than a year in a worldwide pandemic.
---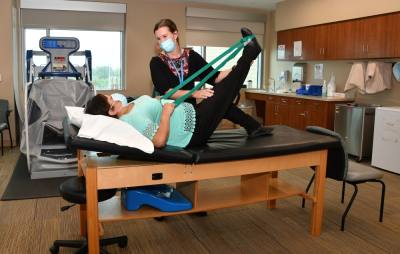 Got a sprain, strain or other sports-related injury? If so, and you find yourself at Baylor Scott & White Medical Center – Round Rock this year, plan some extra time for your check-up.
---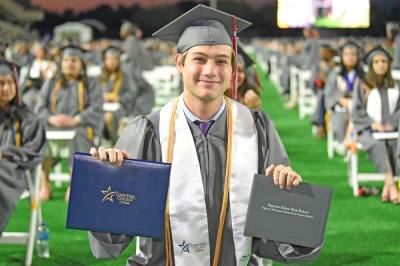 Choosing where a child goes to school is one of the most important decisions a parent will ever make.
---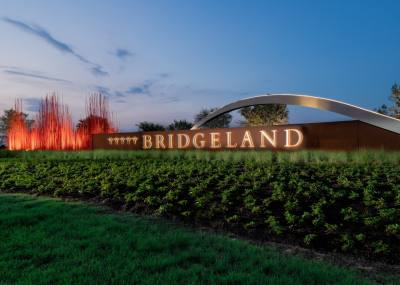 The summer is heating up in Bridgeland , the award-winning community developed by The Howard Hughes Corporation . This month brings a hot home sales incentive in the #1 selling master planned community in Texas featuring award-winning amenities, great schools, neighborhood events, and a brand-new village bringing thousands of new homes to the Cypress area. After a year of extreme weather events in Texas, Howard Hughes is giving buyers peace of mind with an excellent perk for those purchasing during the month of June.
---
---
The pandemic has changed many aspects of our daily lives, and changes like these can cause fear, uncertainty, anxiety, sadness and other feelings that we might typically have been able to work through more easily in the past. If negative feelings are impacting you, you are not alone – according to multiple studies, more than 40 percent of people have reported at least one adverse mental or behavioral health condition related to the COVID-19 pandemic.
---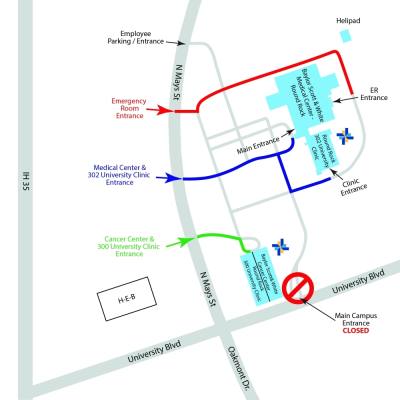 If you're headed to Baylor Scott & White Medical Center – Round Rock this year, you may need to take a different route. For the next few months, the main entrance on University Boulevard will be closed as crews from the city of Round Rock work on the road.
---