Up until mid-March, Henley's General Manager James Garrido could be found sharing a meal with his staff before every evening shift. It was a time the team carved out to catch up, play games, quiz each other about new cocktails and discuss ways to grow as a restaurant.
"All I want in the entire world right now is to be able to sit down with my team again every day," Garrido said. "After three years of doing it every night—on slow days, on busy days, before Christmas Day service—I think it's something we take for granted, but that daily meal is the one thing that's always constant, and now, it's what I miss the most."
Although the restaurant has halted dine-in service as a way to protect employees and customers from the spread of coronavirus, residents can now order meals for curbside pickup or through third-party delivery service Uber Eats. Additionally, Henley has altered its menu to include meals that feed families of four.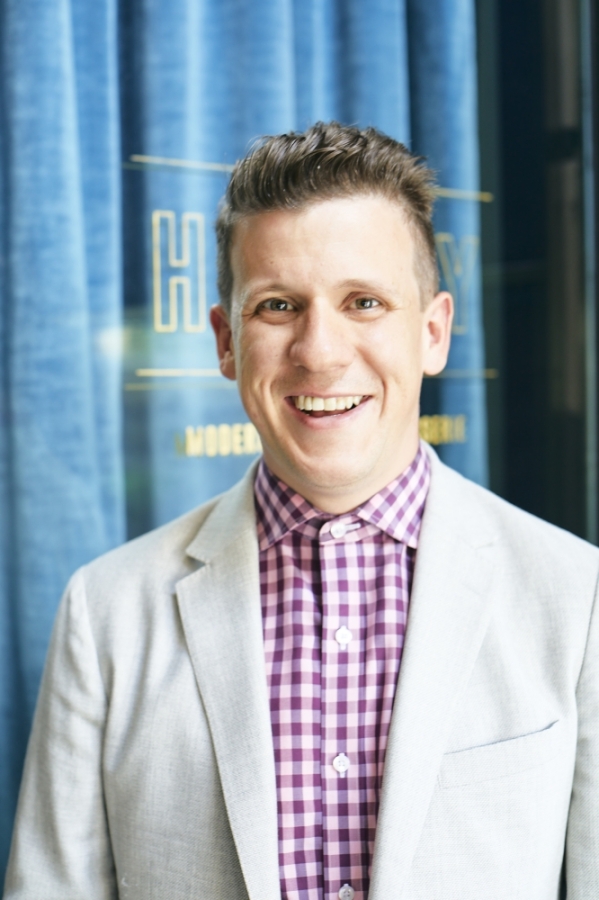 "The most important part of every shift is sitting down to eat together, and that's what's happening right now with families all over Nashville," Garrido said. "We can't serve them meals in person, but we can certainly cook it and do the work for them."
Located off the lobby of Kimpton Aertson Hotel in Midtown, Henley serves Southern-influenced dishes made with locally sourced ingredients. Since opening in 2017, the restaurant has partnered with Bear Creek Farm in Thompson's Station, Wedge Oak Farm in Lebanon and others for its menu.
"If it's grown here, it goes here," Garrido said. "We care so much about our farmers, especially as the first harvest of the season is happening right now. It's important for us to protect employees, but it's also just as important to protect the farmers and other cultivators that we want to work with in the future."
The restaurant's new Henley at Home menu, which features everything from snacks and sides to pasta, meat and fish entrees, is designed to offer more affordable, takeout-friendly options, Garrido said. The restaurant has also launched a $10 menu for first responders and firefighters.
"Right now, we're really leaning into our Southern roots," he said. "We're smoking whole chickens and making things like mac and cheese in bigger portion sizes than we normally do. It's like our normal menu in a lot of ways, but it's more fine-tuned."
While restaurants like Henley and others continue to adapt their services in the wake of the coronavirus outbreak, Garrido said it is more important than ever before to support local businesses.
"This is an existential crisis. It's unprecedented. And it's something that has all the financial devastation that 2008 had with the extra problem of being able to catch a disease," Garrido said. "I'd encourage people to support their favorite restaurants and eat local whenever you can."
The restaurant announced April 10 that it will serve as a satellite kitchen to prepare meals distributed by The Nashville Food Project through the end of the month.
"We have all of the equipment, talent and means to create restaurant-quality meals, and The Nashville Food Project's partners and channels will allow for us to get these meals into the hands and homes of the food-insecure," Garrido said.
Henley
2023 Broadway, Nashville
615-340-6378
www.henleynashville.com
Contact restaurant for hours