Just two months shy of celebrating their second anniversary in Wedgewood-Houston, Diskin Cider co-owners Adam Diskin and Todd Evans closed the cidery's tasting room in mid-March and sought innovative ways to move craft cider out of their facility and into the homes of customers.
"It's been kind of a double whammy for us with the tornado and coronavirus," Evans said. "Thankfully, we weren't directly affected at our facility, but the distributor that houses our products was demolished. Then came the coronavirus. We had to sit back and think about how things would work from all kinds of new perspectives, everything from staffing to safety protocols."
Although Diskin Cider faces new challenges brought on by the coronavirus, innovation has always played a key role in the company's operations, Evans said. A few years prior to opening the cidery, the two made their first batches in Diskin's garage before moving around to study cider in other parts of the county.
"Adam moved [to Nashville] about eight years ago and couldn't find any cider that he enjoyed drinking on the shelves of liquor stores," Evans said. "He was always having cider shipped to Nashville, which got to be redundant. One day he asked me if I'd like to learn how to make cider, so it all started with a 5-gallon bucket in his garage."
With bars shut down across Davidson County until the third phase of Metro Nashville's four-part reopening plan, Evans said the demand for their kegs has plummeted. In an effort to keep cider at normal production levels, Diskin and Evans have expanded their business model to include takeout and delivery services as well as shipping to 37 states.
Despite having to furlough some employees, Evans said the increase in demand for canned cider has helped keep Diskin Cider's full-time bartenders employed and working in other areas.
"We've had to make some very tough decisions with our staff," Evans said. "We have some people doing tasks that weren't originally in their job description, but we're finding new ways to keep them on board."
Looking ahead to the summer, Evans said he is hopeful business will be able to return to some form of normalcy. The cidery, which is classified as a restaurant, has plans to add table service when it reopens, and it will continue to offer curbside pickup and deliveries so long as they are permitted to do so, he said.
"Right now, we're trying to be as creative as we can, and we're looking to other cideries across the country and local breweries for ideas on how we all can navigate this," Evans said.
From cider to seltzer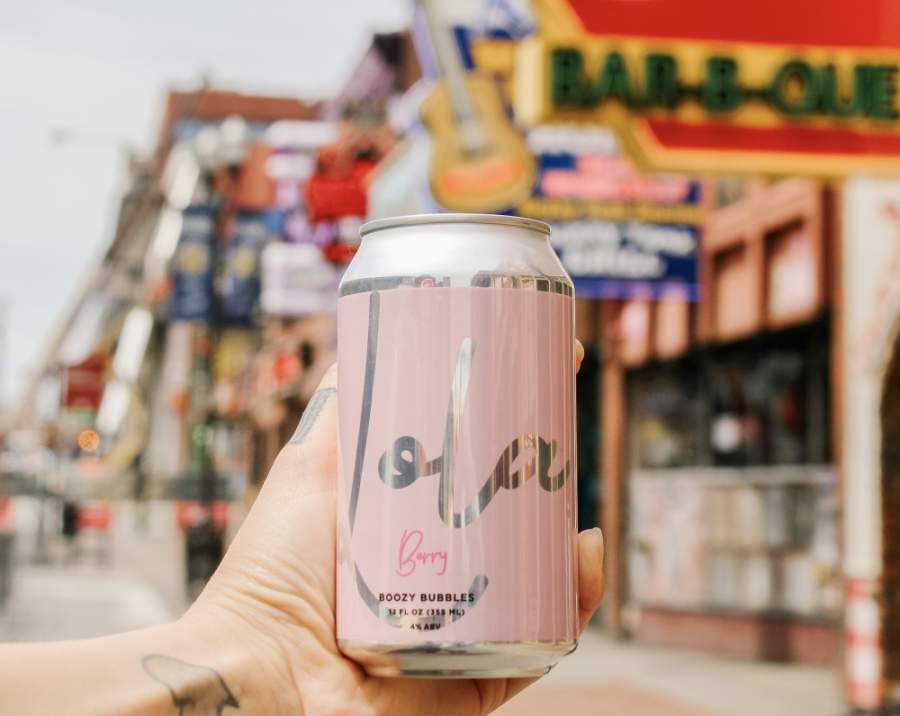 Since opening Diskin Cider in May 2018, co-owners Adam Diskin and Todd Evans have branched out to launch their own hard seltzer line, Lola. The seltzer line, which launched in August, features a pressed juice base and comes in berry and citrus flavors.
Diskin Cider
1235 Martin St., Nashville
615-248-8000
Contact cidery for hours