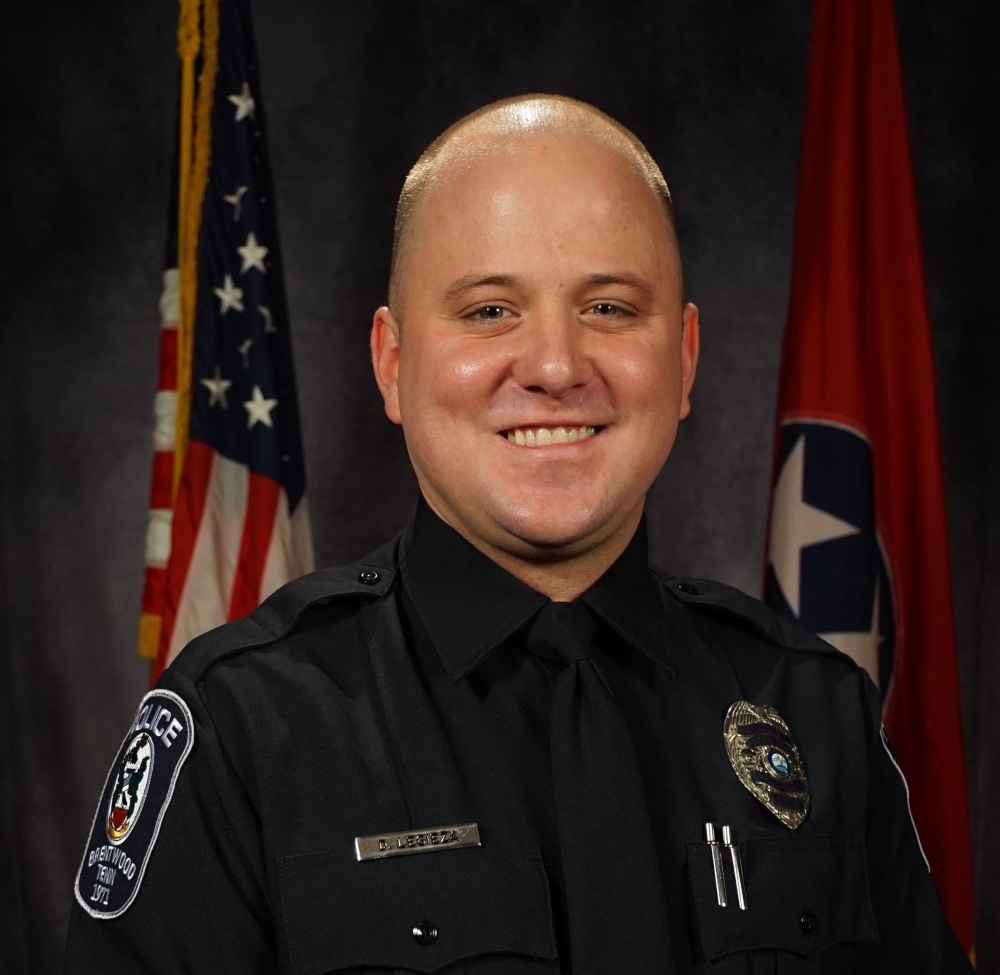 A section of Franklin Road will will be renamed in honor of Brentwood officer Destin Legieza, who was killed in a vehicle accident with an impaired driver while on duty in June 2020.
The road portion, to be named the Officer Destin Legieza Memorial Highway, will stretch from West Concord Road to Murray Lane, near where the vehicle accident occurred.
A ceremony to commemorate the naming will be held near 1210 Franklin Road, Brentwood, at 3 p.m. on June 18, the one-year anniversary of Legieza's death, according to the city. A sign will be placed along the roadway with the new name.