The city of Franklin will unveil a new street name honoring retired Franklin Fire Assistant Chief John Fitzgerald.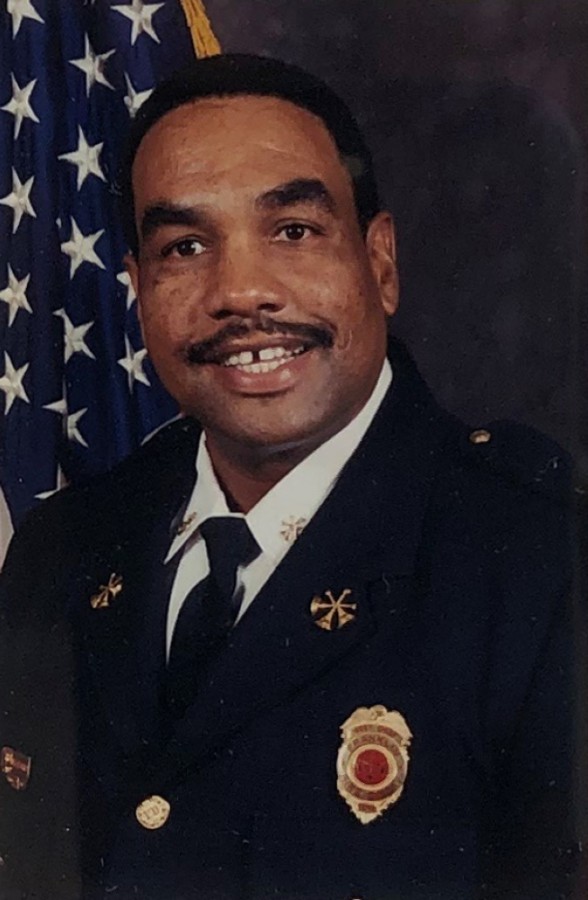 John Fitzgerald Drive, a new city road, will be dedicated in a ceremony Feb. 11 near the new Fire Station No. 7 in Berry Farms.
Fitzgerald, who was hired in 1972 and retired in 2006, was the first Black career and paid firefighter in Franklin, according to the city. He and his wife, Bernice, will be in attendance during the ceremony, which begins at 11:15 a.m. and will be streamed online on the city's Facebook page.
The new fire station, slated to open Feb. 26, will also have an address in Fitzgerald's honor—1972 John Fitzgerald Drive—to commemorate the year he was hired.
The new $6.91 million station will feature a Williamson Medical Center EMS wing and is modeled after Station No. 8 in Westhaven, according to the city.