For residents who have been at home over the past several weeks, it is not uncommon to feel the urge to clean and organize their living space.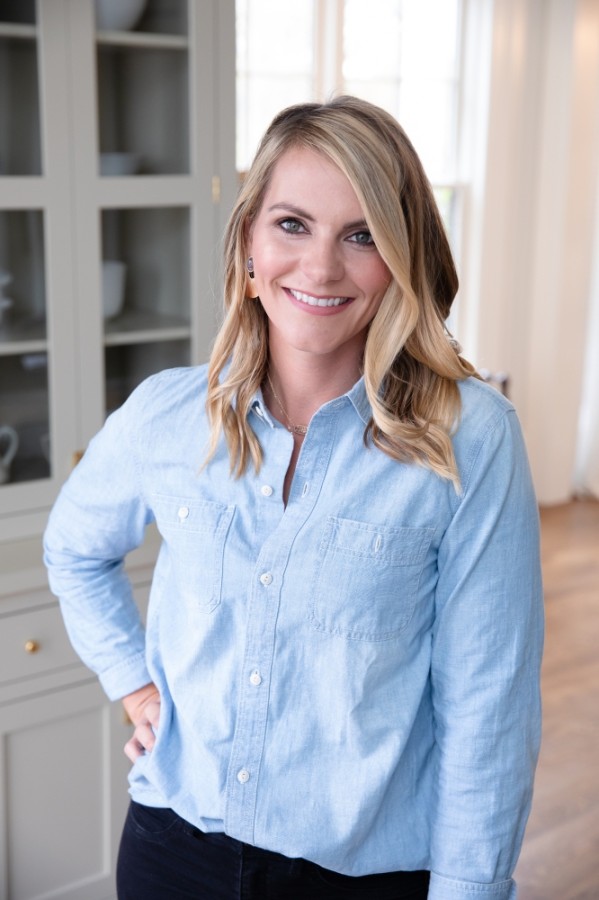 For those who may need some help getting started, Holly Trepka, owner of Neat Method in Nashville, said there are many ways for people to get organized, either on their own or with the help of a professional. Neat Method, which serves the Greater Nashville area, offers virtual and in-home services to help clients who want to create more functional spaces in their homes.
Trepka said the company offers start-to-finish service, including everything from sorting and donating unwanted items to buying products and creating custom labels.
"What we do is try to create a system that is maintainable," she said. "We don't want to come in and organize the space and then we leave and it goes back to the way it was. [We want to] make sure it's a personalized system for whatever the client needs."
However, Trepka said people feeling pressure to be organized while working from home during the coronavirus should also recognize that it is okay not to have everything in order.
"We're all at home, and we feel like, 'Well, I'm at home, and I have this time, I should be getting so much accomplished.' But we're also working from home, teaching our children from home and maintaining the house more than we ever have," she said. "It's okay that you don't come out of this having reorganized everything in your life. It's okay that we want to feel productive, but if you can only get to what you can, that's okay, too."
Start small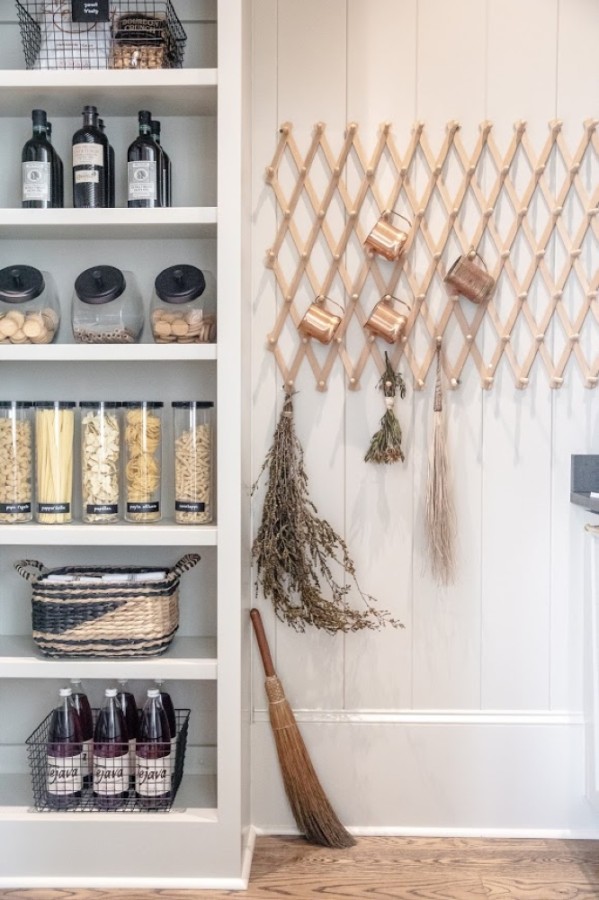 Trepka said for first-time organizers, it can be tempting to try to take on a whole room at once. However, she cautioned that people who take this route can often get overwhelmed or frustrated and end up with a worse mess. To help clients start organizing in a more attainable way, she recommends •picking a drawer to start with and then moving slowly to other parts of a room•.
"It can be as simple as just [starting] with your junk drawer, and if that feels good, then, make time to move onto all of your utensil drawers or your linen drawers," she said. "I think that chewing little bites is a good idea during this time."
Keep it clean
Trepka said after people find a system that works for them, they should •make sure they keep up with it to ensure the space does not become messy again•.
"The most important tip is to label," she said. "We see a lot of clients that do things on their own and just sometimes think, 'Oh, I'll know what's in that basket. It doesn't need a tag on it.' But putting the label on it is that last, fail-proof way that everyone in the house will maintain a system."
Find inspiration
Neat Method offers ideas and tips via their social media platforms on Instagram and Pinterest. Trepka recommends •looking for photos of various space to find what styles and products you like•.
"Pinterest has really picked up lately as people are sitting at home thinking of projects, so we have a lot of great images and ideas and steps you can take," Trepka said.
Schedule Time
Rather than devoting a whole weekend to organizing a space, Trepka recommends •making a schedule to work on a project over time• to avoid getting interrupted or burnt out.
"One good idea, if you have a large project, is to schedule that time specifically and actually pencil it in," Trepka said. "If you're working, write it in the calendar that you have this coming up; then, that makes it easier to not make excuses."