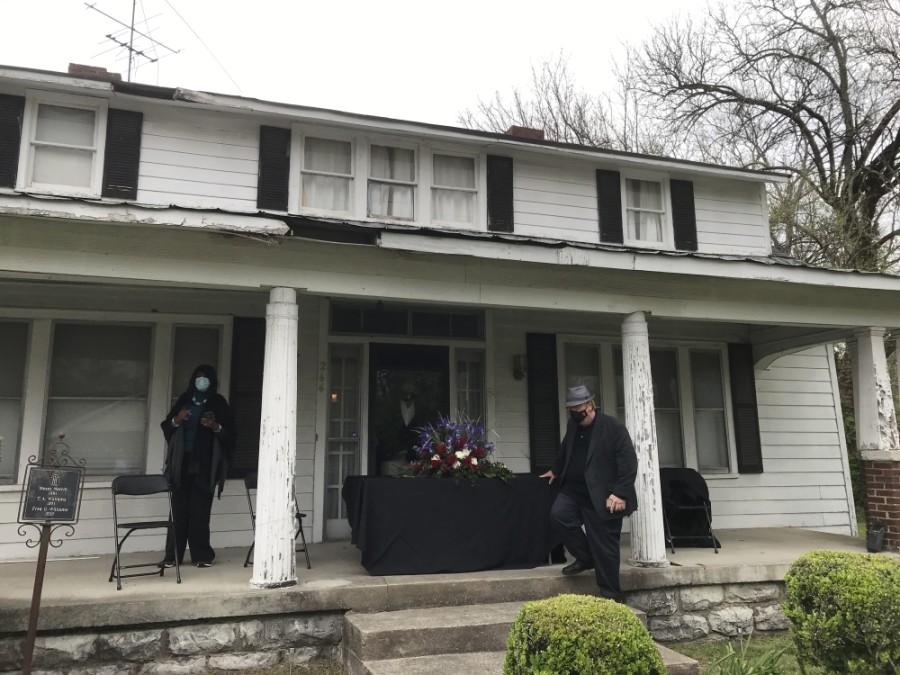 To help save one of Williamson County's historic properties from future development, the African American Heritage Society of Williamson County has announced it is working to purchase a 140-year-old home near downtown Franklin.
The Merrill-Williams Home, located at 246 Natchez St., Franklin, was built in 1881 by Moses Merrill, an emancipated slave previously owned by a Franklin slaveholder, according to the AAHS and local historians. Following the Civil War, Merrill built the home and lived there for 40 years until the house was passed along to the Williams family, which owned it for the next 100 years. During that time, the home and the area was a gathering place for artists, educators, musicians and the Black community in what is known as the historic Hard Bargain neighborhood. The home is one of the oldest structures still standing in the Natchez Street District, which is included in the National Register of Historic Places.
"This is going to be saved by the community in Williamson County," AAHS President Alma McLemore said. "It's not just Franklin, it's not just one group of people—it's the community."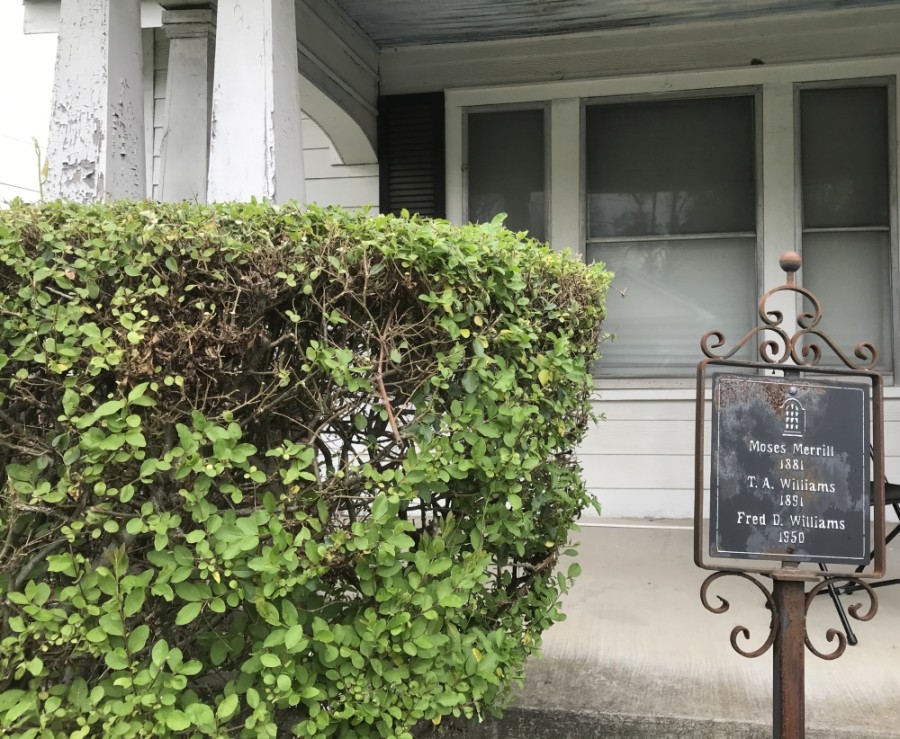 Previously, the AAHS has purchased and restored the
McLemore House
, which is now the nonprofit's headquarters.
In a ceremony held at the home April 14, Cassandra Taylor—a descendant of the Williams family and the property seller—and Tennessee State Historian Carroll Van West spoke about the importance of saving and restoring a part of Black history in Franklin.
"This is a bright light shining on this place today because it is the light of truth, and truth is what this house can help us understand," West said. "When I talk about the light of truth, what I'm getting at is that a place like this on this street in this neighborhood elevates the entire history of Franklin. The Black history of Franklin has been neglected for too long."
On April 14, the AAHS signed an option-to-purchase contract, which will give the nonprofit one year to raise the funds needs to buy the home for preservation. The organization is working to raise $610,000 to purchase the property as well as additional funding to restore it and open it to the public as a community and education space, according to McLemore.
Those interested in learning more about the project and donating can find more information
here.