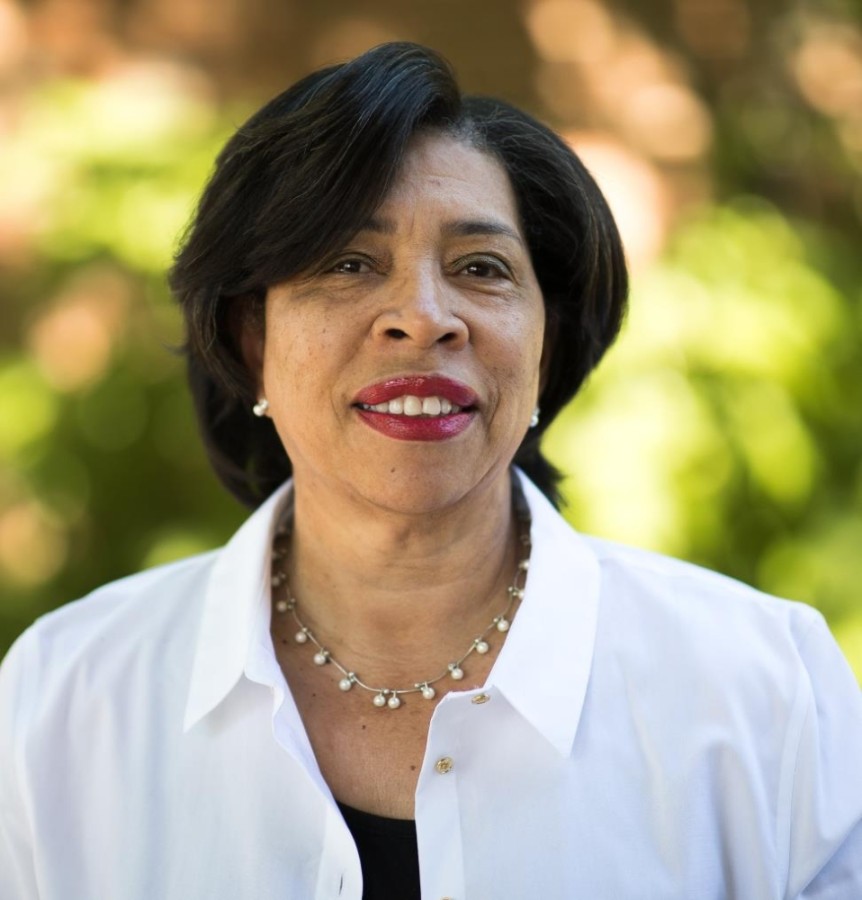 Longtime Franklin Alderperson Pearl Bransford has died, according to the city of Franklin.
"She just had a great heart for the community and cared deeply," City Administrator Eric Stuckey said in a statement. "She was an effective leader and brought a great spirit to the work. She managed to have fun at it, take it seriously and take on issues that were important to the community with care and collaboration."
Bransford was a 30-year resident of the city of Franklin and was first elected to the board of mayor and aldermen in 2007, according to the city. She previously served on the Franklin Special School District Board of Education and was a nurse at Vanderbilt University Medical Center.
A cause of death has not been announced by the city.
Bransford served as an at-large alderperson and was involved in a number of community initiatives, including Natchez Place Inc. and the city's budget and finance and beer board committees.
"Anyone who knew her couldn't help but respect her. She genuinely cared for the community," Stuckey said. "She brought a great perspective."
The city has not yet made an announcement on how Bransford seat will be filled.