David Snowden, director of schools for Franklin Special School District, has signed on for another two years with the district, despite initially indicating his intentions to retire at the end of the 2020-21 school year.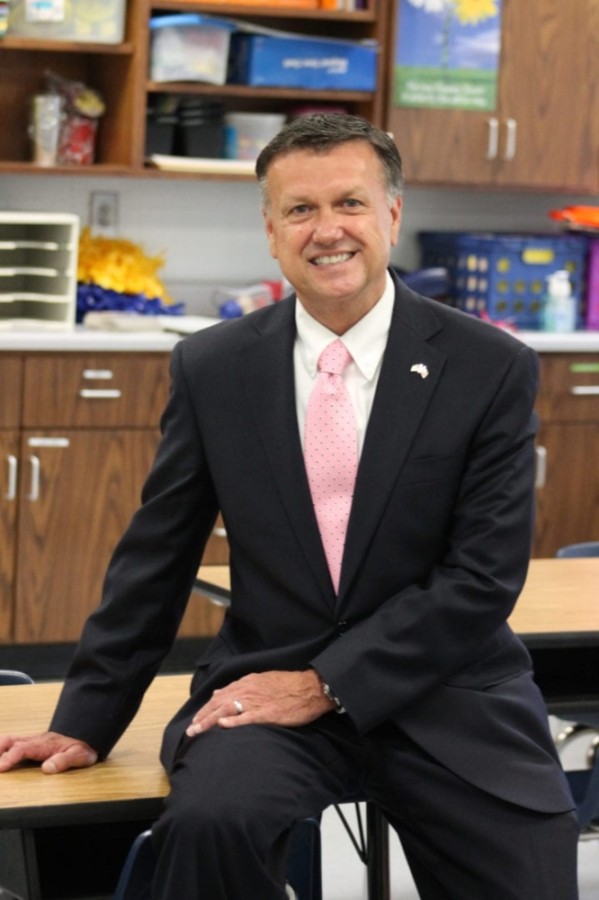 Snowden accepted a two-year contract extension that was unanimously approved by the FSSD Board of Education during its March 8 meeting.
"As I told the leadership team last week, ... one of the primary reasons that I would consider remaining is because of the work of these individuals and those that are not here tonight as well as our teachers. Everybody has continued phenomenal work during COVID, and I felt that even though my initial thought last year, prior to COVID, was—as I told the leadership team, my plan was to drive off into the sunset," Snowden said. "But to me, if you start something with a group of people, then you should be willing to finish that work—around COVID, especially—and I still love what I'm doing. I have a passion for it, the Lord has continued to bless me with good health, and I work with some of the greatest people—a great board, and our parent community is so supportive—so I'm excited to continue our work."
According to contract documents from FSSD, Snowden will receive an annual salary of $206,214. This represents a 6.7% increase from Snowden's previous contract approved in 2019, which comes out to an increase of about 3% per year. According to district documents, the director of schools is eligible to receive a salary increase in line with other district employees.
Snowden's contract will run through June 30, 2023.