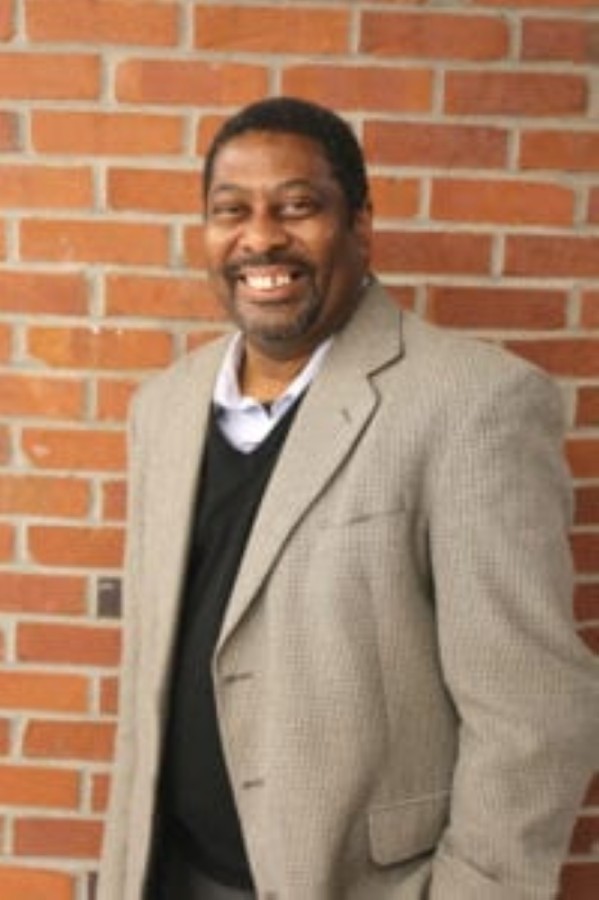 Following the announcement last week that Tim Stillings, a member of the Franklin Special School District board, would not volunteer to serve as board chair this year, FSSD board member Robert Blair was named as the new board chair Sept. 14.
Blair, who has formerly served as vice chair, has served on the board since 2003, according to FSSD. This year, Blair was inducted into the Tennessee School Boards Association Scholar Circle. In August, Blair won another term and is expected to serve another four-year term.
He has also previously served with local nonprofits including Leadership Franklin, My Friends House, WAVES Inc. and Franklin Tomorrow.
Additional board officers include Alicia Barker, who will serve as vice chair; Kevin Townsel, who will continue to serve as secretary; and Allena Bell, who will continue to serve as treasurer.
Stillings, who has served as board chair for the past six years and was first elected in 1998,
announced he would not put his name in for consideration
as board chair following a controversial social media post.
"In light of this incident and in light of this past week, it's time for new leadership," Stillings said during the meeting.
Multiple parents and community members spoke against Stillings' post during the meeting, calling for more accountability and for Stillings to resign.
"Sharing a racist meme is wrong and inappropriate, especially from an influential member of the community and an elected official," Franklin resident Dustin Koctar said. "I'm thankful Mr. Stillings apologized, but it's not OK, and what he shared should not be swept under the rug."