As businesses nationwide work to recover from the ongoing coronavirus pandemic, the U.S. Small Business Administration launched a new round of Paycheck Protection Program loans for businesses to apply for beginning Jan. 13.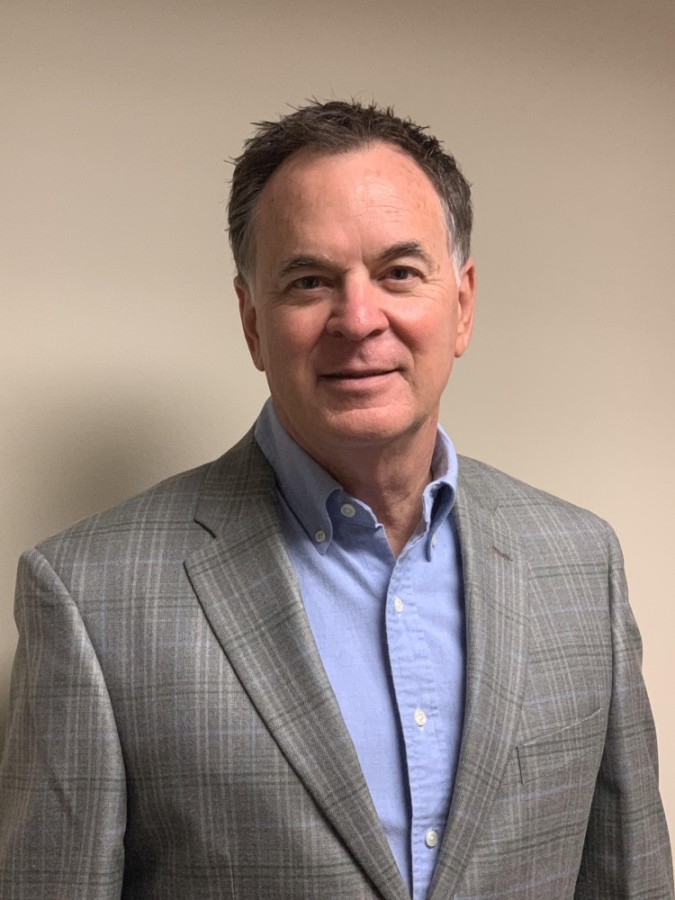 To help business owners learn about what has changed since PPP loans were introduced last spring, Greg Lemons, a certified public accountant with Brentwood's
Padgett Business Services
, answered questions about the program and who might be eligible.
Why is the program reopening?
"COVID[-19] is still going on," Lemons said. "Look at Nashville—they pretty much totally shut down and continue to be shut down, and a lot of your businesses—hotels, even dentists—were shut down for a while, and the ones that are really hurting right now are the ones that are continually being shut down, or at least operating at a lower capacity. You're not only not making money, you're also losing money. It's just a matter of how much you're going to lose and trying to keep it to a minimum. It's just a matter of financial reality when you're operating at less than your normal capacity. Until we get these vaccinations out there and get that immunity, so to speak, and get back some kind of normalcy, individuals and businesses are still going to be hurting, so that's the main reason."
Who can apply?
Lemons said most companies are eligible for the program if they have payroll and have fewer than 300 employees.
Lemons said business owners who are self-employed without any employees can also qualify for the program.
"If they didn't realize that, now's their chance to apply and get this in the second go-around," he said.
Eligible businesses also added to the second round include 501(c)6, local news media organizations and housing cooperatives. Publicly traded companies are no longer eligible for the loan, according to the
U.S. Chamber of Commerce
.
How much funding is available?
There is $284.5 billion in funding available for first and second time borrowers.
Businesses can get up to 2.5 times their monthly payroll costs up to $2 million, Lemons said.
How has the program changed since 2020?
One item that has changed since the program was launched in 2020 is that businesses in the food and accommodation industries—among the hardest hit businesses in the pandemic as they are still under restrictions that keep them from operating at full capacity—can apply to receive up to 3.5 times their payroll costs, 40% more than other industries.
For companies applying for the loans in the second round, businesses must be able to prove they had at least a 25% reduction in revenue from any quarter in 2020 when compared to 2019.
How can companies use these funds once they're received?
For businesses that receive loans, 60% of the amount must be used for payroll, or paying employees. The remainder can be used for rent, employee benefits and worker protection costs related to COVID-19. Those protection costs include masks, sanitation materials and other COVID-19 precautionary measures, he said.
The covered period of the loan ranges from eight to 24 weeks of payroll costs, starting on the date the loan is disbursed.
How long do businesses have to apply?
Businesses have through March 31 to apply for funds at the latest, or until funding runs out.
What are some common issues people run into when applying for PPP loans?
"The biggest thing that people confuse is what numbers to put where, which is understandable, and then the fact that some people didn't get that they qualified for the first round of funds, because it had the term 'payroll protection,'" he said. "So they missed out on an opportunity, and that's the thing I've been trying to educate my clients and others on."
Lemons said he recommends working with a banking professional or financial service for help. For businesses that have not applied for the program before, owners should apply through their existing bank, as they will likely already be familiar with the business's accounts. For business owners who had issues with banks supplying PPP loans during the first round, Lemons said many banks now have more experience with the types of loans needed, which should make for a simpler process, preventing people from having to visit several banks to find a loan.
"I think it's going to be smoother this time around because everybody's pretty much in gear on the procedures and processes," he said.
Owners should also come prepared with payroll information as well as other financial documents.
"If they use a third-party service like ADP or Paychex, they have some wonderful reports in there that'll supply exactly the information they need, but it they're doing their own payroll through QuickBooks, they'll have to run their own reports for the period.
How will tax returns be affected for 2020?
Lemons said he recommends that if they do not already, business owners should seek help when filing tax returns this year to make sure they do not miss out on special deductions for 2020.
"There's a thing called an employee retention credit out there and it's available; you file this when you file your income tax return. So I think it's important because of all the stuff going on that you don't do your tax return yourself unless you're a tax professional. Have someone who really knows what they're doing, because if you were a company that was shut down for a period of time or had a reduction of at least 80% of revenues over a certain period of time, you get this employee retention credit. If you're filling out your tax return yourself, you're probably not going to know about this."
Lemons said business owners who received PPP loans may qualify for the credit, which is a change from the first round.
Additionally, Lemons said individuals who had children during 2020 but did not receive stimulus payments may be eligible for an additional credit on their taxes.
Read more about the second round of PPP loans
here
.