While 2020 was a tough year for many small businesses, the area saw several new eateries open or announce openings throughout the year.
American
CoreLife Eatery
401B Cool Springs Blvd., Ste. 220, Franklin
615-387-9996
www.corelifeeatery.com
Henpecked Chicken
146 Pewitt Drive, Brentwood
www.henpeckedchicken.com
Izzy's Feel Good Food
901 Columbia Ave., Franklin
615-719-2861
www.izzysfranklin.com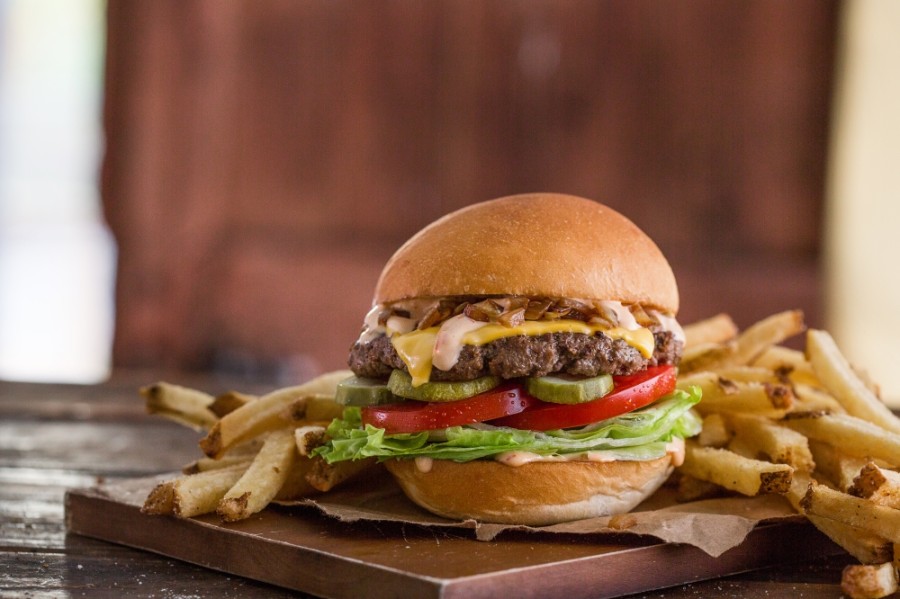 MOOYAH Burgers, Fries & Shakes
213 Franklin Road, Ste. 160, Brentwood
615-942-8199
www.mooyah.com
Party Fowl
1914 Galleria Blvd., Franklin
615-614-3636
www.partyfowl.com
Perry's Steakhouse
5028 Aspen Grove Drive, Franklin
www.perryssteakhouse.com
COMING FEBRUARY 2021
Shake Shack
McEwen Northside, Franklin
www.shakeshack.com
COMING 2021
Waldo's Chicken and Beer
1201 Liberty Pike, Franklin
www.waldoschicken.com
Asian
Poke Bros.
430 Cool Springs Blvd., Ste. 110, Franklin
615-435-3451
www.eatpokebros.com
Thai Esane
203 Franklin Road, Ste. 100, Brentwood
www.thaiesane.com
COMING 2021
Vui's Kitchen
1201 Liberty Pike, Ste. 113, Franklin
615-567-5962
www.vuiskitchen.com
Bakeries and cafes
Caffe Artisan
1113 Murfreesboro Road, Ste. 254, Franklin
615-547-3400
www.caffeartisan.com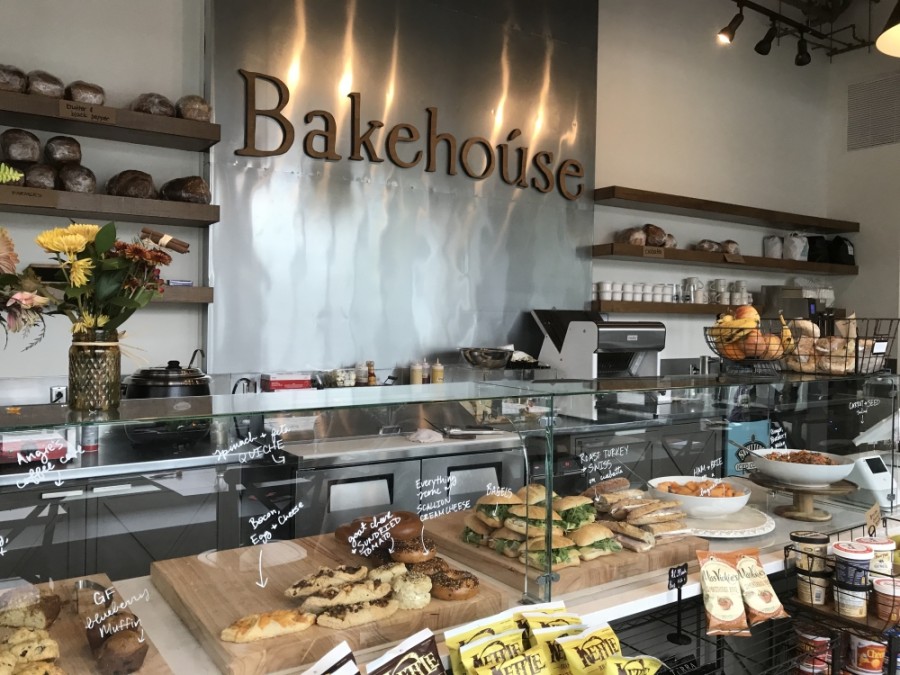 Franklin Bakehouse
100 Main St., Franklin
615-628-8493
www.franklinbakehouse.com
Just Love Coffee Cafe
4031 Aspen Grove Drive, Ste. 138, Franklin
615-465-6661
www.justlovecoffeecafe.com/mcewen
Kate & Lulu's Kitchen
158 Front St., Ste. 110, Franklin
713-647-1077
www.kateandluluskitchen.com
Peace, Love and Little Donuts
213 Franklin Road, Ste. 120, Brentwood
615-964-7995
www.peaceloveandlittledonuts.com
Pies by Gigi
330 Franklin Road, Ste. 906D, Brentwood
615-678-8434
www.piesbygigi.com
Southerner's Coffee
328 Fifth Ave. N., Franklin
615-861-9807
www.southernerscoffee.com
tiny little donuts
1203 Murfreesboro Road, Franklin
615-679-9422
www.tinylittledonuts.com
Bars, breweries and pubs
Americana Taphouse
94 E. Main St., Franklin
615-790-2309
www.americanataphouse.com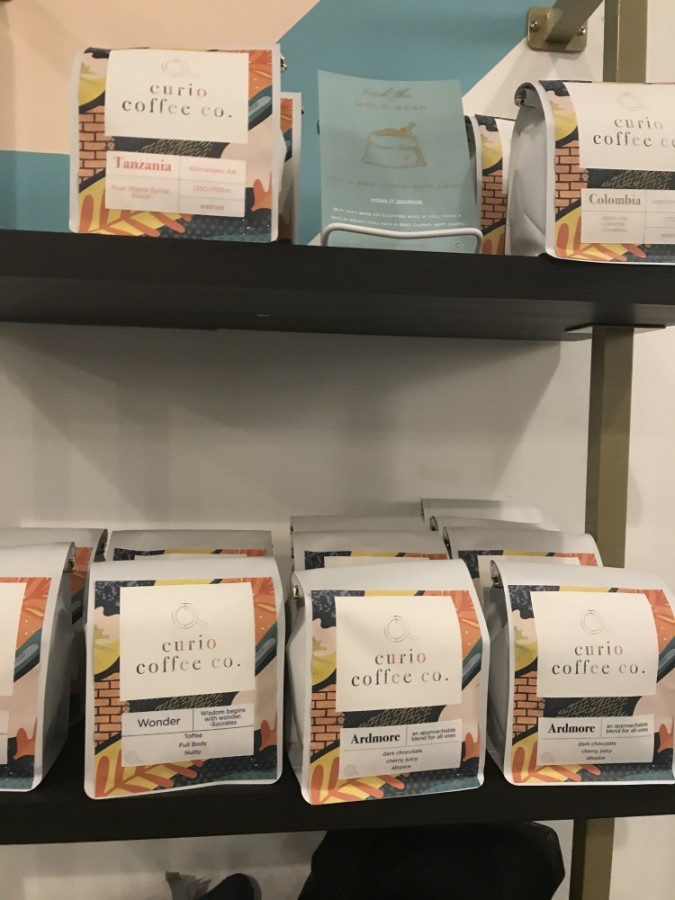 Curio Brewing Company
216 Noah Drive, Franklin
615-472-1124
www.curiobrewing.com
Hop House Tennessee Taps
117 Fifth Ave. N., Ste. B, Franklin
615-454-8592
www.hophousetntaps.com
Vintage Vine 100
4051 Aspen Grove Drive, Franklin
www.vintagevine100.com
COMING 2021
Mexican
Tamale Joe's
2000 Mallory Lane, Ste. 310, Franklin
www.tamalejoes.com
COMING 2021
Sweets and treats
Hattie Jane's Creamery
Camden Commons, Franklin
https://hattiejanescreamery.com
COMING 2021
Jeni's Splendid Ice Creams
4021 Aspen Grove Drive, Franklin
615-628-8542
www.jenis.com
Sweethaven
1015 Westhaven Blvd., Ste. 130, Franklin
615-398-8743
www.sweethaventn.com
Seafood
The Boilery Seafood & Grill
545 Cool Springs Blvd., Ste. 195, Franklin
615-567-6853
www.theboileryseafood.com