As the year winds down, there are still several projects under construction in the Franklin and Brentwood areas. Here are a few that may be near your neighborhood.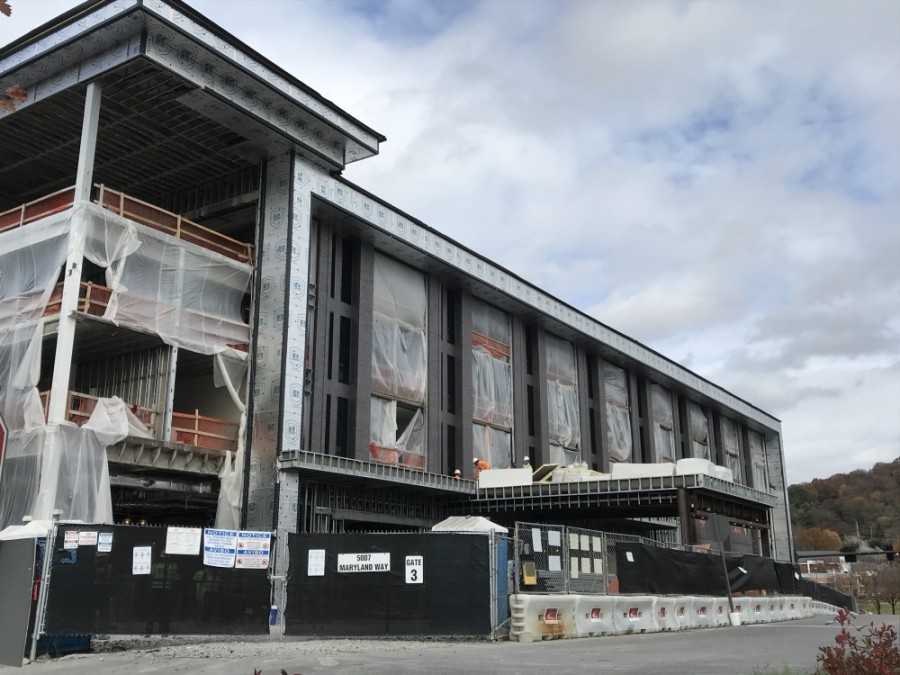 A new
AC Hotels by Marriott
location is under construction at Hill Center Brentwood along Maryland Way. The 90,900-square-foot hotel will feature 148 rooms, according to co-developers H.G. Hill Realty Company and Doradus Partners. The hotel joins new tenants such as MOOYAH Burgers, Fries and Shakes, Pet Sense, Spark: An Art Studio, Scissors and Scotch and Peace Love and Little Donuts, all of which opened as part of phase 2 of the development.
The hotel is slated to open in spring 2021, according to a spokesperson for the company.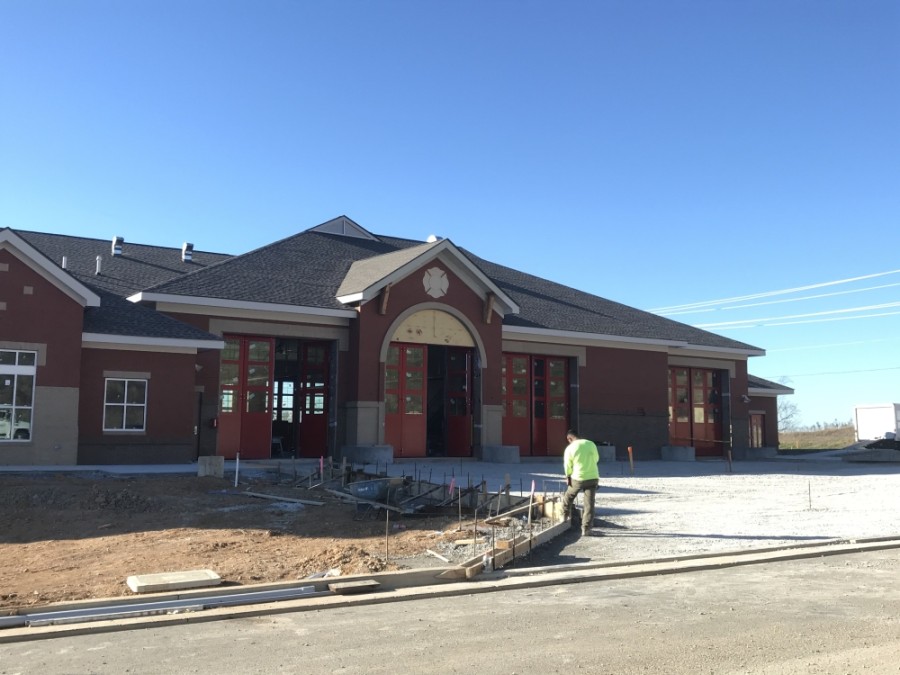 Work is nearing completion on a new fire station near Long Lane and Peytonsville Road in Franklin, which will be named
Fire Station No. 7
.
The city-funded project is estimated to cost about $7 million and is slated to be complete in early 2021. According to the city, the station will be structurally similar to Fire Station No. 8, located in the Westhaven community near Hwy. 96 West.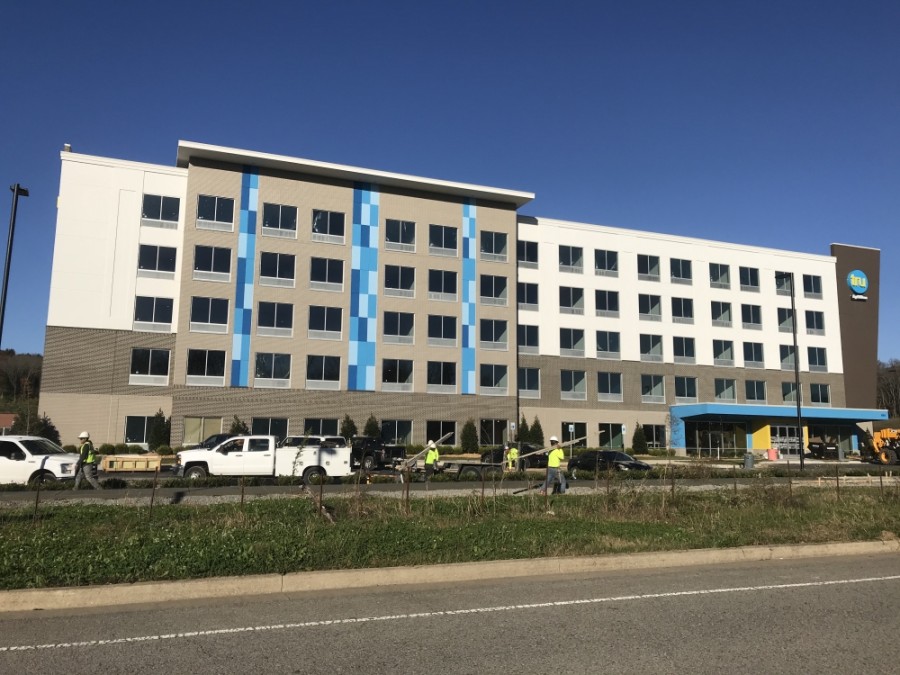 Construction is ongoing at the site of a new
Tru by Hilton
hotel at Knoll Top Lane near the Columbia State Community College Williamson campus in Franklin. The hotel is expected to have more than 130 rooms as well as business and fitness centers. This is the 10th Tru by Hilton location in Tennessee for the company.
Tru will begin accepting reservations for March 1 and later, according to the company website.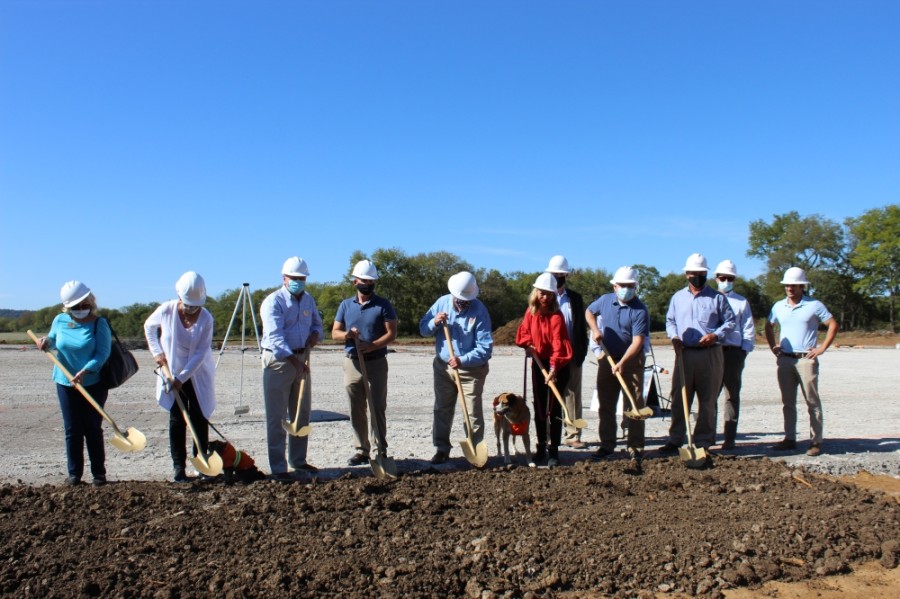 Work is underway at the new
Williamson County Animal Center
located on Old Charlotte Pike in Franklin. The $15.4 million facility is slated to be complete in late 2021 and will feature training spaces, exercise trails, a medical wing and an education center. The majority of the facility will be funded through the county, with a $1.4 million donation from the Friends of the Williamson County Animal Center, a local nonprofit.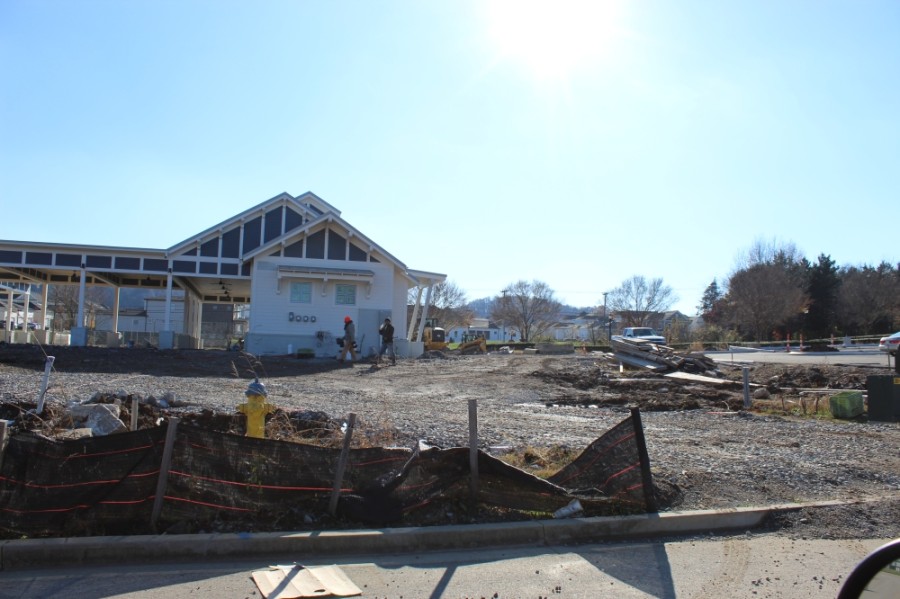 Westhaven's new
West Amenity Park
is slated to be complete in spring near the Westhaven Golf Club, according to the neighborhood's developer, Southern Land Co. The new park will feature recreation and social spaces as well as a competition swimming pool, bocce courts and an event lawn. Also under construction in Westhaven is FIT2, a new fitness center located near Front Street in the neighborhood's Town Center.