Several construction projects are underway in Williamson County. Here are a few to look for in Franklin and Brentwood.
Berry Farms Town Center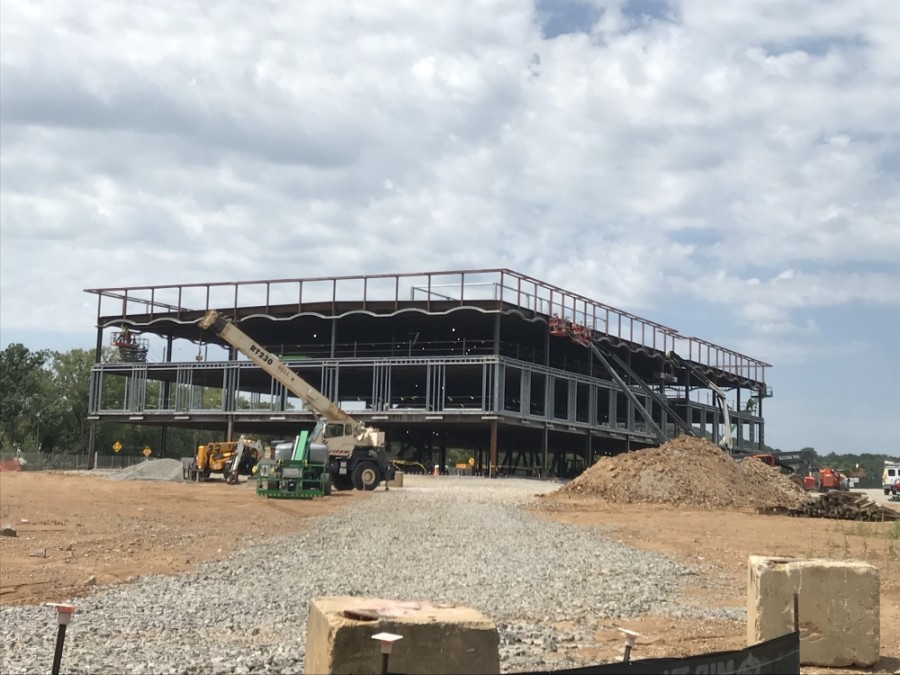 Work continues at Berry Farms Town Center in Franklin as construction crews aim to complete Two Town Center, a new office building located near Rural Plains Circle and Berry Farms Crossing. Two Town Center will feature 82,000 square feet of Class A office space, and it is slated to open in 2021, according to Boyle, the project developer.
A new retail building is also under construction near the newly opened Residence Inn by Marriott. Tenants for the building have not been announced.
Berry Farms is a master-planned community with three parcels: Town Center, which features retail, restaurants and residential buildings; Reams-Fleming, which is home to the new Ramsey Solutions headquarters; and Chadwell, which has yet to be developed but is slated to include 1,500 residential units as well as office and retail space.
Grace Community Church chapel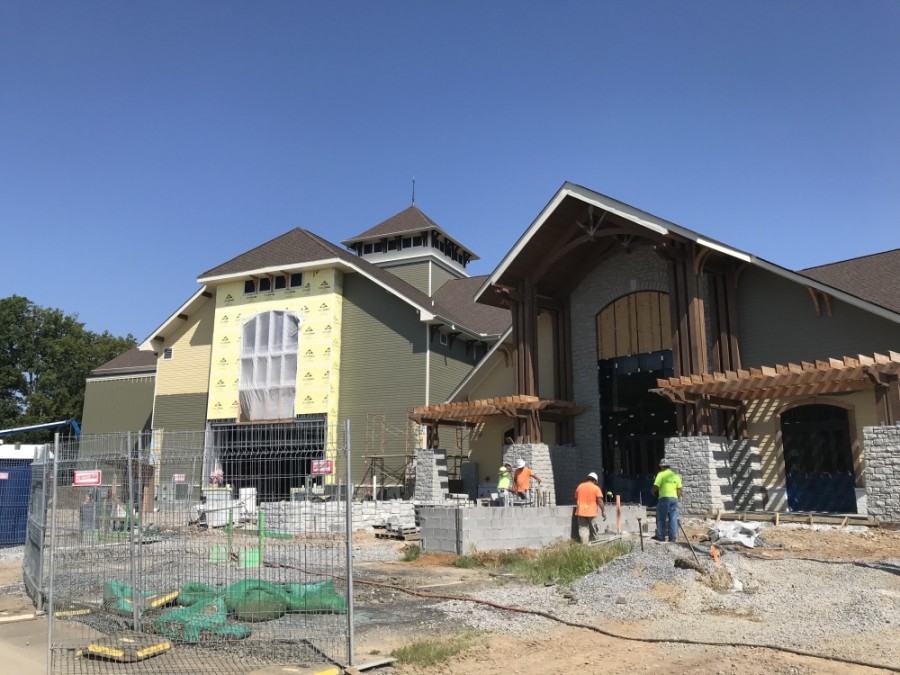 The Grace Community Church of Nashville is working to complete Phase 3 of its new campus along Granny White Pike near Old Hickory Boulevard in Brentwood.
The new chapel, which will be able to seat 900, broke ground in July 2019.
Brentwood Police Headquarters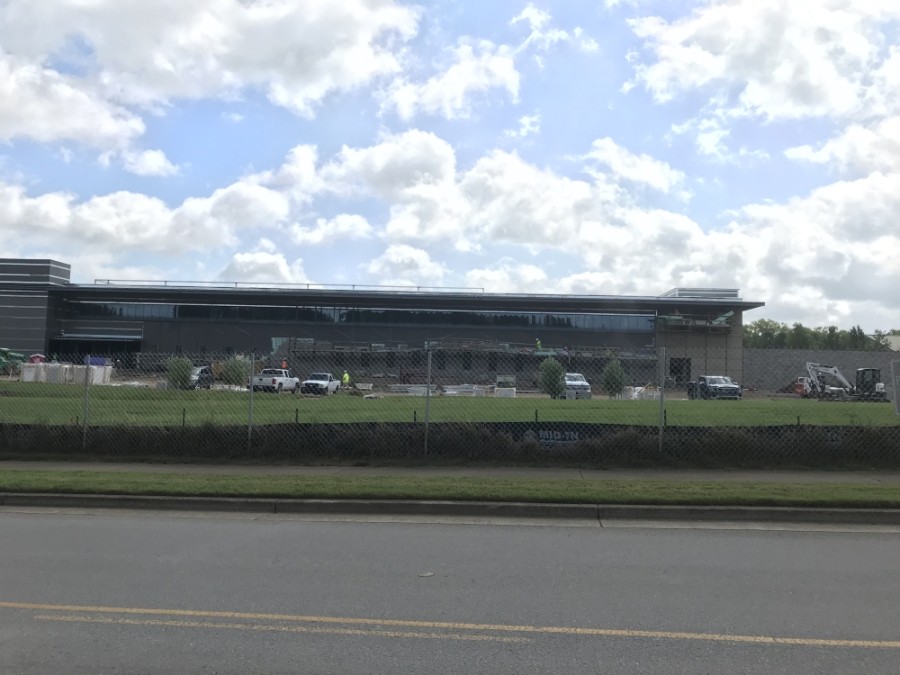 Work is continuing on the new Brentwood Police Headquarters at Heritage Way on the east side of the city. The 56,000-square-foot facility, which will allow the police department to move out of its existing space in City Hall, will feature offices, a community room, a 911 center and an indoor shooting range.
The project is on track for a spring 2021 opening, according to a recent update from the city of Brentwood.
New performing arts center and gym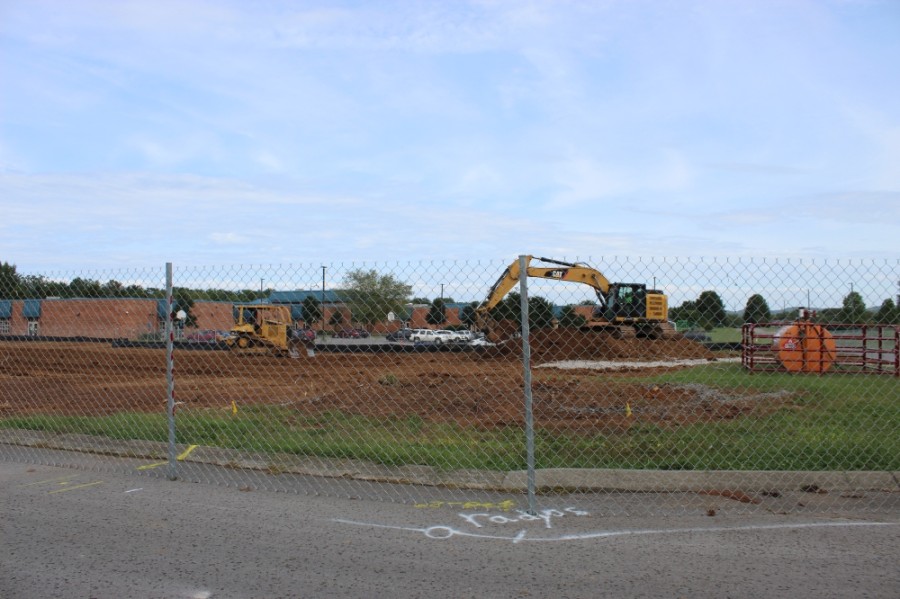 Franklin Special School District broke ground in September on a new Performing Arts Center on the Poplar Grove School campus near Hwy. 95 West in Franklin.
The center will have a 485-seat capacity and will feature a full auditorium, a lobby, workspaces and dressing rooms. The center will be open for all schools to use. The district is also adding a 22,800-square-foot gymnasium to Poplar Grove Elementary School. Both projects are expected to be completed in early 2022, according to the district.