While many business sectors in Williamson County have seen a slowdown in recent months, construction is still continuing on major projects throughout the county.
Take a look below at some of the projects underway in the Franklin and Brentwood area.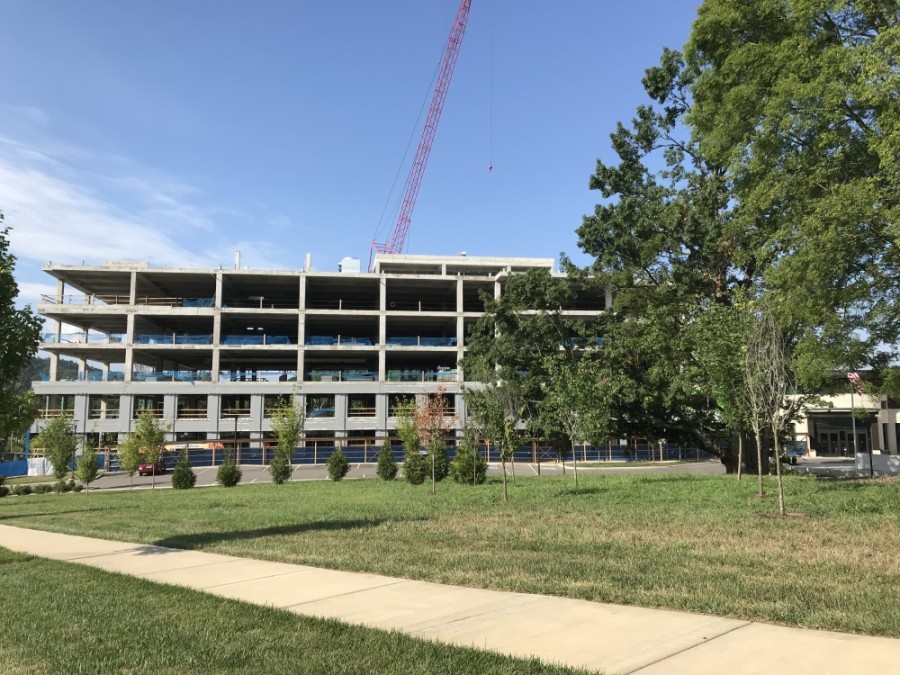 Franklin-based
Ramsey Solutions
is adding a new, 192,000-square-foot building to its existing headquarters in Berry Farms, according to a June announcement from the company. The company, which is expected to add 600 jobs as part of the expansion, has stated the building is slated to be complete in May 2021.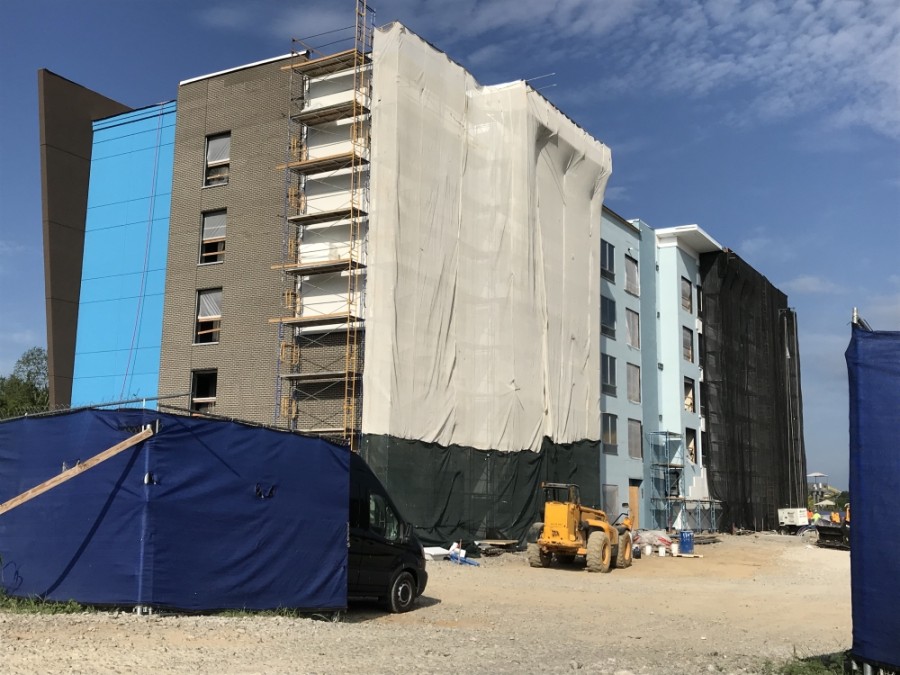 A new
Tru by Hilton
hotel is under construction at 1001 Knoll Top Lane near Columbia State Community College in Franklin. The hotel is slated to open in February 2021, according to the company website, and will include a business center and fitness facility. The hotel is expected to have 135 rooms, according to a report from Visit Franklin.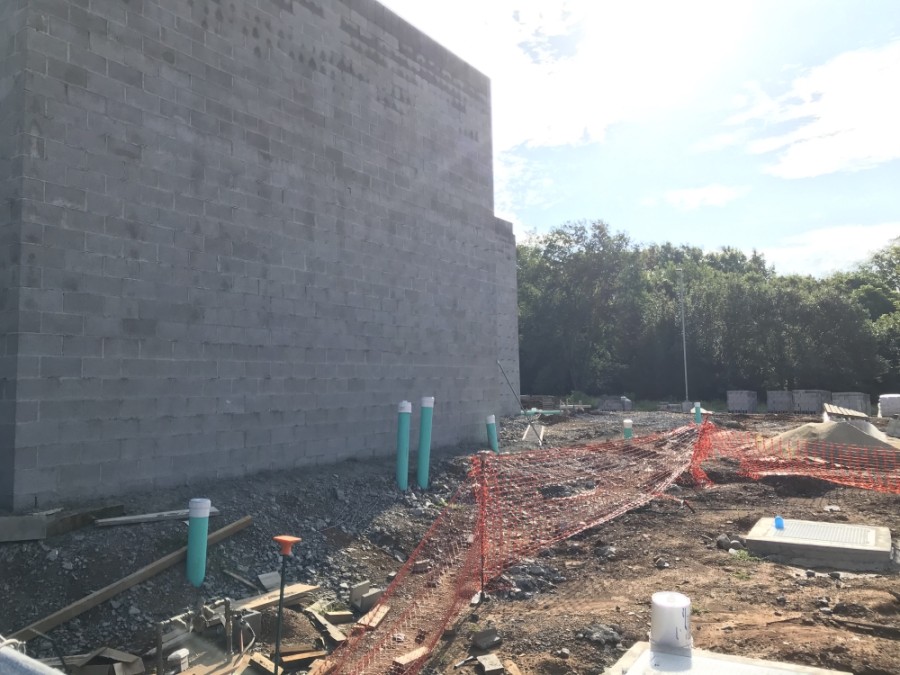 The Williamson County Parks and Recreation Department is constructing a
new gymnasium facility
at the Williamson County Indoor Sports Complex, located at 920 Heritage Way, Brentwood. The facility is slated to be complete this fall, according to a June announcement from the department.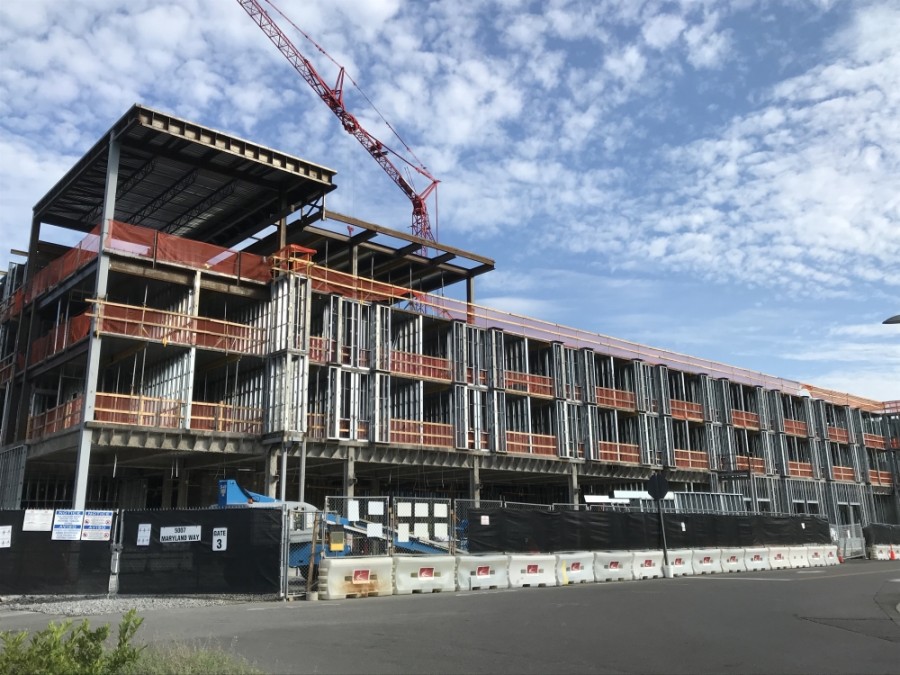 A new
AC Hotels by Marriott
location is under construction at Hill Center Brentwood. The 90,900-square-foot hotel will feature 148 rooms, according to leasing company H.G. Hill Realty Company. An opening date has not been announced.
Construction is underway on
Carothers Crossing West
, a mixed-use development from SouthStar located at the intersection of Liberty Pike and Carothers Parkway, across from the Lifetime gym. The project will feature office and retail space as well as 328 residential multifamily units,. according to the latest site plan from SouthStar.