Church Street in downtown Franklin to partially close May 8
Now is the chance to help your local community succeed. Become a Patron by contributing to Community Impact Newspaper and gain daily insight into what's happening in your own backyard. Thank you for reading and supporting community journalism.
become a ci patron
contribute today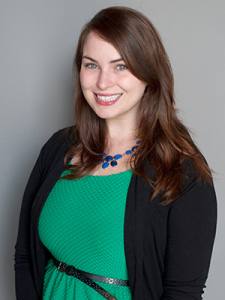 A Houston native and graduate of St. Edward's University in Austin, Wendy Sturges has worked as a community journalist covering local government, health care, business and development since 2011. She has worked with Community Impact since 2015 as a reporter and editor and moved to Tennessee in 2019.
---
---
MOST RECENT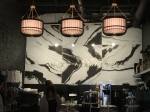 The design studio and home market also operates a coffee lounge in Franklin's Public Square.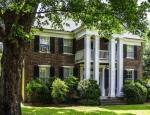 The foundation has identified several sites in danger of development or deterioration.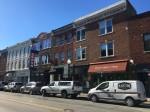 Read the top business and community news from the Franklin and Brentwood areas.
Leigieza was killed in a head-on collision with an impaired driver in June 2020.
The project would improve existing sidewalks from 1st Avenue to 5th Avenue to remove faded and uneven pavers while providing a wider area of walking space in front of downtown shops.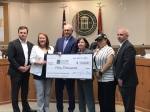 The fund will be awarded to students pursuing degrees in health sciences.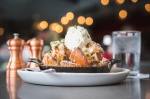 The eatery is expected to open in McEwen Northside in July.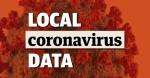 Half of all residents in Williamson County are now partially vaccinated.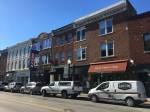 Tour themes include Downtown Charm, Grim and Ghostly, and Picture Perfect.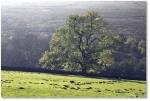 The contest is intended to help the city track the destruction made by emerald ash borers.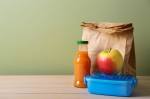 Students who get meals through schools will be able to receive free meals during the summer from either district.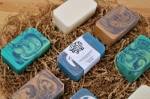 Read the top business and community news from the past week from the Franklin and Brentwood areas.