Take a look at the real estate market in Williamson County
Stay informed on what's happening in your own backyard and subscribe today! Enter your email below to receive regular updates from the CI Morning Impact.
Source: Williamson County Association of Realtors/Community Impact Newspaper
---
---
MOST RECENT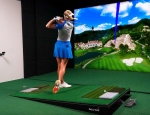 Par Golf TN features Golfzon, a state-of-the-art golf simulator machine to help golfers improve their game in an indoor space.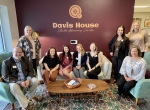 Executive Director Brett Hutchinson said most people do not realize how prevalent child abuse is and that it exists in every community, regardless of socioeconomic status.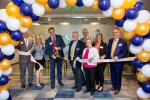 The company, located at 155 Franklin Road, Ste. 450, Brentwood, announced its move from Morristown, New Jersey, to Brentwood in August.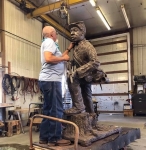 The statue, to be placed in the Public Square, is entitled "March to Freedom."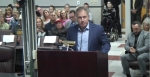 New board member Josh Brown attended his first meeting with the school board Oct. 18.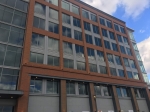 The company is slated to move in late 2022.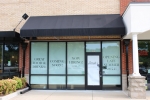 The eatery is located off of Columbia Avenue in Franklin.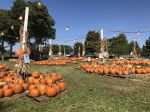 Read the top business and community news from the past week from the Franklin and Brentwood areas.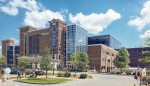 Construction on the project is slated to begin in 2022.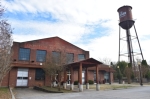 The festival includes a selection of feature films, short films and student submissions.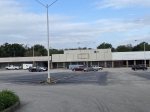 The buildings along Columbia Avenue are slated to be knocked down in the coming weeks.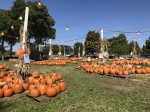 Which fall favorite are you adding to your calendar this season?