Real estate market data for Lake Houston, Humble, Kingwood in March
Now is the chance to help your local community succeed. Become a Patron by contributing to Community Impact Newspaper and gain daily insight into what's happening in your own backyard. Thank you for reading and supporting community journalism.
become a ci patron
contribute today
---
---
MOST RECENT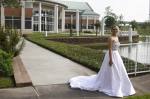 The venue will be able to be reserved for meetings, conferences, weddings, anniversary celebrations, birthday parties and community events.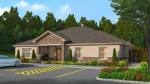 The Promise House will serve the local homeless community by providing individual counseling services, higher education and training classes, mentoring, and administrative offices for area families.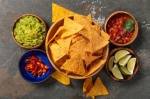 Read the latest business and community news from the Houston area.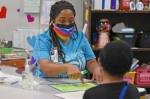 Read the most popular Houston-area news from the last week.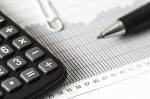 The board of directors also discussed $50 million that was earmarked in the state's budget to fund future dredging efforts in Lake Houston.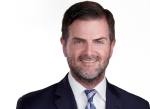 Creighton announced his plans to run for re-election to serve his third term for the 88th Texas Legislature.
"This community is genuinely the very best place for children, and one of the reasons why is because of people like you—all of you—who are willing to do this job for free," Humble ISD Superintendent Elizabeth Fagen said.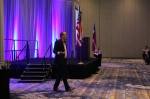 Eisenberg explained why home prices are rising at a June 9 Greater Houston Builders Association luncheon.
A pilot program that aims to reduce wait times for towing after freeway accidents got an extension June 9.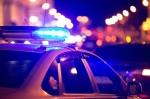 Analysis in the report included racial demographics in instances of consent search, contraband discovery, traffic stops that led to arrests, types of citations or warnings, and use of force.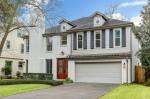 Single-family home sales were up 48.2% compared to a year ago, with 9,702 units sold versus 6,546 a year earlier.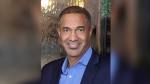 Mitchell's last day with Partnership Lake Houston will be June 18, but he will remain at the organization until his replacement is hired this summer.