Find the median price of homes sold in each Tomball, Magnolia area ZIP code
Find the median price of homes sold in each Tomball and Magnolia area ZIP code.
Now is the chance to help your local community succeed. Become a Patron by contributing to Community Impact Newspaper and gain daily insight into what's happening in your own backyard. Thank you for reading and supporting community journalism.
become a ci patron
contribute today
Find the median price of homes sold in each Tomball and Magnolia area ZIP code.
---
---
MOST RECENT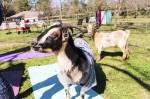 Yoga sessions with goats are open to guests age 12 and older each Friday at 6 p.m. and Sunday at 1:30 p.m.

Residents may qualify for the Emergency Rental Assistance Program if they made less than $99,000 this year, qualified for a stimulus check, are unable to pay full rent due to income loss or medical expenses, and if eviction means they will experience homelessness or enter a shared living space.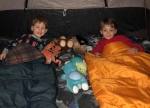 Residents of Montgomery County are encouraged to spend the night of June 26 in a tent in their back yards or a sleeping bag on the living room floor to express support for those experiencing homelessness.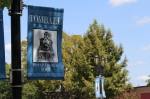 "Many of us are pro-business and we don't want to do anything to hurt our businesses here in Tomball, but at the same time we have a responsibility for the safety [of our constituents] and we can't afford to have one person get hurt," Council Member Lori Klein Quinn said June 21.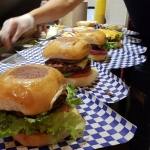 Read the latest business and community news from the Houston area.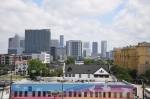 As of 2019, one in every 11 renters in Harris County had an eviction notice posted to their door; one in every 25 renter households were also evicted.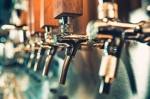 According to NAI Partners, the Greater Houston area has 71 craft breweries.
The grocery store added 3,000 square feet.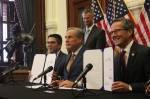 Agenda items will be announced before the session begins, according to a release from the governor's office.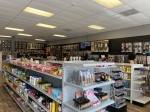 The beaty store offers a variety of hair and skin products.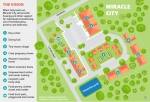 Five acres on Foster Drive have been cleared for Miracle City, a community serving people experiencing homelessness in Montgomery County.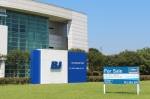 "The opportunity for Tomball ISD to potentially purchase the former headquarters of BJ Services would be a game-changer for our growing district," Superintendent Martha Salazar-Zamora said in a June 21 statement.