Houston Northwest Chamber of Commerce postpones first Talks of the Town event, cites inclement weather May 9
Now is the chance to help your local community succeed. Become a Patron by contributing to Community Impact Newspaper and gain daily insight into what's happening in your own backyard. Thank you for reading and supporting community journalism.
become a ci patron
contribute today
Born and raised in Cypress, Texas, Hannah Zedaker graduated from Sam Houston State University in 2016 with a bachelor's degree in mass communication and a minor in political science. She began as an intern with Community Impact Newspaper in 2015 and was hired upon graduation as a reporter for The Woodlands edition in May 2016. In January 2019, she was promoted to serve as the editor of the Spring/Klein edition where she covers Spring ISD and Harris County Commissioners Court, in addition to business, development and transportation news.
---
---
MOST RECENT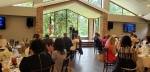 State Reps. Sam Harless and Valoree Swanson talked ERCOT and criminal justice reform, gun safety, senior living and redistricting at the June 10 Houston Northwest Chamber of Commerce's State of the State luncheon.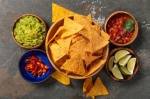 Read the latest business and community news from the Houston area.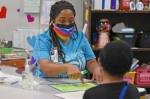 Read the most popular Houston-area news from the last week.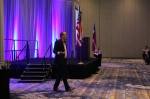 Eisenberg explained why home prices are rising at a June 9 Greater Houston Builders Association luncheon.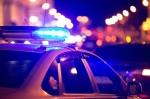 Analysis in the report included racial demographics in instances of consent search, contraband discovery, traffic stops that led to arrests, types of citations or warnings, and use of force.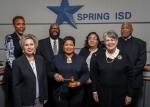 Spring ISD Chief Financial Officer Ann Westbrooks said the 2% salary increase will be recurring and based on the control point, or the midpoint salary, of each position.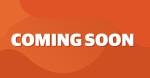 The new Brightway Insurance Agency will offer customized home, flood, auto, boat, condo, renters, personal articles, recreational vehicle, motorcycle, life and umbrella insurance policies.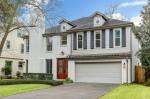 Single-family home sales were up 48.2% compared to a year ago, with 9,702 units sold versus 6,546 a year earlier.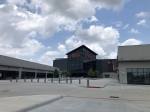 The theater will celebrate its opening by offering $3 movies until June 23.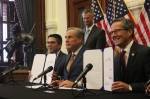 The bills will go into effect Sept. 1 and aim to reform ERCOT leadership and increase accountability and communication among power agencies.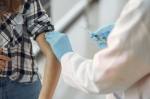 In addition to recently launching a $5,000 scholarship raffle for vaccinated students, county leaders today discussed partnering with a firm to execute targeted community vaccine outreach.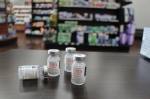 Children age 12 and older are now eligible for the Pfizer vaccine.