New Caney ISD cancels school May 8 due to severe rainfall
Now is the chance to help your local community succeed. Become a Patron by contributing to Community Impact Newspaper and gain daily insight into what's happening in your own backyard. Thank you for reading and supporting community journalism.
become a ci patron
contribute today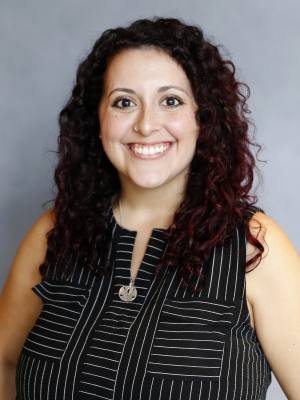 Editor, Lake Houston | Humble | Kingwood
Kelly Schafler is the editor for the Lake Houston, Humble and Kingwood edition of Community Impact Newspaper, covering public education, city government, development, businesses, local events and all things community-related. Before she became editor, she was the reporter for the Conroe and Montgomery edition for a year and a half.
---
---
MOST RECENT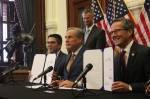 Agenda items will be announced before the session begins, according to a release from the governor's office.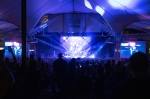 Tickets for all three shows will go on sale to the public June 25.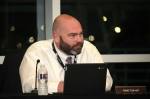 New Caney ISD Superintendent Matt Calvert announced June 21 that Porter Elementary School Principal Nicole Land would be taking over as the district's human resources director, while Donda Slaydon, Porter High School Dean of Instruction, will take over the role of principal at Porter Elementary School.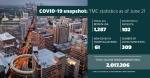 COVID-19 patient numbers at medical center hospitals are down to 309 from the over 2,000 patients those same hospitals were housing in January.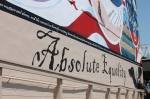 See how local policymakers, historians, artists and philanthropists honored the Juneteenth holiday at its birthplace with the dedication of a 5,000-square-foot mural.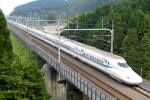 Texas Central, the company looking to build a 236-mile high-speed rail line connecting Houston and Dallas, has been given a big win in an ongoing legal battle over whether the company is legally recognized as a "railroad company" under state law.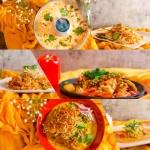 Baan Thai's menu offers a wide variety of popular comfort Thai food, including selections of pad Thai, stir fry, pan fried noodles, Thai curries, soups, BBQ, seafood and more.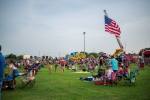 Here are 12 Fourth of July weekend events throughout the Houston region.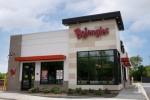 The fast food chain offers fried chicken and biscuits, and will be coming to The Woodlands, Humble and Conroe.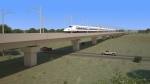 Read the most popular Houston-area stories from the past week.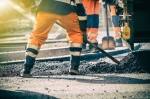 Officials with the Texas Department of Transportation said the completion date has been delayed to the second quarter of 2022 due to weather and the ongoing utility issues.
The project has been in development for over 50 years and broke ground in 2017.