Market Data: See the median price of homes sold in Sugar Land and Missouri City in March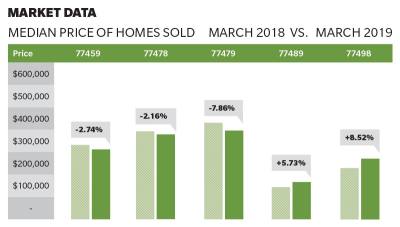 Now is the chance to help your local community succeed. Become a Patron by contributing to Community Impact Newspaper and gain daily insight into what's happening in your own backyard. Thank you for reading and supporting community journalism.
become a ci patron
contribute today
---
---
MOST RECENT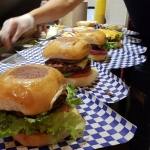 Read the latest business and community news from the Houston area.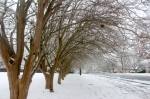 Though progress was made during the 87th Texas Legislative Session to help Texas better handle extreme weather disasters in the future, there is more work to be done, State Rep. Ron Reynolds, D-Missouri City, said June 23.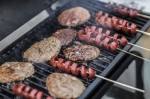 The measure is intended to help businesses continue to recover from the economic effects of the COVID-19 pandemic.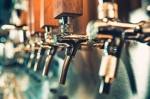 According to NAI Partners, the Greater Houston area has 71 craft breweries.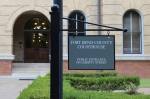 Fort Bend County commissioners on June 22 approved an amended budget for $157.42 million in American Rescue Plan Act coronavirus relief funds, despite some disagreement from the court.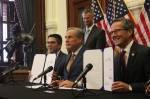 Agenda items will be announced before the session begins, according to a release from the governor's office.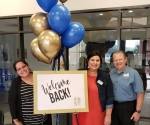 Fort Bend Seniors' congregate centers offer a range of activities and provide much-needed socialization and a hot meal to participants.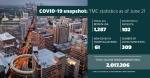 COVID-19 patient numbers at medical center hospitals are down to 309 from the over 2,000 patients those same hospitals were housing in January.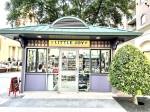 Owned by Sugar Land resident Noor Hermani, the shop offers a variety of treats and trinkets.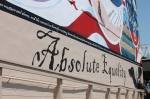 See how local policymakers, historians, artists and philanthropists honored the Juneteenth holiday at its birthplace with the dedication of a 5,000-square-foot mural.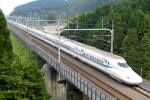 Texas Central, the company looking to build a 236-mile high-speed rail line connecting Houston and Dallas, has been given a big win in an ongoing legal battle over whether the company is legally recognized as a "railroad company" under state law.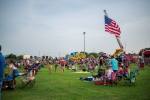 Here are 12 Fourth of July weekend events throughout the Houston region.