Market Data: See how many homes sold in Sugar Land and Missouri City in March
Now is the chance to help your local community succeed. Become a Patron by contributing to Community Impact Newspaper and gain daily insight into what's happening in your own backyard. Thank you for reading and supporting community journalism.
become a ci patron
contribute today
---
---
MOST RECENT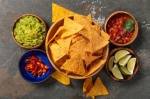 Read the latest business and community news from the Houston area.

Homeowners who apply could be eligible to receive over $600 back from the city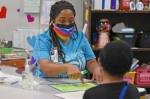 Read the most popular Houston-area news from the last week.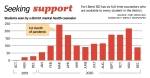 FBISD has six full-time mental health counselors who serve every campus in the district, and outside providers also offer services at select schools.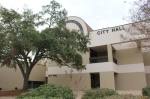 The 2014-29 plan is meant to guide city departments and staff in application of its resources, according to city documents.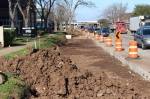 The project will expand Hwy. 6 in Sugar Land from six to eight lanes from Lexington Boulevard to Brooks Street.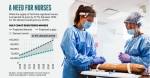 While there was need for more health care workers prior to the pandemic, the pandemic has exacerbated the shortage.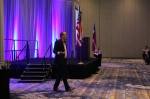 Eisenberg explained why home prices are rising at a June 9 Greater Houston Builders Association luncheon.
The $2.3 million project provides continuous access to 420 acres of park land along the Brazos River and 9.5 miles of trails.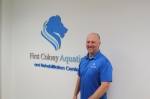 Aquatic therapy, which occurs in a pool, takes undue stress and weight off of a patient's joints.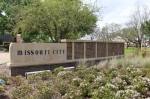 Located in the Vicksburg subdivision, the new street name will tentatively be named Prosperity Drive.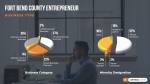 Nearly 700 Fort Bend County businesses have received free one-on-one coaching designed to help them stay afloat during the COVID-19 pandemic through the county's Fort Bend Entrepreneur program.