Recycling on the rise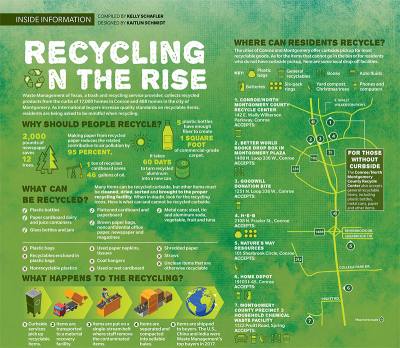 Now is the chance to help your local community succeed. Become a Patron by contributing to Community Impact Newspaper and gain daily insight into what's happening in your own backyard. Thank you for reading and supporting community journalism.
become a ci patron
contribute today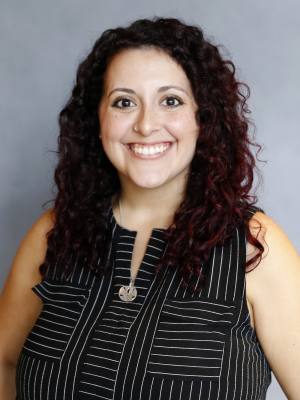 Managing editor, South Houston
Kelly joined Community Impact Newspaper as a reporter in June 2017 after majoring in print journalism and creative writing at the University of Houston. In March 2019, she transitioned to editor for the Lake Houston-Humble-Kingwood edition and began covering the Spring and Klein area as well in August 2020. In June 2021, Kelly was promoted to South Houston managing editor.
---
---
MOST RECENT
Some tension arose when Council Member Julie Davis said that the city has spent thousands of dollars on "goats and walkie-talkies."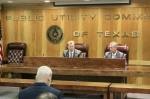 The heads of the agencies in charge of the Texas electric grid met in Austin on July 22 to provide updates on their grid reform efforts.
Residents raised concerns about safety, flooding and access roads to the community.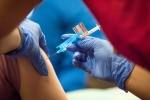 Active COVID-19 cases in Montgomery County climbed above 1,000 for the first time in two months, just after June recorded the lowest active cases since 2020.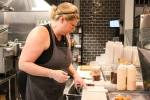 Jacqueline Myers said she spent 20 years studying autism and the relationship between what she calls "gut health" and brain disorders.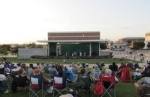 The Conroe 360 Class has agreed to use a classmate's sketch of a train as a base design for the mural.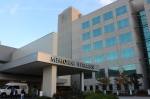 As of July 21, Memorial Hermann has changed its visitor policy in light of a recent increase in COVID-19 cases and hospitalizations in the Greater Houston area.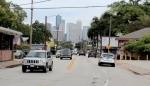 While Houston job recovery lags due to the pandemic, area home sales are strong, according to the Greater Houston Partnership.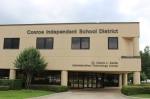 The "Roadmap to Remaining Open" states policies and provides recommendations for students and faculty to better prevent the spread of the coronavirus, according to the district.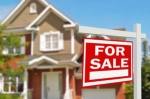 One ZIP code saw a 78% increase in number of homes sold.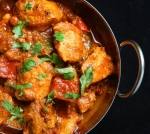 Read the latest business and community news from the Greater Houston area, including a Ross Dress For Less store opening in Cy-Fair.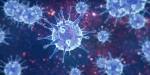 The key difference between this wave and those that preceded it is who is at risk, experts say, citing data showing almost all new coronavirus deaths are affecting the unvaccinated.