See Spring and Klein area real estate market data for July 2018
Now is the chance to help your local community succeed. Become a Patron by contributing to Community Impact Newspaper and gain daily insight into what's happening in your own backyard. Thank you for reading and supporting community journalism.
become a ci patron
contribute today
---
---
MOST RECENT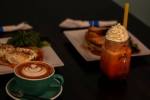 This is the third eatery for the couple who also own Noe's Crepes Coffee & Tea in Conroe and Charm Thai Bistro in Spring.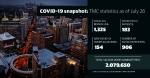 Over 97% of people nationwide who are being hospitalized because of the disease are unvaccinated.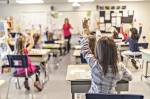 Officials with Spring ISD are hosting a Back to School Expo from 8 a.m.-noon July 31. The event will feature free backpacks, school supplies and food distribution.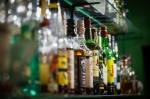 ROUND-UP: Check out the latest headlines from the Greater Houston area. 
Nominees received yard signs that were out on lawns for approximately two weeks in July.
The owners of Fortress BeerWorks and Misfit BeerWorks are partnering on a new craft beer venture. The 5-acre site will be family-friendly, dog-friendly and host live music on the weekends.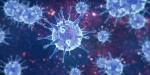 As Houston Methodist identified its first case of the lambda variant July 19, Dr. Glass believes vaccines can handle known variants.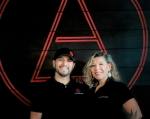 Located at 6635 Spring Cypress Drive, Spring, LA Home Solutions and Remodeling is a home remodeling company that specializes in design-build complete home remodels, home improvements and custom carpentry.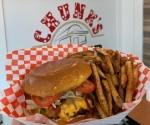 Read the most popular Houston-area news from the last week.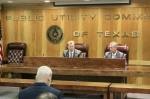 The heads of the agencies in charge of the Texas electric grid met in Austin on July 22 to provide updates on their grid reform efforts.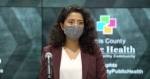 Although those who are vaccinated are very unlikely to end up in the hospital, officials said wearing masks in certain situations could help reduce transmissions to the more susceptible unvaccinated.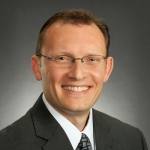 As KISD's chief academic officer, Indelicato's areas of responsibility will include core academics; languages other than English, or LOTE; digital learning, multilingual; college and career pathways; special programs and data services.