DATA: Office space totals more than 1.4 million square feet in Tomball, Magnolia

Now is the chance to help your local community succeed. Become a Patron by contributing to Community Impact Newspaper and gain daily insight into what's happening in your own backyard. Thank you for reading and supporting community journalism.
become a ci patron
contribute today
Here's how much office space is available in Tomball and Magnolia.
---
---
MOST RECENT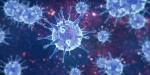 As Houston Methodist identified its first case of the lambda variant July 19, Dr. Glass believes vaccines can handle known variants.
The store will sell used donated items to support Crossbar Academy.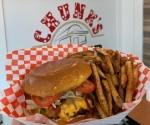 Read the most popular Houston-area news from the last week.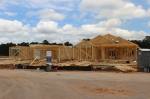 More than 18,000 lots have been identified for future homes across the three Magnolia ZIP codes.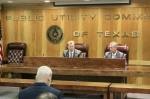 The heads of the agencies in charge of the Texas electric grid met in Austin on July 22 to provide updates on their grid reform efforts.
From eating barbecue and enjoying live music to letting the kids take their toy cars out for a spin, here are four things to do this weekend in Tomball and Magnolia.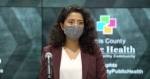 Although those who are vaccinated are very unlikely to end up in the hospital, officials said wearing masks in certain situations could help reduce transmissions to the more susceptible unvaccinated.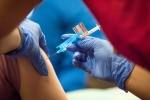 Active COVID-19 cases in Montgomery County climbed above 1,000 for the first time in two months, just after June recorded the lowest active cases since 2020.
The district will take over providing emergency medical services across more than 177 square miles of north Harris County, currently being provided by Cypress Creek Emergency Medical Services, on Sept. 1.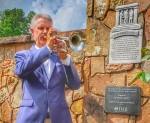 The garden at Jerry Matheson Park in Tomball features red and white roses in honor of the centennial of the Tomb of the Unknown Soldier.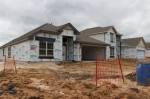 Multiple developments are ongoing in Magnolia, with thousands of homes currently being constructed or planned.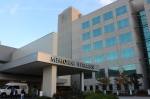 As of July 21, Memorial Hermann has changed its visitor policy in light of a recent increase in COVID-19 cases and hospitalizations in the Greater Houston area.