GRAPHIC: Where do your property taxes go in Cy-Fair?
Now is the chance to help your local community succeed. Become a Patron by contributing to Community Impact Newspaper and gain daily insight into what's happening in your own backyard. Thank you for reading and supporting community journalism.
become a ci patron
contribute today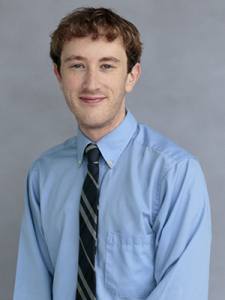 Shawn Arrajj serves as the editor of the Cy-Fair edition of Community Impact Newspaper where he covers the Cy-Fair and Jersey Village communities. He mainly writes about development, transportation and issues in Harris County.
---
---
MOST RECENT
The owners of Fortress BeerWorks and Misfit BeerWorks are partnering on a new craft beer venture. The 5-acre site will be family-friendly, dog-friendly and host live music on the weekends.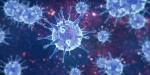 As Houston Methodist identified its first case of the lambda variant July 19, Dr. Glass believes vaccines can handle known variants.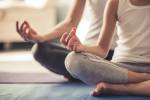 The company began in March 2011 and specializes in ayurveda, the oldest known medical practice in the world, according to owner Sharon Kapp.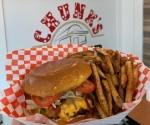 Read the most popular Houston-area news from the last week.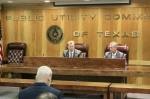 The heads of the agencies in charge of the Texas electric grid met in Austin on July 22 to provide updates on their grid reform efforts.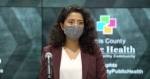 Although those who are vaccinated are very unlikely to end up in the hospital, officials said wearing masks in certain situations could help reduce transmissions to the more susceptible unvaccinated.
The district will take over providing emergency medical services across more than 177 square miles of north Harris County, currently being provided by Cypress Creek Emergency Medical Services, on Sept. 1.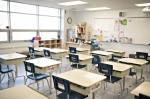 The start of the school year is just around the corner.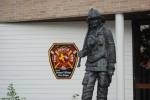 About $5.5 million is designated for city fire and police department compensation in the proposed 2021-22 budget.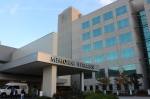 As of July 21, Memorial Hermann has changed its visitor policy in light of a recent increase in COVID-19 cases and hospitalizations in the Greater Houston area.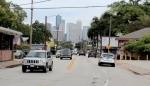 While Houston job recovery lags due to the pandemic, area home sales are strong, according to the Greater Houston Partnership.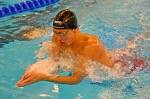 Former Cy-Fair ISD athletes will be going for the gold represeting the United States, Lebanon and Nigeria.