Real estate market data: Homes for sale in Missouri City and Sugar Land June 2018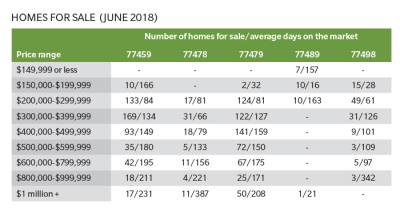 Homes for sale (June 2018)
Now is the chance to help your local community succeed. Become a Patron by contributing to Community Impact Newspaper and gain daily insight into what's happening in your own backyard. Thank you for reading and supporting community journalism.
become a ci patron
contribute today
---
---
MOST RECENT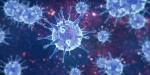 As Houston Methodist identified its first case of the lambda variant July 19, Dr. Glass believes vaccines can handle known variants.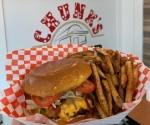 Read the most popular Houston-area news from the last week.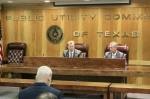 The heads of the agencies in charge of the Texas electric grid met in Austin on July 22 to provide updates on their grid reform efforts.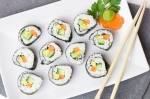 Takara Sushi & Asian Bistro is now open in the former location of Azuma on the Lake.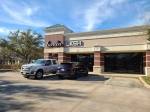 Lumin Lash offers a variety of services including eyelash extensions, eyelash and eyebrow tinting, microblading and permanent makeup.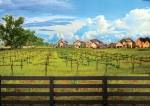 In addition to being named Best Overall Community More than 600 Acres, Harvest Green was a finalist in the Best Community Amenity, Best Community Clubhouse and Best Website categories.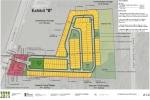 The residential area will be managed and leased like an apartment complex but consist of single-family homes. Find out more about the development coming to Missouri City.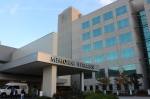 As of July 21, Memorial Hermann has changed its visitor policy in light of a recent increase in COVID-19 cases and hospitalizations in the Greater Houston area.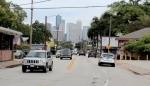 While Houston job recovery lags due to the pandemic, area home sales are strong, according to the Greater Houston Partnership.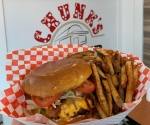 Melvin Barahona opened Chunk's Burger on April 1.
What are your thoughts on the district's updated COVID-19 protocols? Don't forget: The 2021-22 school year begins Aug. 11.
The Fort Bend Children's Discovery Center will host a back-to-school vaccine clinic for eligible children ages 0-18. Parents or guardians must accompany the child and bring immunization records to the appointment.