REAL ESTATE: Median price of Missouri City and Sugar Land homes sold in June 2017 vs. 2018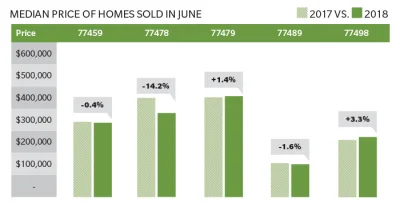 Median price of homes sold in June
Now is the chance to help your local community succeed. Become a Patron by contributing to Community Impact Newspaper and gain daily insight into what's happening in your own backyard. Thank you for reading and supporting community journalism.
become a ci patron
contribute today
---
---
MOST RECENT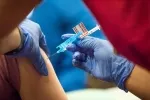 Covid-19 cases, hospitalizations and deaths are on the rise, particularly within unvaccinated populations
At a North Houston Association transportation committee meeting, METRO President Tom Lambert provided an update about the METRONext Moving Forward plan.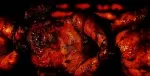 Read the latest business and community news from the Greater Houston area, including the opening of a professional wrestling figure collector shop.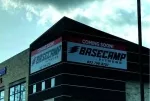 Are you looking for a new gym? Basecamp Fitness offers 35-minute high-energy interval training classes that include cardio, strength and core exercises.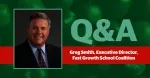 Greg Smith is the former superintendent of Clear Creek ISD and became executive director of Fast Growth School Coalition in December 2020. 
In a press conference Aug. 3, Fort Bend County Judge KP George and other local officials encouraged residents to wear a mask and get vaccinated following an uptick in coronavirus cases.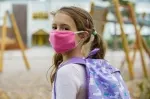 The county saw the second straight week of active cases increasing by over 1,000. COVID-19 hospitalization reached 12.4% of total hospital capacity.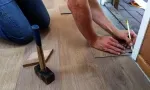 Slated to open in mid-August, the iFloors tx showroom will carry flooring samples and smart home technology.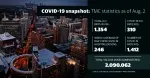 Between July 26 and Aug. 1, an average of 11.5% of patients tested positive for COVID-19.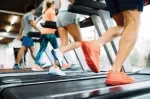 The gym's Missouri City location closed on July 31.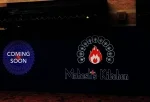 Read the latest business and community news from the Houston area, including that E-bikes will not be permitted on The Woodlands Township pathways.
Are you excited for the new shopping center? Construction on Fort Bend Town Center II will begin Aug. 5 and be completed in 2023.