DATA: What did homes sell for in Spring, Klein in January?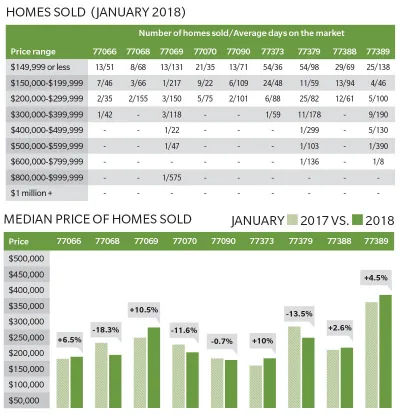 Now is the chance to help your local community succeed. Become a Patron by contributing to Community Impact Newspaper and gain daily insight into what's happening in your own backyard. Thank you for reading and supporting community journalism.
become a ci patron
contribute today
---
---
MOST RECENT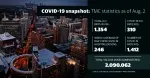 Between July 26 and Aug. 1, an average of 11.5% of patients tested positive for COVID-19.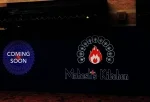 Read the latest business and community news from the Houston area, including that E-bikes will not be permitted on The Woodlands Township pathways.
Senate Bill 1697 is effective for the 2021-22 school year.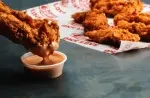 Read the most popular Houston-area news from the last week.
Customers will not have to pay the standard 8.25% sales tax on select clothing, footwear, school supplies and backpacks under $100.
The partnership is coming as CCEMS' contract with Harris County Emergency Services District No. 11 enters its final months. That contract, which entails providing emergency medical services for approximately 177 square miles in Harris County, will expire Sept. 1.
Read the latest business and community news for the Houston area, including two new chicken restaurants.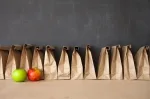 The meals will be available at no cost for all students with zero requirements for qualification.
The restaurant serves lunch and dinner daily as well as brunch on Saturdays and Sundays from 11 a.m.-4 p.m.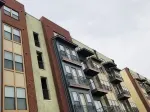 Sourced by funding from the American Rescue Plan Act, eligible residents will receive a one-time payment of $1,500 to support urgent needs.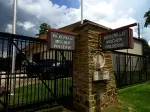 Construction of new pedestrian trails is expected to be completed by the first quarter of 2022.
Located at 210 Cypresswood Drive, Ste. 400, Spring, the new location will offer more than 40 flavors of Italian ice and soft ice cream.