Willis ISD district information 2018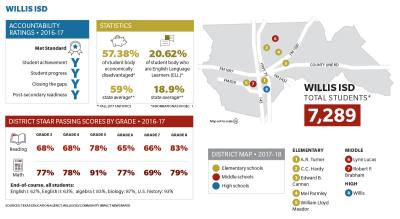 Willis ISD
Now is the chance to help your local community succeed. Become a Patron by contributing to Community Impact Newspaper and gain daily insight into what's happening in your own backyard. Thank you for reading and supporting community journalism.
become a ci patron
contribute today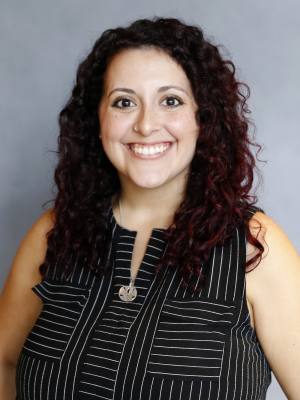 Managing editor, South Houston
Kelly joined Community Impact Newspaper as a reporter in June 2017 after majoring in print journalism and creative writing at the University of Houston. In March 2019, she transitioned to editor for the Lake Houston-Humble-Kingwood edition and began covering the Spring and Klein area as well in August 2020. In June 2021, Kelly was promoted to South Houston managing editor.
---
---
MOST RECENT
The farmers market will be an offshoot of the Sanctuary Blueberry Farm in Montgomery.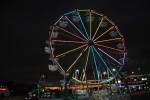 Check out these 13 events this fall in Conroe and Montgomery, from a wine festival to holiday markets and historical commemorations.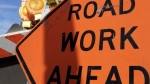 Construction on the project to install medians on FM 1092—also known as Murphy Road—is expected to begin in the winter and last for seven months, according to officials with TxDOT.
The business offers battery, lighting, smart home and key fob selections, and phone repair services.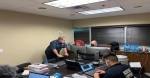 A change in how the federal government distributes the monoclonal antibody treatment means a change for regional antibody centers administering treatments.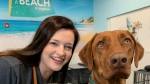 Owner John Ledbetter said the new Magnolia location will include five open playrooms for dogs.

Entergy says most customers to have power restored Sept. 14, with hardest-hit areas set to regain power by Sept. 15.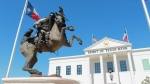 Upcoming projects include the construction of one mile of sidewalk, and a change in traffic flow at the intersection of Buffalo Springs Drive and Lone Star Parkway.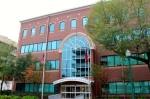 While the trends are beginning to decline from the county's peak, ICU beds are noted to still be mostly full.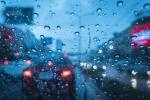 Shelters have been opened by the American Red Cross to help those in need following the storm.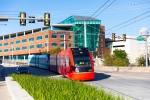 The Metropolitan Transit Authority of Harris County on Sept. 14 resumed limited services.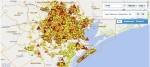 As of 6:37 p.m. Sept. 14, more than 120,000 remaiined without power across the Greater Houston area.