Conroe ISD remains closed on Wednesday, Jan. 17 due to icy road conditions
Now is the chance to help your local community succeed. Become a Patron by contributing to Community Impact Newspaper and gain daily insight into what's happening in your own backyard. Thank you for reading and supporting community journalism.
become a ci patron
contribute today
Due to potentially hazardous road conditions, Conroe ISD will be closed on Wednesday, January 17, 2018.

— Conroe ISD (@ConroeISD) January 16, 2018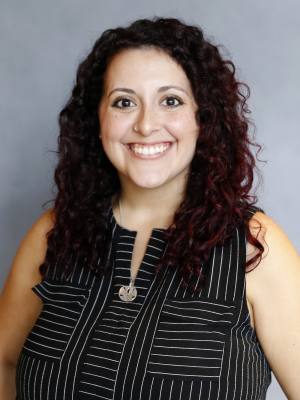 Managing editor, South Houston
Kelly joined Community Impact Newspaper as a reporter in June 2017 after majoring in print journalism and creative writing at the University of Houston. In March 2019, she transitioned to editor for the Lake Houston-Humble-Kingwood edition and began covering the Spring and Klein area as well in August 2020. In June 2021, Kelly was promoted to South Houston managing editor.
---
---
MOST RECENT
The first cluster of tenants is confirmed for Marcel Boulevard, a commercial development underway at I-45 South and Grand Central Parkway.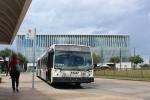 The METRO board of directors met Sept. 21 to give an overview of the drafted budget as well as to receive public comments. It was unanimously approved at the Sept. 23 board meeting.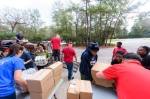 After the freeze put a strain on food bank operations, the United Way of Greater Houston awarded a grant worth over $116,000 to the Montgomery County Food Bank.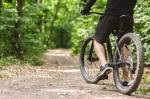 Take a look at the top five trending stories across all of Community Impact Newspaper's coverage areas as of Sept. 24.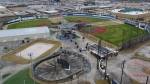 Read the most popular business and community news from the past week from the Greater Houston area.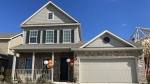 The new single-family residential rental community anticipates 169 single-family detached homes and 140 duplexes.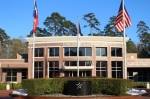 Lone Star College System has received around $225,000 over the past three years from the band's nonprofit foundation.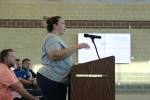 Take a look at the top five trending stories across all of Community Impact Newspaper's coverage areas as of Sept. 23.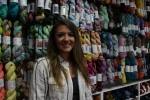 ​​​​​​​Sharon Graff opened her current storefront on McCowan Street in downtown Montgomery in March 2018.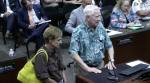 After the city bought the property in August, it was renamed after the Owen family, who supported arts in Conroe and donated the land to the YMCA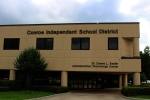 The Conroe ISD board of trustees approved a resolution authorizing compensation to district employees for days missed due to emergency closures, including the Sept. 14 emergency closure for Tropical Storm Nicholas.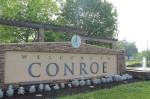 At a Sept. 22 workshop, a proposal came up that could make Conroe a certified local government.