DATA: Home prices increased in most Spring, Klein ZIP codes in November
Now is the chance to help your local community succeed. Become a Patron by contributing to Community Impact Newspaper and gain daily insight into what's happening in your own backyard. Thank you for reading and supporting community journalism.
become a ci patron
contribute today
Median home prices increased in seven of nine ZIP codes in Spring an Klein in November.
---
---
MOST RECENT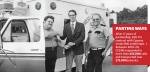 On Sept. 1, the Harris County ESD 11 launched ESD 11 Mobile Healthcare to take over providing emergency services to over 600,000 residents across 177 square miles in its service area in north Harris County.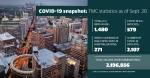 Coronavirus patients at TMC hospitals number 2,107, which in itself is an 11% week over week decline.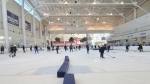 The league was created to give school-aged girls a chance to continue playing hockey through college, since young girls can often feel discouraged playing on co-ed teams, Director of Membership Valory Zeck said.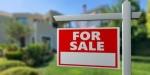 Seven of the Spring and Klein area's nine ZIP codes experienced a decrease in the number of homes sold in July as compared to July 2020, while ZIP codes 77373 and 77388 experienced an increase.

Here are a few events and things to do in the Spring and Klein area throughout the months of September and October.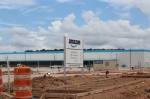 Read the most popular Houston-area news from the last week.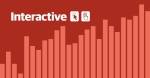 Texas added nearly four million people between 2010 and 2020, according to the latest Census data.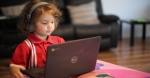 Schools under the Harmony Public Schools umbrella may offer up to 10% of its student body a full virtual learning option.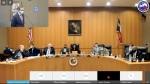 While the proposed tax rate is lower than the current rate, tax payers may actually end up paying more since the values of homes statewide increased this year, according to County Administrator David Berry.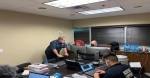 A change in how the federal government distributes the monoclonal antibody treatment means a change for regional antibody centers administering treatments.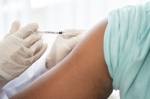 "There's absolutely nothing done here that was in any way deviating from the most adequate protocols, and what is sad … [is] that the COVID response is being politicized." -Harris County Judge Lina Hidalgo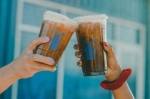 Dutch Bros Coffee celebrated the grand opening of its second Spring-area coffee shop at 5258 FM 2920 on Sept. 17.