Ellen telling ticket-hungry Astros fans to head to Univ. of Houston on Tuesday
---
---
MOST RECENT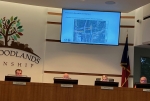 An intersection project at Research Forest Drive and Grogan's Mill Road last discussed in depth in 2018 was back on The Woodlands Township agenda for discussion Oct. 21.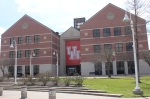 With the addition of this new building, the UH's entire College of Technology will move to the Sugar Land campus, said Jay Neal, associate vice president and chief operating officer at UH at Sugar Land and UH at Katy.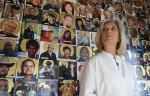 Houston-area residents who died as a result of the coronavirus pandemic are being memorialized in a new exhibit now on display at John P. McGovern Museum of Health & Science in Houston.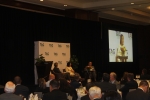 The Texas Department of Transportation held its fifth annual State of TxDOT event Oct. 21 to discuss the I-45 expansion, plans for the future and safety issues facing Texans.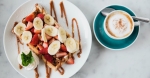 Sweet Paris will move to a new space at 5411 Morningside Drive.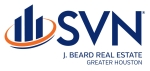 The name change went into effect Oct. 7.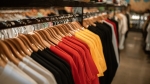 Your Boutique Shop plans to open at 5038 Broadway St., Pearland, by the end of November.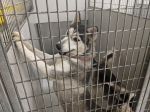 The county shelter closed down several services for two months to deal with a distemper outbreak.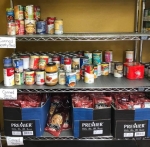 Three nonprofit organizations will be moving to new locations at the end of 2021 or early 2022 in Cy-Fair.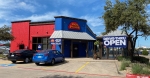 Take a look at the top five trending stories across all of Community Impact Newspaper's coverage areas as of Oct. 21.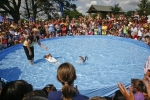 The weekend is just around the corner! See what's happening in Cy-Fair.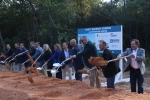 City officials and business leaders celebrated Hyatt Regency Conroe and Convention Center breaking ground on Oct. 20.