THINGS TO DO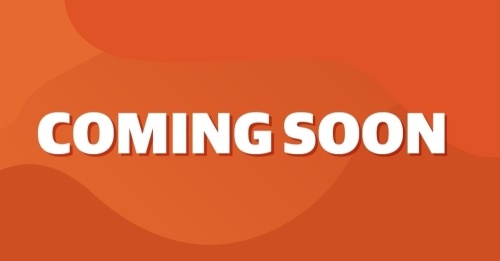 The monthly event will host 50-60 vendors at each market with products such as soaps, dog items, apparel, antiques and food.
---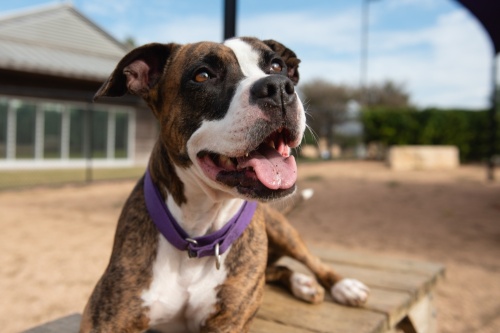 The community can join the online celebration March 14 marking the shelter's 15th birthday.
---
COMMUNITY SUBMISSIONS
Submit Event
Reception at Texas State University Round Rock Campus for Artist's of Central Texas "The Artists Studio" exhibit on Saturday, June 25th from 1-3pm. Free to public.