Lake Houston - Humble - Kingwood
Stay informed about the latest local news in Lake Houston, Humble and Kingwood, including Humble ISD coverage, transportation and local business news, along with Houston City Hall coverage.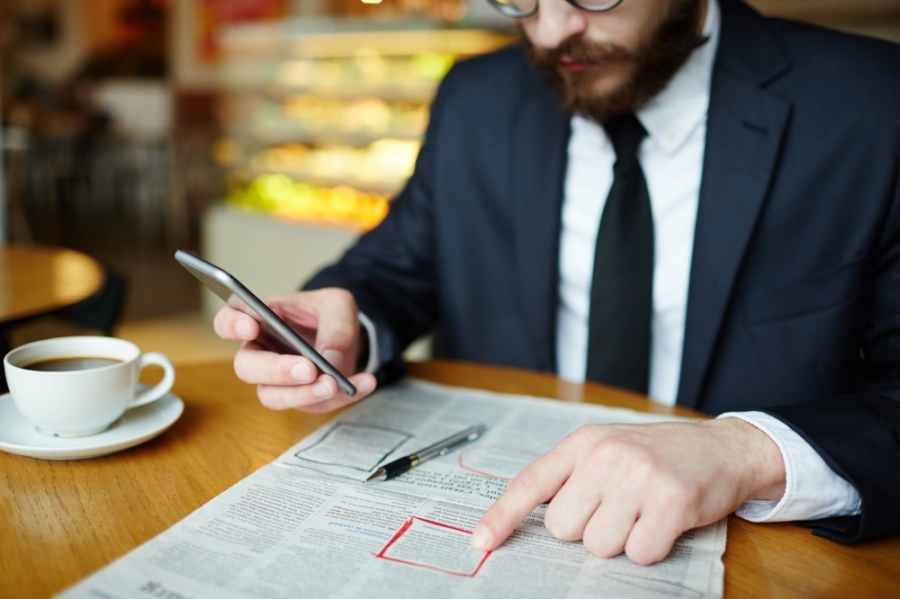 2:14 PM Mar 27, 2020 CDT
According to Serna, on an average day the Texas Workforce Commission's four call centers statewide receive 13,000-14,000 calls; on March 22, the agency received 100,000 calls regarding unemployment insurance benefit inquiries.
---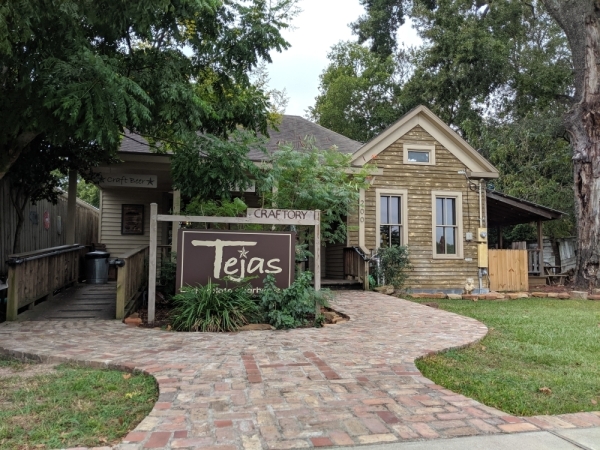 Find local businesses and nonprofits to support as they grapple with coronavirus-related restrictions through our area guides.
---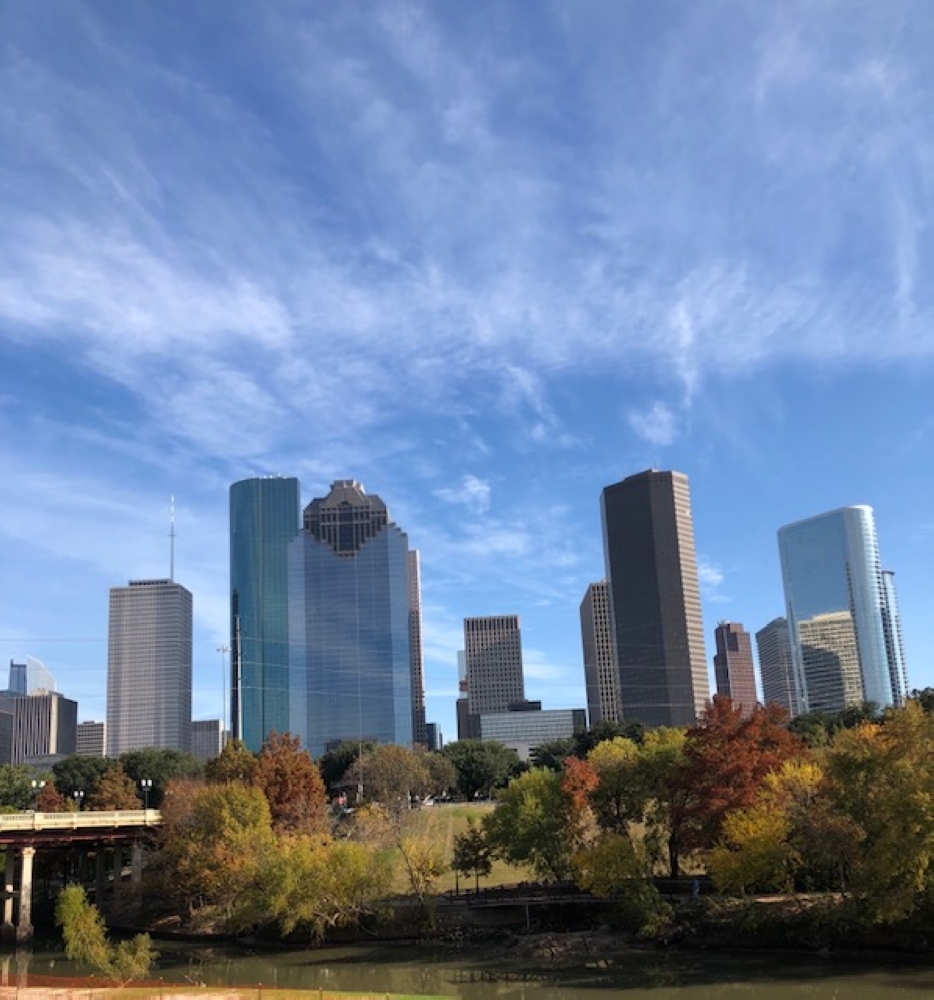 A local economics expert projected the coronavirus outbreak does not necessarily mean a recession is imminent.
---
---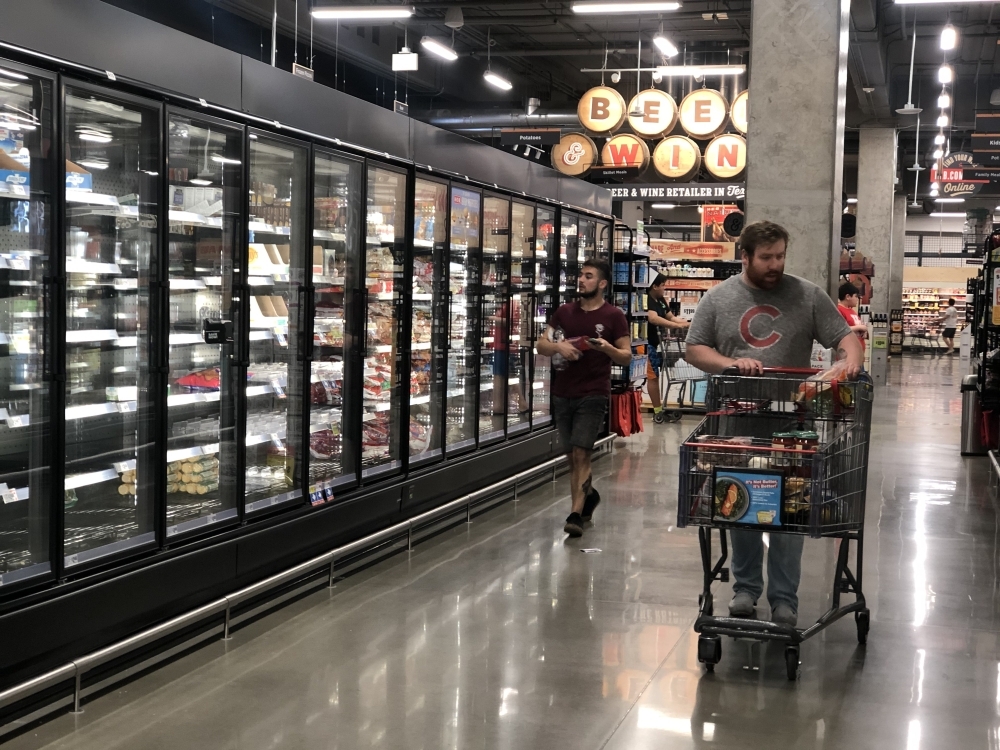 Stores in the Houston area will observe hours of 8 a.m.-8 p.m. Beginning March 14 until further notice.
---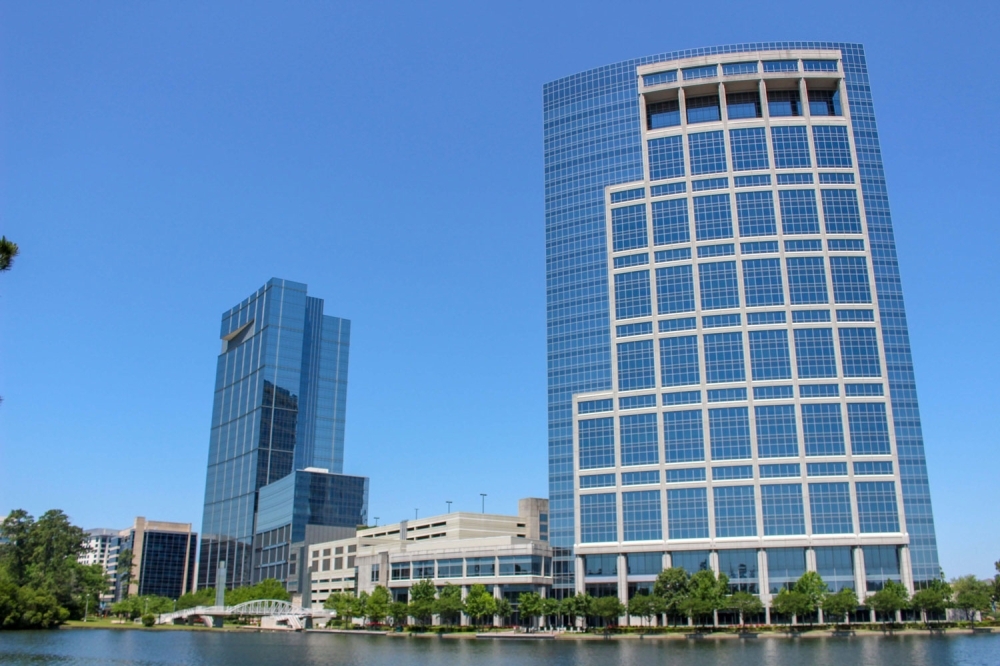 The long-term economic effect of the coronavirus on the Greater Houston area energy industry is unclear.
---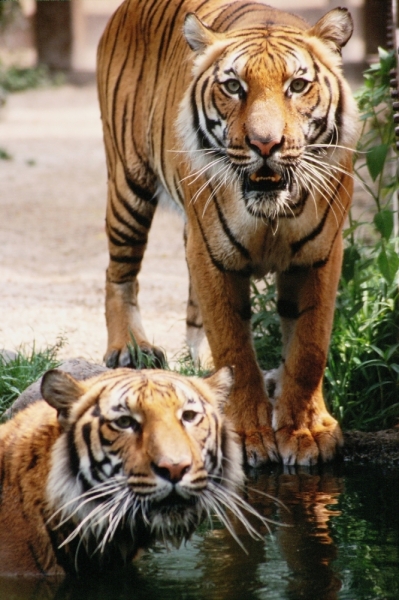 The Houston Zoo generated more than $242 million in economic impact to the Houston area in 2018, according to a recent study by recognized economist John J. Antel.
---
The oil and natural gas industry paid a record-setting $16.3 billion in taxes and royalties to local governments and the state in 2019, the Texas Oil and Gas Association announced Tuesday.
---
---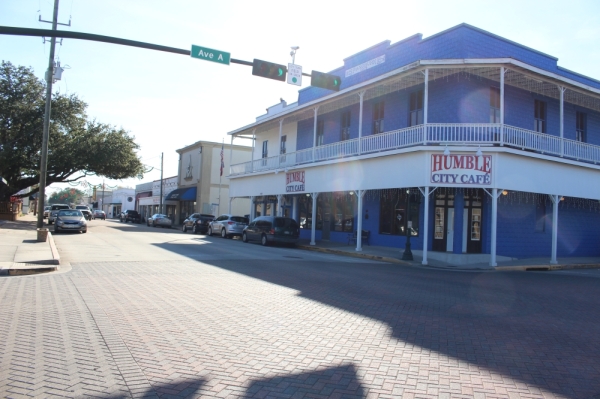 The first workshop to discuss revitalizing the city of Humble's downtown attracted local residents, business owners and leaders of nearby communities to the Humble Civic Center on Jan. 9.
---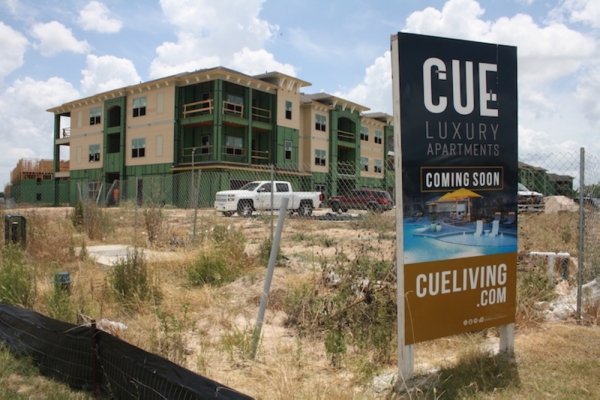 With the oil and gas industry slow to recover and an expected surge in low- and moderate-wage jobs on the horizon, local experts are forecasting a shortage of affordable housing in the Greater Houston area.
---
The Greater Houston area is expected to see a net gain of 42,300 jobs in 2020.
---
The city of Humble approved an increased budget for fiscal year 2019-20 to fund mobility and infrastructure improvements. Humble City Council approved the FY 2019-20 budget on Sept. 12 that includes a $113.53 million total operating expenditure for FY 2019-20—a 1.7% increase from its $111.62 million budget for FY 2018-19.
---
---
Employees at George Bush Intercontinental, William P. Hobby and Ellington airports will see a boosted minimum wage following an executive order signed by Mayor Sylvester Turner on Oct. 9.
---