Southwest Austin - Dripping Springs
Stay informed about the latest local news in Southwest Austin and Dripping Springs, including Austin City Hall headlines, Capital Metro, the local real estate market and all things Dripping Springs.
7:15 AM Nov 25, 2019 CST
Local business owners rely on the holiday shoppin season each year to make annual profits.
---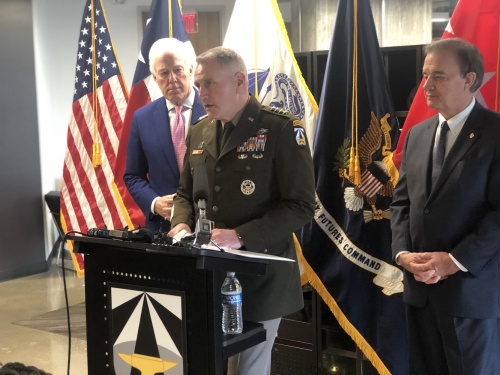 A new $130 million combat development complex in at Texas A&M's campus in Bryan will break ground Oct. 12
---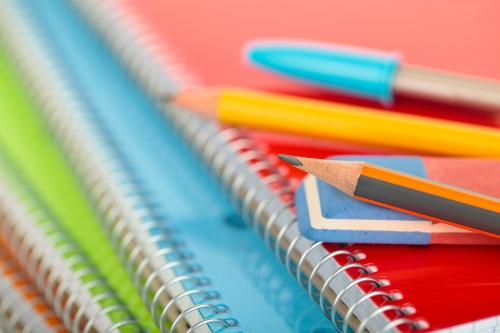 Editor's note: This post has been updated to clarify the 8.25% sales tax charge refers to the state and local charges.
---
---

As the revenue caps handed down by the Texas Legislature shape the future reality of Austin, City Council is weighing its options for backing out of active multimillion-dollar tax breaks given to developers and companies in economic development deals.
---

As hurricane season approaches in Texas, state Comptroller Glenn Hegar announced a statewide sales tax holiday this weekend, April 27-29, on emergency preparedness supplies.
---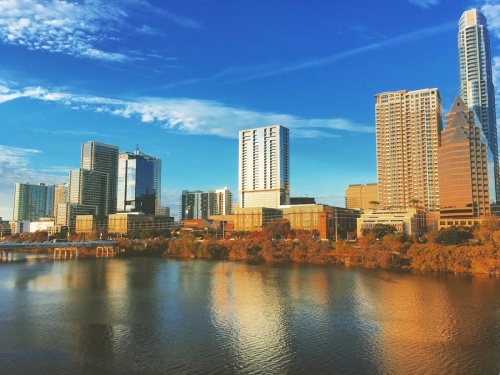 Sitting behind metros such as San Francisco, Seattle and San Jose, and ahead of Denver and Boston, the Austin-Round Rock Metropolitan Statistical Area has the sixth-highest concentration of science, technology, engineering and math, or STEM, jobs in the country, according to new data from the U.S. Bureau of Labor Statistics.
---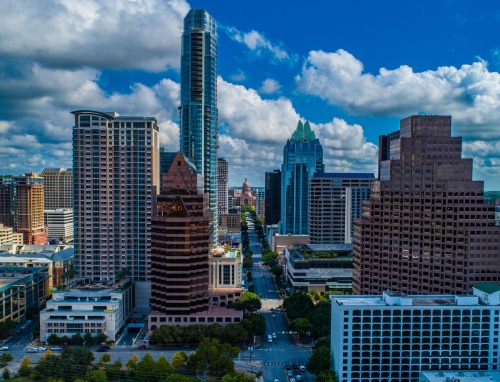 Nearly 75% of Central Texas businesses supported local nonprofits in 2018.
---
---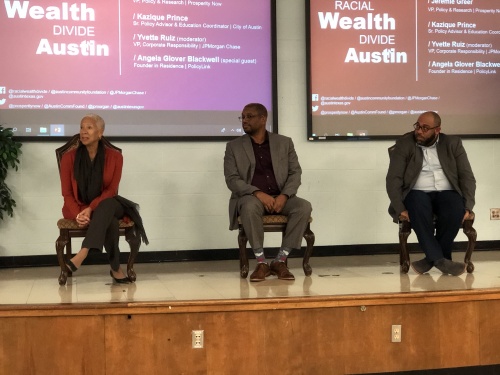 New research from a Washington, D.C.-based nonprofit shows Austin's growing economy has also led to a widening of the wealth gap between white residents and people of color in Austin.
---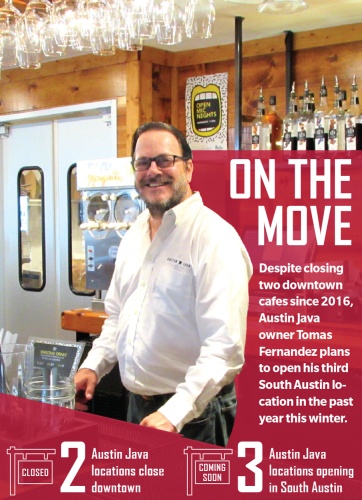 Historically high rental rates and taxes in downtown Austin, paired with a high-demand for retail and office space, has forced many downtown business owners to consider moving to South Austin and other more affordable areas around the city.
---
As the median value of a home in Austin continues to sharply rise, so too do property tax bills within the city.
---