Northwest Austin
Stay informed about the latest local news in Northwest Austin, including Capital Metro updates, Austin City Hall coverage, news on the local housing market and more.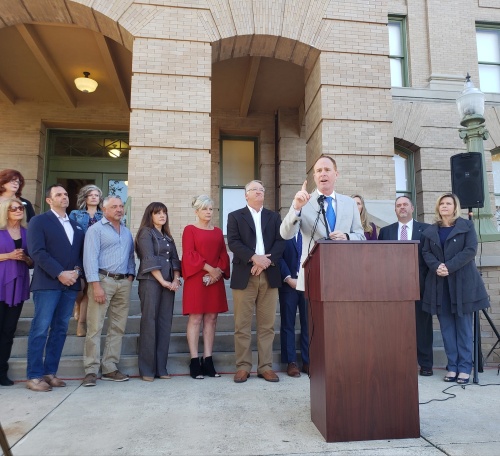 4:55 PM Oct 22, 2019 CDT
Seven area chambers of commerce pledged support Oct. 22 for the proposed $447 million Williamson County roads and parks bond in front of the Williamson County Courthouse.
---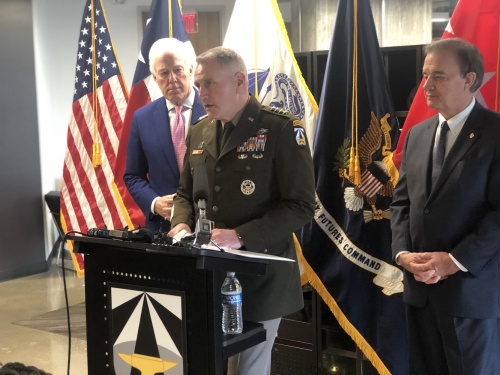 A new $130 million combat development complex in at Texas A&M's campus in Bryan will break ground Oct. 12
---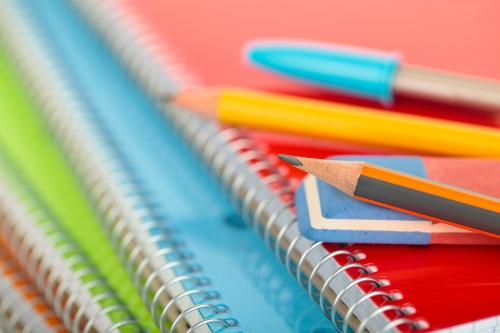 Editor's note: This post has been updated to clarify the 8.25% sales tax charge refers to the state and local charges.
---
---
Hopsquad Brewing Co. is on track to become the newest player in Austin's most established craft brewing alley, a half-square mile of land just north of Research Boulevard that currently boasts six breweries and one cider house.
---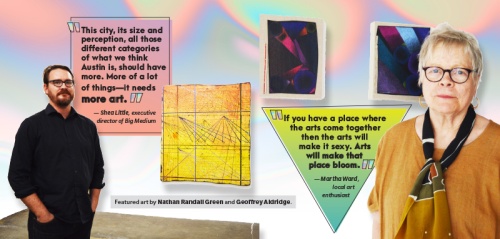 Local artist Daniel Arredondo has lived in the area surrounding The Arboretum for more than three decades, but in that time the painter has never worked in a studio near his house. According to Arredondo, he has worked out of studios all across the city—currently residing at Cement Loop in East Austin—despite his efforts to find a studio closer to home.
---

As the revenue caps handed down by the Texas Legislature shape the future reality of Austin, City Council is weighing its options for backing out of active multimillion-dollar tax breaks given to developers and companies in economic development deals.
---

As hurricane season approaches in Texas, state Comptroller Glenn Hegar announced a statewide sales tax holiday this weekend, April 27-29, on emergency preparedness supplies.
---
---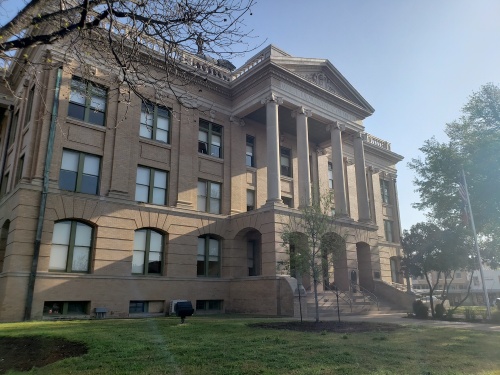 Heads of several Williamson County departments met with county commissioners April 17 to make their cases for budget requests ahead of the fiscal year 2019-20 budget season.
---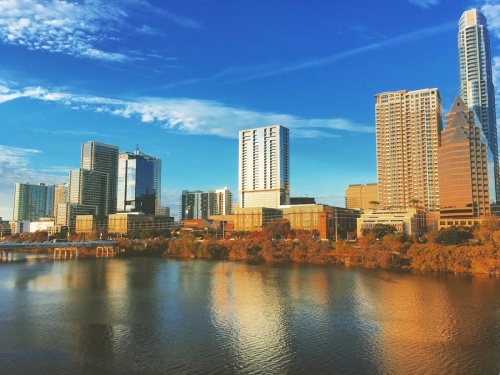 Sitting behind metros such as San Francisco, Seattle and San Jose, and ahead of Denver and Boston, the Austin-Round Rock Metropolitan Statistical Area has the sixth-highest concentration of science, technology, engineering and math, or STEM, jobs in the country, according to new data from the U.S. Bureau of Labor Statistics.
---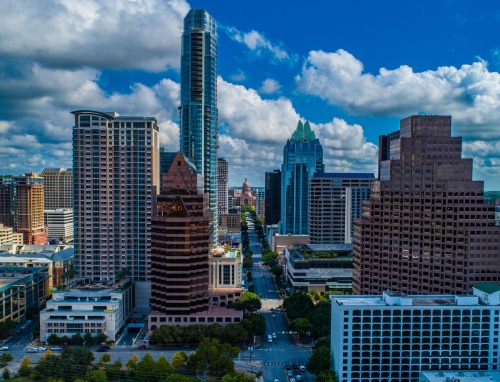 Nearly 75% of Central Texas businesses supported local nonprofits in 2018.
---
The 86th Texas Legislature began Jan. 8 and continues through May 27. These updates are what has happened since the session began as well as the latest bill filings from lawmakers representing the Northwest Austin area.
---
---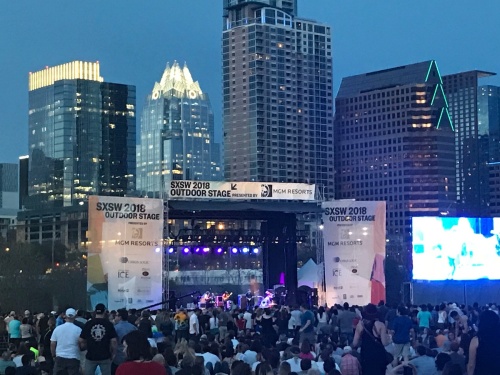 While South by Southwest Conferences & Festivals brought profits to bars, restaurants and hotels downtown, its reach has not always been felt as strongly in North and Northwest Austin.
---
Providing property tax relief to taxpayers has broad bipartisan support, but how to achieve that relief is under debate at the Texas Capitol.
---